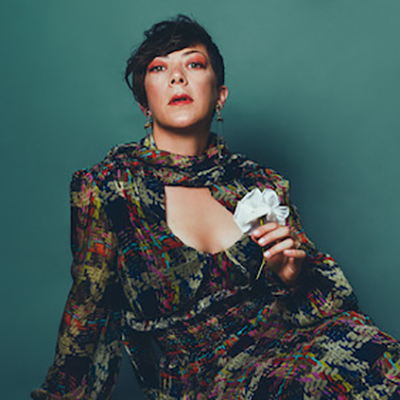 Gretchen Parlato releases new album, Flor
USC Thornton alum and jazz vocalist Gretchen Parlato (GCRT '03) released a new album on March 5, titled Flor. The album features several special guests, including fellow Thornton alum, pianist Gerald Clayton (BM '07).
Parlato was interviewed by DownBeat Magazine about her journey from her 2014 album, Live In NYC, which earned her a GRAMMY nomination, to her new release. Flor is a project that sprang from Parlato's six-year hiatus while she spent time focusing on her family. In the DownBeat article, Parlato speaks about the album's inspiration, and how new parenthood was a source of creativity for her. Flor is available now.