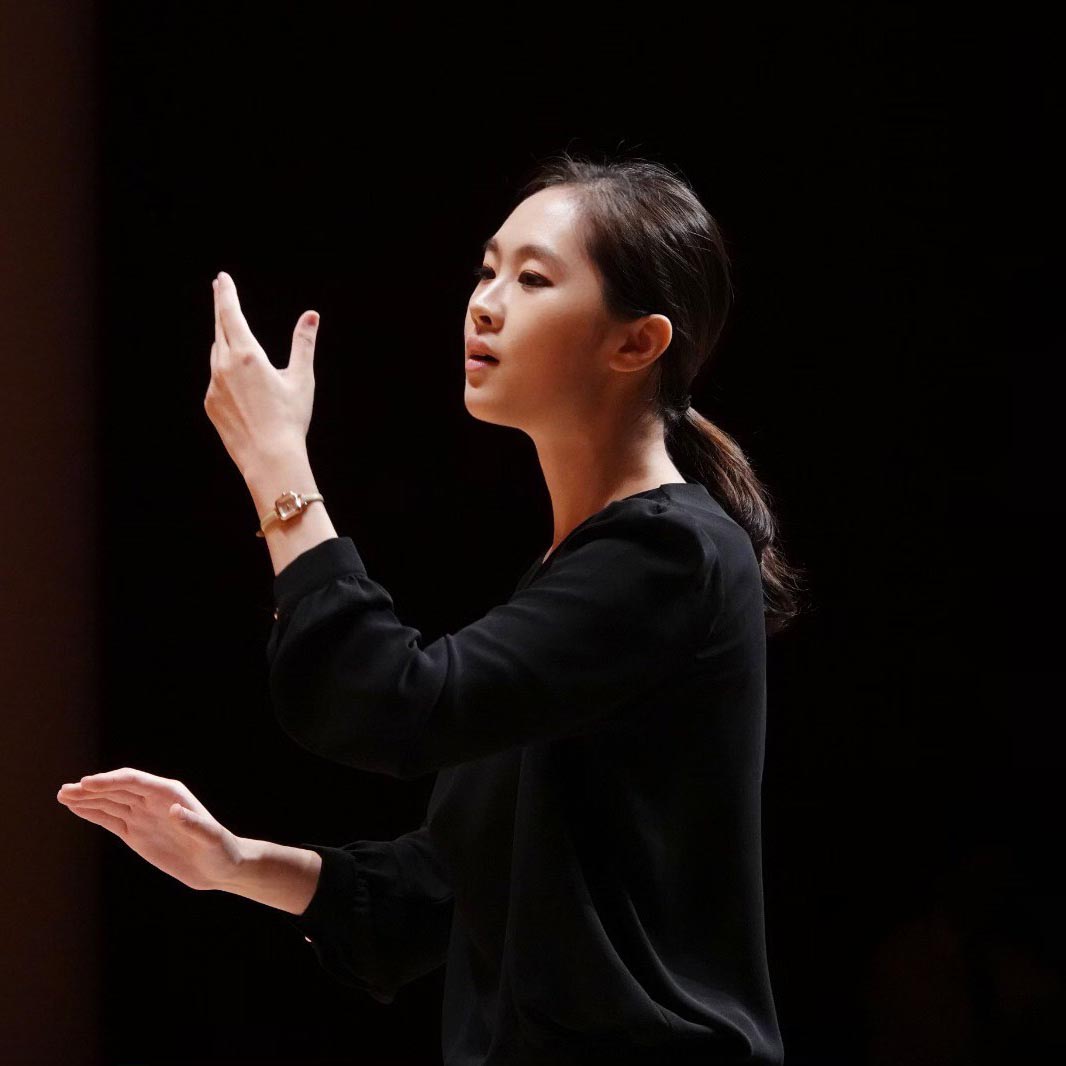 Heesong Lee places second in international choral competition
Heeseong Lee, a doctoral candidate in USC Thornton's Choral & Sacred Music program, recently placed second in the 2019 World Choral Conducting Competition. The native of South Korea stood out in a field that included contestants from 29 countries. In addition to a cash prize, Lee also received the opportunity to study with choral conducting icons Péter Erdei, Brady Allred and Ragnar Rasmussen.
Lee received her Bachelor's and Master's degree in Choral Conducting at Yonsei University in Seoul, South Korea, where she served as Assistant Conductor of the Yonsei University Concert Choir, Symphonic Choir and Church Music Choir. Before becoming a Trojan, Lee was awarded the grand prize at Korea's National Chorus Choral Conductor Competition (2015) and the Jubilate Music Alliance Choral Conductor Competition (2016).