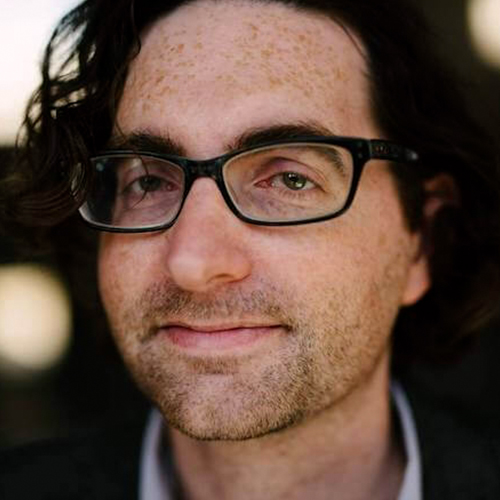 The New York Times highlights Isaac Io Schankler's work with A.I.
On June 10, The New York Times highlighted USC Thornton Composition program alumnus Isaac Io Schankler (DMA '10) in an article about recent developments in artificial intelligence and classical music.
Schankler, a composer and music professor at Cal Poly Pomona, used Realtime Audio Variational autoEncoder (R.A.V.E) onstage during Jen Wang's performance of Alvin Lucier's "The Duke of York." The concert took place earlier this year at Monk Space L.A., where Wang sang with a digital version of her voice synthesized by A.I.
The article explored R.A.V.E's evolution in the music industry from the 1990s until now, drawing on Schankler's use of the technology to recreate Wang's voice.
"Dr. Schankler ultimately used R.A.V.E in that performance of 'The Duke Of York,' though, because its ability to augment an individual performer's sound, they said, 'seemed thematically resonant with the piece.' For it to work, the duo needed to train it on a personalized corpus of recordings. 'I sang and spoke for three hours straight,' Wang recalled. 'I sang every song I could think of.'"
Photo by Gabriel Harber