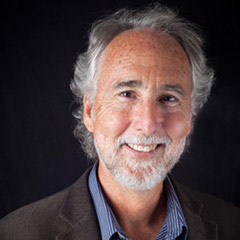 Donald Crockett conducts piano quartet of Thornton alumni and faculty for MicroFest at The Wende Museum
USC Thornton Composition Program Chair Donald Crockett will conduct USC Thornton alumni Vicki Ray (DMA '88), Steven Vanhauwaert (MM '06, GCRT '08) and Sarah Gibson (MM '10, DMA '15) and Thornton faculty member Aron Kallay in Ivan Wyschnegradsky's "Music for Four Quarter-Tone Pianos" at MicroFest on June 3 at the Wende Museum.
MicroFest is the world's leading concert series dedicated to non-standard tunings. It was created by microtonal guitarist and radio personality John Schneider in 1997 and has grown into a festival at many notable Southern California venues.