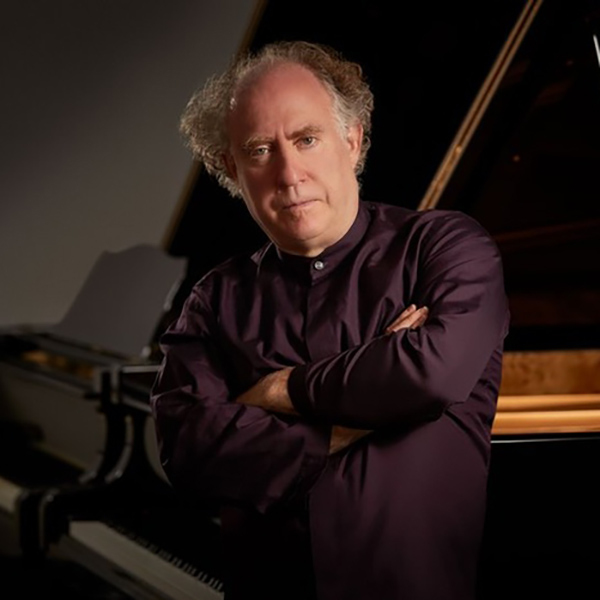 Jeffrey Kahane to appear in Oregon Bach Festival radio broadcast
Performances by renowned pianist and Keyboard Studies faculty member Jeffrey Kahane will be broadcast July 6 and 8 as part of the first-ever radio broadcast edition of the award-winning Oregon Bach Festival. The festival airs from June 26 through July 10, and features recordings by critically-acclaimed musicians. Kahane made is Oregon Bach Festival debut in 1988, and has been a frequent feature at the festival since.
On July 6, Kahane will appear in a 10:00 a.m. broadcast of a performance of Bach's Concerto for two harpsichords in C major, BWV 1061, alongside Robert Levin. On July 8, the festival will broadcast Kahane's performance of Beethoven's Piano Concerto No. 4 in G Major, also airing at 10:00 a.m.
The Oregon Bach Festival will air on KWAX, the University of Oregon's classical station, and can be streamed online. Learn more on the festival's website.