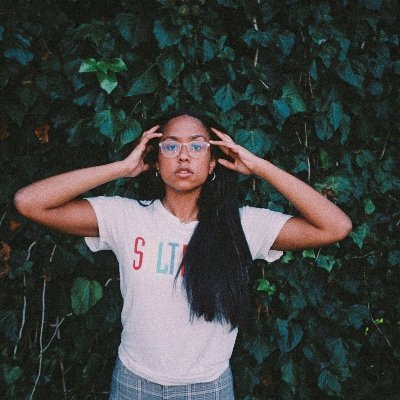 Jensen McRae named to #YouTubeBlack Voices Class of 2021
Singer-songwriter and Popular Music alum Jensen McRae (BM '19) has been named as one of the 21 artists in YouTube Music's #YouTubeBlack Voices Class of 2021. Each artist in the program will receive seed funding to develop their YouTube channels as well as support from YouTube through training, workshops, and networking opportunities. The program is part of YouTube's larger initiative, the #YouTubeBlack Voices Fund, which is a multi-year, global commitment initiative dedicated to amplifying and supporting up-and-coming Black creators and artists.
"As a Black woman in America, I'm often asked to act as a spokesperson for my whole community, specifically in spaces where people who look like me are underrepresented. I decided to lean into that as an artist, and use my music as a way of illuminating one tile in the mosaic of the Black American experience," said McRae in a segment for the YouTube Blog.