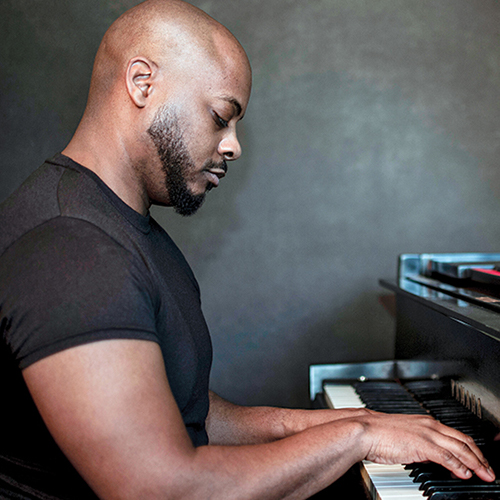 Jongnic Bontemps featured in Variety
Jongnic Bontemps (GCRT '12), an alum of the Screen Scoring program, was featured in Variety about writing scores for four documentaries centered around the lives of Black Americans.
"I asked the universe for this," Bontemps said of his work in an article written by Thornton faculty member and music critic Jon Burlingame.
Over the past year, Bontemps scored the Netflix docuseries "We Are: The Brooklyn Saints", National Geographic's "The March on Washington: Keepers of the Dream," the Amazon Studios owned documentary film "My Name Is Pauli Murray," and the "The People v. the Klan," that aired on CNN.
"The music associated with these projects," he added, "is focused on one thing: showing us that we are all the same. When we believe that we are all the same, we can actually start to have real conversations on how to make all of our lives better."