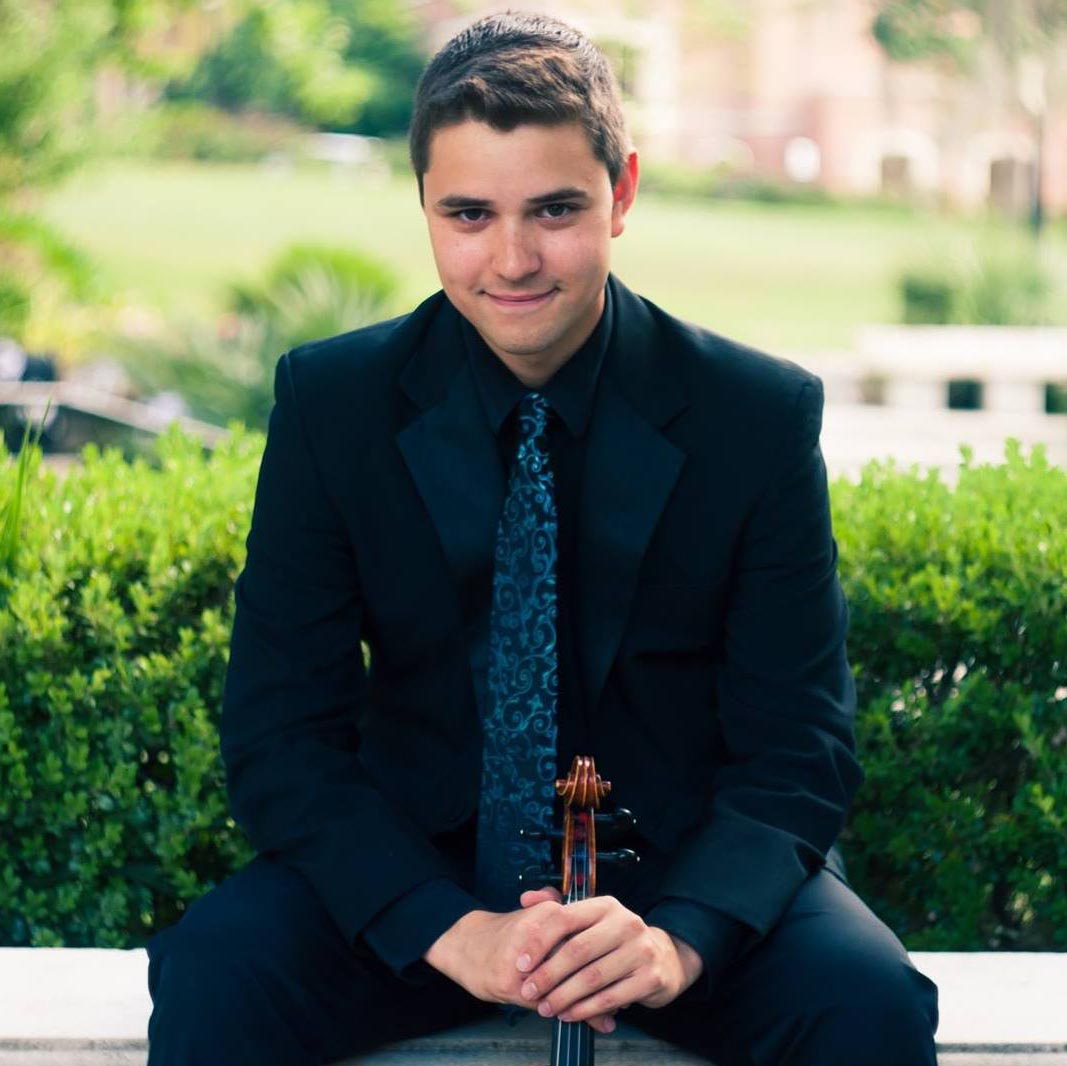 Jose Kropp earns Regional Emmy
Screen Scoring Master's student, Jose Kropp, earned a 2018 Suncoast Regional Emmy in the Public Service Announcement category for his composition of "Child Sexual Abuse Prevention – Lauren's Kids," a 30-second television message. The PSA aired widely on all the major television networks throughout Florida. He shares the award with five other individuals who helped create the video.
Previously, Kropp received Best Score at LA Cinefest for his score of "Blasted," a short musical film, and his composition for the short musical film "The Deadlist" earned a nomination for Best Score at Global Shorts. Additionally, the film composer, who received Bachelor of Music degrees in Composition and Commercial Music from Florida State University, created the composition for the feature-length documentary, "The Spirit of Miami" that NBC will air nationally in 2019.