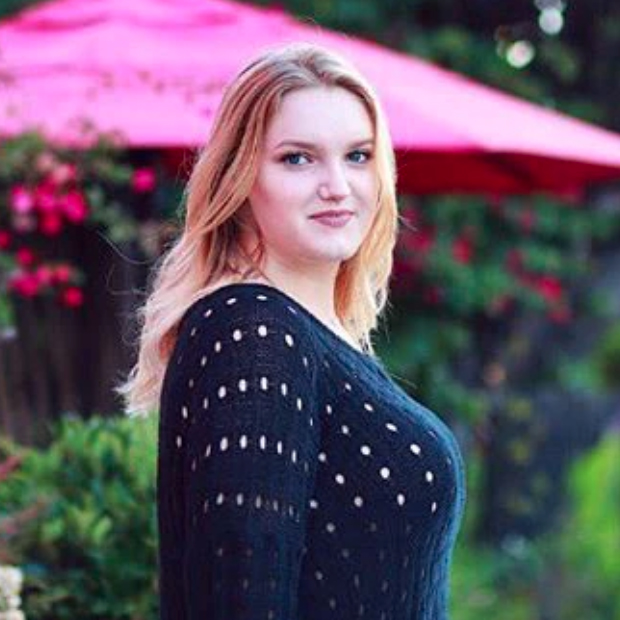 Kate Crellin to present research at ACDA Conference
Kate Crellin, a senior in the Choral & Sacred Music program, will present her research project "Transgender Students in the Choral Classroom: Creating Safe & Accepting Environment" at the 2019 National American Choral Directors Association (ACDA) Conference that begins on Feb. 27 in Kansas City, Mo. For this project, she interviewed transgender singers to learn how to increase the inclusivity in choral classrooms.
Crellin, who also is majoring in Law, History and Culture, twice received the USC Provost's Research Fellowship for this research project. In January 2018, she hosted a session on gender inclusivity, featuring representatives from the Trans Chorus of Los Angeles, at the United University Church.