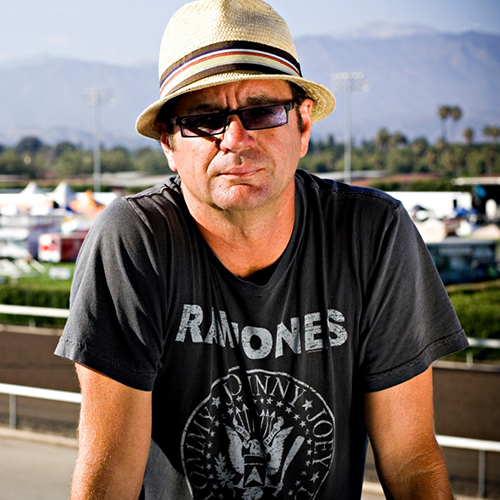 Kevin Lyman releases new podcast series 'My Warped Life'
Music Industry faculty member Kevin Lyman has released the first episodes of his new podcast series 'My Warped Life.' The series gives a glimpse behind the scenes of the 25 years of the Vans Warped Tour as Lyman shares stories with friends and colleagues from every corner of the festival industry.
"I still work hard in my own way, but I miss that pushing forward for an end goal of opening those doors and giving kids a great show. I've told some people that if I had a chance and someone put a semi-truck in front of the house right now, I'd set up and do a festival in front of my house," said Lyman. "We all know that will eventually come, but I thought right now might be a good time to document these stories."
The podcast is available on most streaming platforms including Spotify, Apple Podcasts, Youtube, and Patreon.