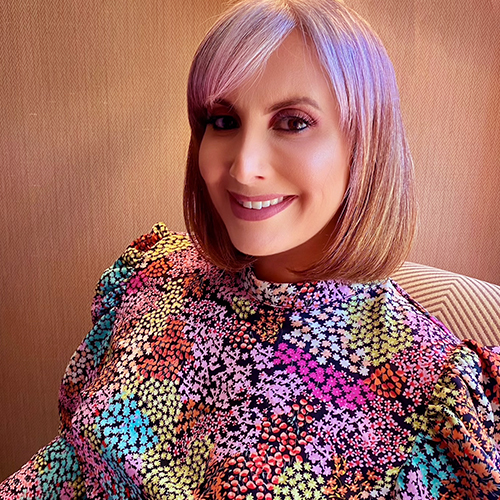 Loren Medina talks about working with today's Latinx music stars
USC Thornton Music Industry program adjunct instructor and Latina publicist Loren Medina was interviewed by POPSUGAR about how she founded her firm Guerrera PR, Marketing & Management and came to work with some of today's rising Latinx music stars.

In the interview, Medina touched on the importance of maintaining her authenticity despite the industry's pressures, as well as the struggles of being a woman in the music industry.

"Women in the industry emulate roses that grow out of concrete. We have to be tougher, we have to advocate for ourselves in a way that men don't, and we have to push through very hard surfaces in order to rupture stereotypical gender roles, to be treated as equals," Medina said.

She also spoke about her experience working with the students at USC Thornton as an adjunct professor and how many of them return to tell her they're actively using the skills she taught in the class.

"It's really beautiful and rewarding to teach kids who were in my position when I first started. I'm teaching them a skill set that is invaluable and that they are going to use and that they end up using throughout their careers," she said.