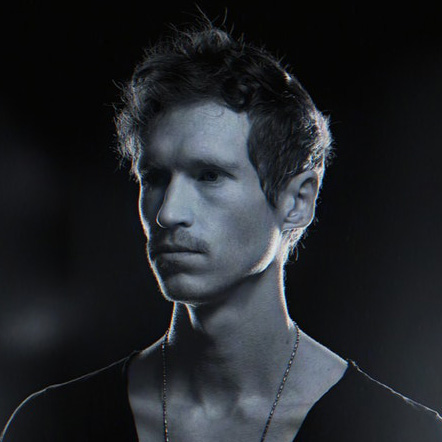 Louis Cole and Bob Mintzer collaborate with WDR Big Band
In May, USC Thornton Jazz Studies alumnus Louis Cole ('09) and Genevieve Artadi, his partner in their celebrated electronic funk-pop band, Knower, joined Bob Mintzer, chair of the USC Thornton Jazz Studies program, in a performance with WDR Big Band at JazzFest Bonn. Mintzer, who in 2016 became the bandleader of the award-winning band based in Cologne, Germany, has regularly collaborated with Cole in the decade since Cole graduated, bringing the new age musician back to traditional jazz settings.
The result of the most recent partnership between the alumnus and his USC mentor? A fantastic video complete with solos from both Mintzer and Cole.
WDR BIG BAND WITH LOUIS COLE/GENEVIEVE ARTADI/BOB MINTZER – AROUND

Here's a look at what was going on in Studio 4 last week. We got to work with Louis Cole and Genevieve Artadi from Knower, with our Principal Conductor Bob Mintzer at the helm. From our wednesday rehearsal, "Around" is a funky 3/4 KNOWER tune by Louis Cole, arranged by Bob Mintzer, featuring Genevieve on vocals, Bob Mintzer on tenor sax, Johan Hörlén on alto sax and Louis Cole on drums.Recorded Live in Studio 4, engineered by Christian Schmitt, Walter Platte and Gerardo Gruosso.

Posted by WDR Big Band on Friday, May 24, 2019