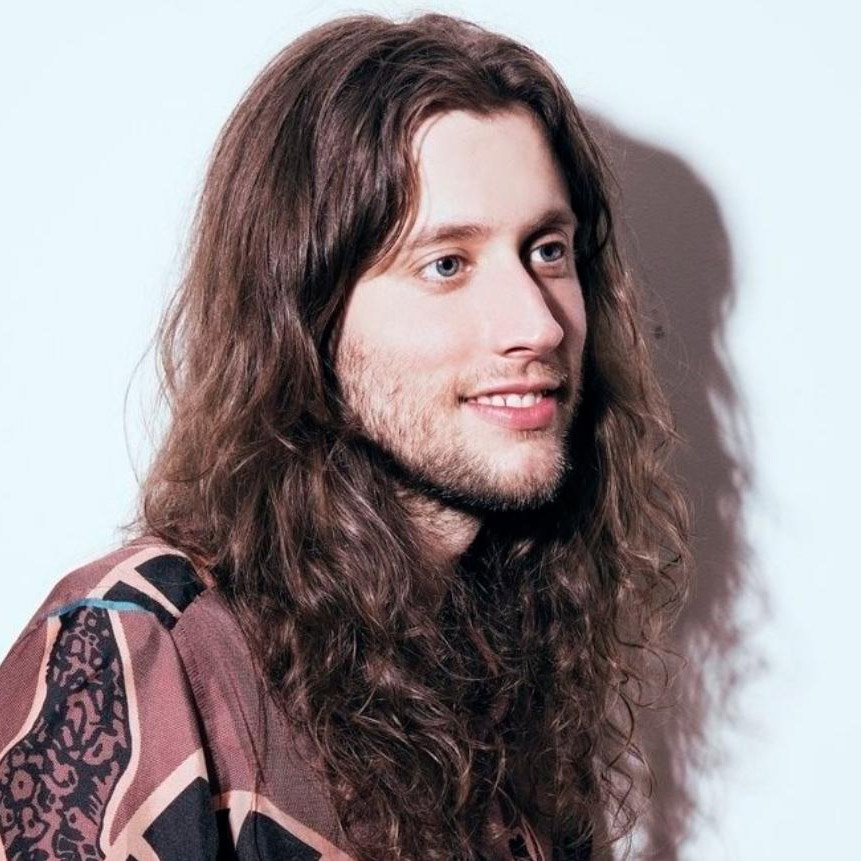 Ludwig Göransson shares experimental recording techniques from work with Childish Gambino
Screen Scoring alum Ludwig Göransson (GC '08) recently shared some of the experimental recording techniques he used when producing tracks on the Childish Gambino album Because of the Internet, such as experimenting with iPhone recordings in order to generate new sounds.
Göransson shares that they used low-fi iPhone recordings of sound effects and vocals for certain tracks, such as "Flight of the Navigator" and "Worldstar." On the former, Göransson reveals that over half of the vocals were first recorded on an iPhone. On the latter, one of the song's key percussive ticks came from an iPhone recording of the metronome in music production program Ableton, which he manipulated to create the signature sound, he explains.
Göransson and Glover continued to work together after Because of the Internet, with Göransson co-producing much of his 2016 album "Awaken, My Love!" The two ultimately won two GRAMMYs in 2019 for the song "This Is America."