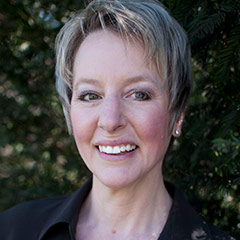 Lynn Helding releases new book bridging brain science and music performance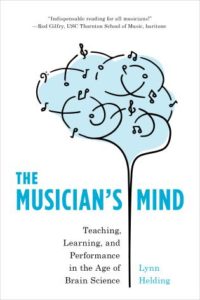 Vocal Arts and Opera faculty member Lynn Helding has recently released her new book, "The Musician's Mind: Teaching, Learning, and Performance in the Age of Brain Science." The book explores how musicians can optimize their mental wellbeing and cognitive abilities to maximize learning and performance. In her writing, Helding bridges the gap between various fields of study that relate to music learning and performance, such as motor learning research and solutions for performance anxiety.
To celebrate the release of the book, Dean Robert Cutietta and Vocal Arts and Opera department chair Lisa Sylvester will join Helding for a book talk and signing at the USC Music Library. Copies of the book will be available at the event for signing by Helding.
---
Author Talk and Book Signing:
The Musician's Mind: Teaching, Learning, and Performance in the Age of Brain Science By Lynn Helding
Friday, Feb. 28, 4:00 p.m.
The Herklotz Room in the USC Music Library
(located on the ground floor of the Doheny Memorial Library)