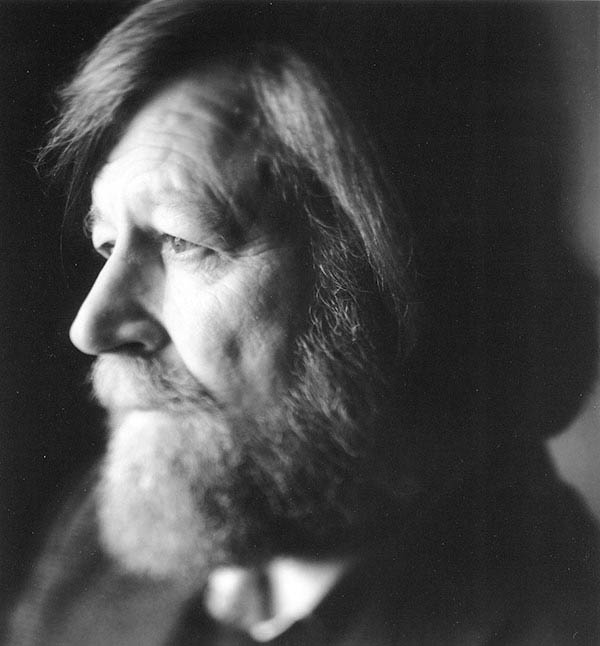 Morten Lauridsen and Grant Gershon discuss 25th anniversary of "O Magnem Mysterium" on KUSC
USC Thornton alum Grant Gershon (BM '85) and Distinguished Professor Emeritus of Composition and Thornton alum Morten Lauridsen recently appeared on KUSC's Arts Alive to discuss the Los Angeles Master Chorale's 25th anniversary of Lauridsen's "O Magnum Mysterium." The Master Chorale premiered the iconic work, and will perform it on Sunday, Dec. 15 in celebration of the anniversary.
"It's become one of the most often performed and beloved cornerstones of the choral repertoire all around the world," Gershon says in conversation with KUSC's Brian Lauritzen, who notes that 25 years is quite new in the history of music–a testament to the piece's prominence.
Gershon, the Artistic Director of the Los Angeles Master Chorale, will conduct the Dec. 15 performance. The evening's program will also feature other choral works, including two pieces by USC Thornton Composition alum Dale Trumbore (MM '11).