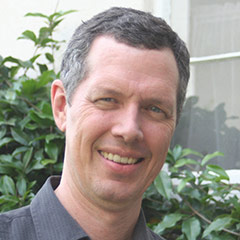 Musicology student Eric Davis contributes to award-winning Cole Porter journal
USC Thornton Musicology doctoral candidate Eric Davis published an essay, "'I Hate Parading My Serenading': The Historical Record of Porter as a Performer" in A Cole Porter Companion, released by the University of Illinois Press in 2016. The volume, which the University of Illinois Press describes as "an invaluable guide for the fans and scholars of this beloved American genius," has earned a Certificate of Merit in the category of Best Research in Recorded Popular Music from the Association for Recorded Sound Collections' 2017 ARSC Awards of Excellence.
Davis has previously presented on the subject of Ford Lee "Buck" Washington at the national meeting of the American Musicological Society.