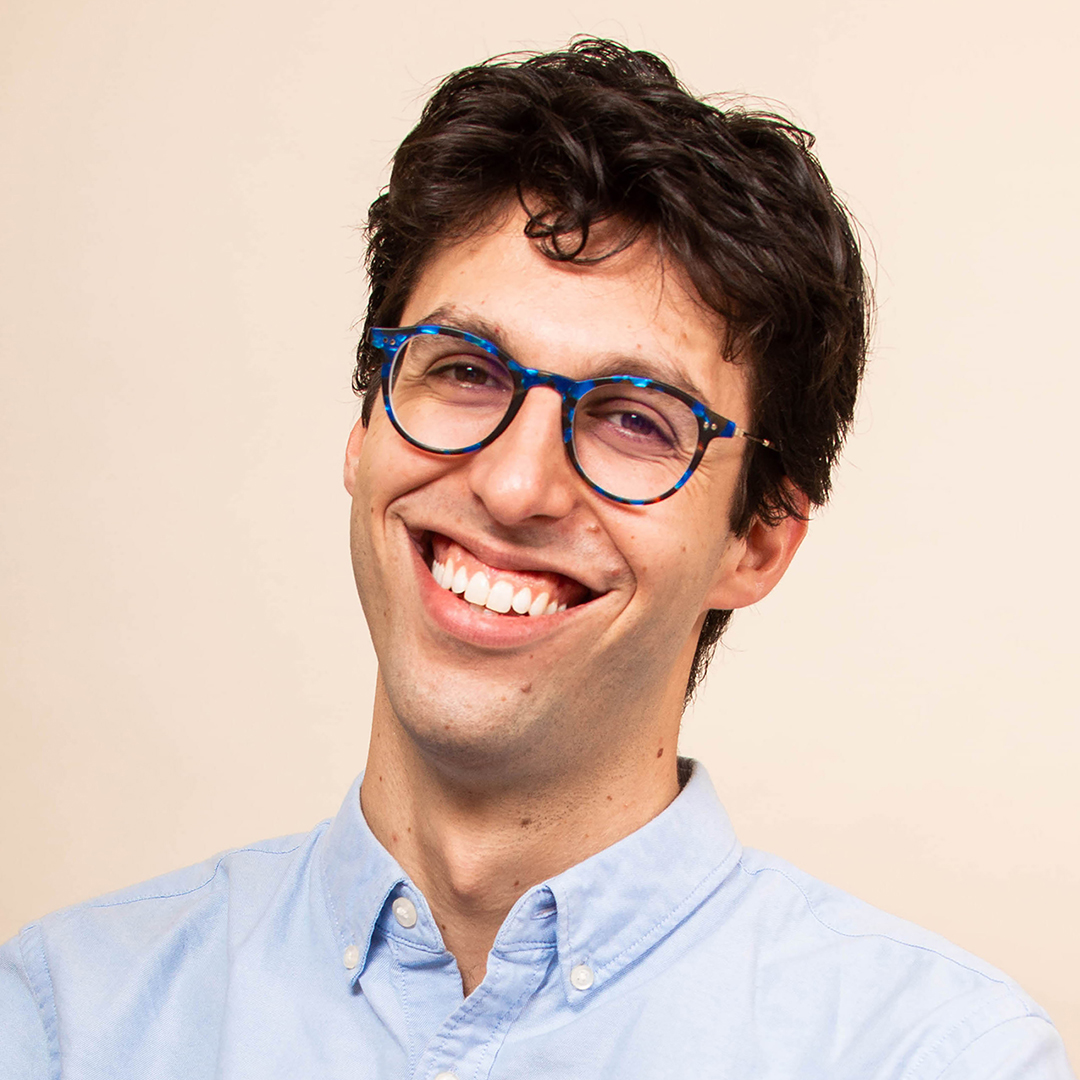 Musicologist Nate Sloan quoted on ABC News
Nate Sloan, a USC Thornton Musicology faculty member, was quoted in an ABC News article about the virality of parody songs.
The article examined a recent parody song gone viral, "Planet of the Bass" by DJ Crazy Times and Ms. Biljana Electronica, which mimics late 1990s and early 2000s Eurodance music. Sloan theorized that beyond their musical qualities, parody songs like "Planet of the Bass" have longevity as "comedic, audio-visual sketches."
***
Photo by Ellyn Jameson.