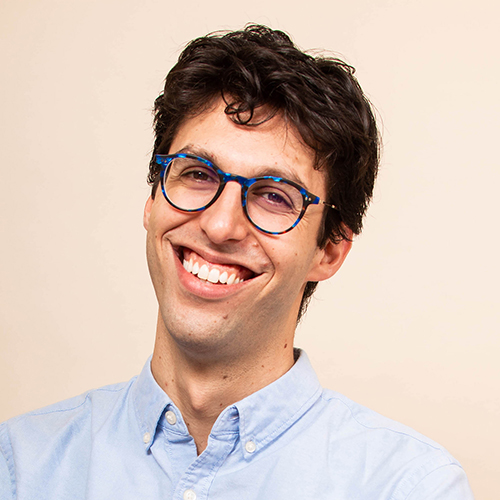 Nate Sloan celebrates Beethoven's 5th Symphony with special Switched on Pop series
Switched on Pop, a podcast hosted by Musicology professor Nate Sloan and songwriter Charlie Hardin, is releasing "The 5th," a four-part series about Beethoven's 5th symphony featuring the New York Philharmonic.
The series, presented in partnership with Vox Media, will dissect the symphony movement by movement and explore its context, legacy, and meaning. The first three episodes are currently available, and the finale will be released on September 18.
"As 2020 marks Beethoven's 250th birthday upon us, there's no better time to revisit one of the most iconic pieces of classical music, and no one better to do so with than the orchestra that's been performing it since 1842," Sloan said.
Sloan's Switched on Pop podcast was the People's Choice winner of the 2020 Webby Award for Best Arts & Culture Podcast.