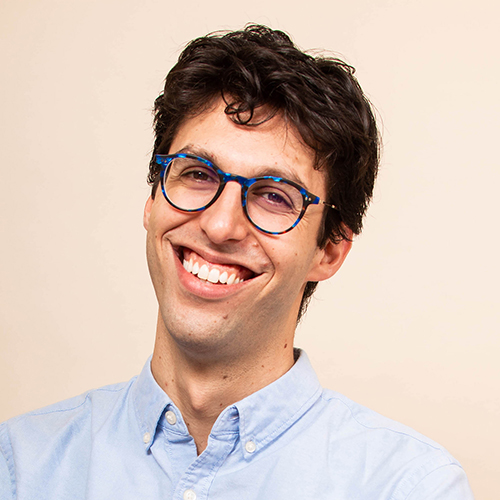 Nate Sloan highlighted in The New Yorker and The New York Times
USC Thornton faculty member Nate Sloan was recently highlighted in The New Yorker and The New York Times. Acclaimed music critic Alex Ross wrote a glowing review of "Switched On Pop," the podcast Sloan co-hosts with songwriter Charlie Harding, in The New Yorker. In his review, he discussed how Sloan and Harding offer music appreciation at a higher level for classical and contemporary music fans as well as how the "zest for detail" sets the duo apart from other pop commentators.
"I gave up trying to follow current pop years ago, but I soon found myself absorbed in disquisitions on the creative arc of Taylor Swift. Perhaps the ultimate test of good music criticism is whether it can keep you interested in music you don't know, even in music you don't think you like," wrote Ross of the podcast.
Sloan was also quoted in a New York Times article about the rising popularity of Mort Garson's album "Mother Earth's Plantasia." "There's also this kind of nostalgia you feel when you listen to it, where it seems to take you back to this simpler time — the dawn of synthesis," said Sloan.