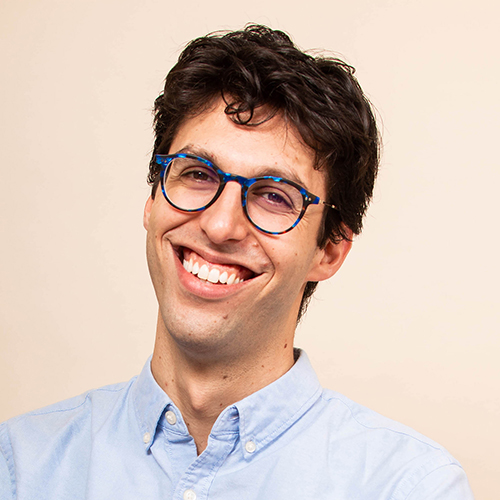 Nate Sloan talks pop evolution with The Wall Street Journal
Musicology faculty member Nate Sloan and podcast co-host Charlie Harding recently sat down with The Wall Street Journal to talk about the pop history and analysis they cover in both their popular podcast, Switched on Pop, and now their book of the same name which released on Dec. 13.
Sloan, who studies the history and mechanics of popular culture, and Harding, a songwriter and musician, combine their expertise to break down pop hits past and present, and help audiences understand and appreciate what makes a hit a hit.
In their interview with the Journal, Sloan and Harding give a preview into some of the song analysis featured in their book, and offer perspective on the value of learning to listen to pop in a new way.
"Forcing yourself to listen to pop makes you confront your own calcifying biases," Sloan says. "But the book allows us to think about the things we've learned and put them in historical context.