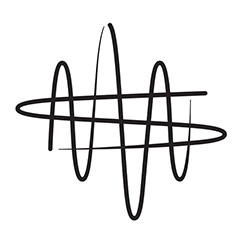 New World Symphony hosts Network Performing Arts Production Workshop (NPAPWS)
Registration is now open for the Network Performing Arts Production Workshop, an annual event hosted by the New World Symphony (NWS) in Miami Beach Florida. Taking place from April 24-26th, the conference enables performing artists, academic administrators, faculty, technology developers, administration and staff from performing arts venues to learn about new technologies for art instruction, performance, and broadcast, such as audio and video streaming.
Participants will experience masterclasses and live performances leveraging these technologies, and will meet colleagues and representatives from institutions advancing this work. The registration fee is $275.