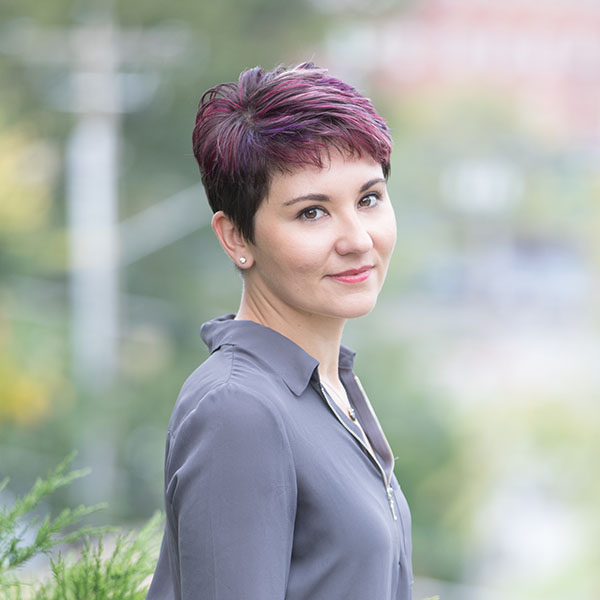 Nina C. Young to premiere new work with New York Philharmonic
USC Thornton Composition faculty member Nina C. Young will premiere a new work with the New York Philharmonic on Feb. 5, with three additional performances through Feb. 11. Young's piece, "Tread Softly," was commissioned as part of the Philharmonic's Project 19 initiative to celebrate the 100th anniversary of the ratification of the 19th Amendment with 19 newly commissioned works by 19 women composers.
In a video highlighting her process for composing "Tread Softly," Young explains that the piece was composed to reflect patterns of incremental progress and backlash in the fight for women's suffrage. "Every time the music is trying to evolve," she says, "there's a big, sharp contrast and cut."
"Tread Softly" will be performed by the New York Philharmonic in a program including Haydn and Mozart on Feb. 5, 6, 8, and 11.