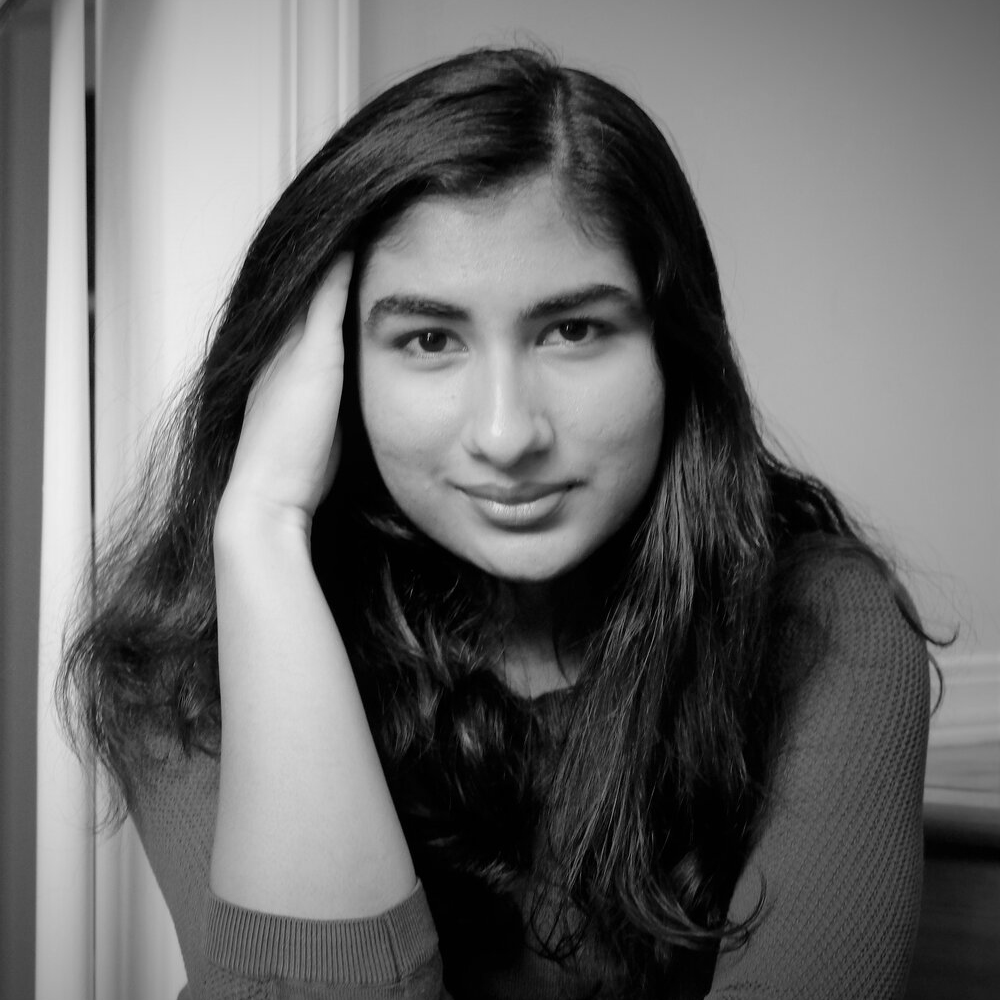 Nina Shekhar receives Debut Fellowship from Young Musicians Foundation
Composition graduate student Nina Shekhar is one of the first recipients of the Debut Fellowship from the Young Musicians Foundation (YMF). The newly established program aims to empower musical artists who are committed to social justice through arts in education by providing professional development and training in areas vital to building successful initiatives for systemic change in the arts. As part of the inaugural cohort of fellows, Shekhar will work alongside YMF with the students and communities that YMF currently serves.
Nina Shekhar is an accomplished composer, pianist and flutist, and is a two-time recipient of the ASCAP Morton Gould Young Composer Award. Her compositions have been performed by artsists such as Eighth Blackbird, the Kaleidoscope Chamber Orchestra and The New York Virtuoso Singers. She completed her undergraduate studies at the University of Michigan, earning dual degrees in music composition and chemical engineering and graduating summa cum laude.