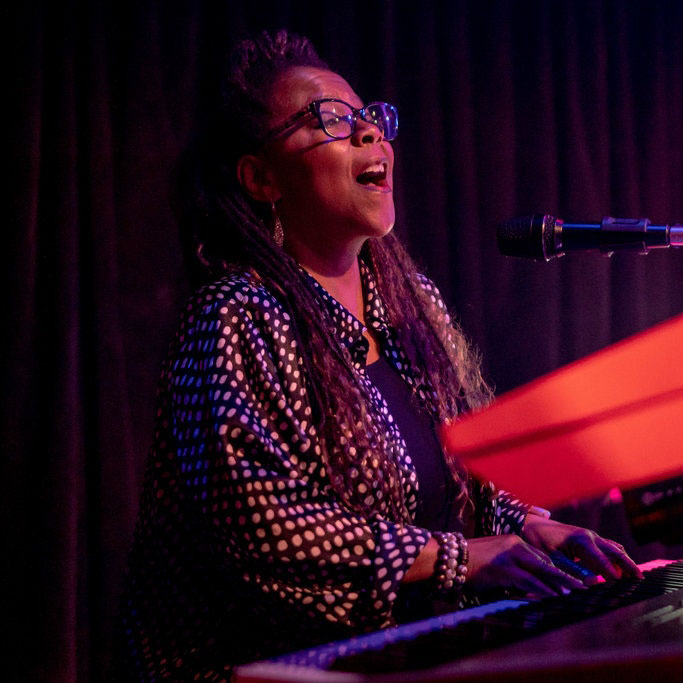 Patrice Rushen returns to Monterey Jazz Festival with Christian McBride Situation
Patrice Rushen, chair of the USC Thornton Popular Music program, was recently featured in the San Francisco Chronicle ahead of her return to the Monterey Jazz Festival on September 27 with the Christian McBride Situation. Rushen first performed at the festival as a senior in high school in 1972, when she led her combo to first place in the festival's high school competition and performed on the main stage.
Christian McBride has appreciated Rushen's talent since he first recruited her to the Situation for the 2005 Monterey Jazz Festival. He considered her an ideal addition to the group for her musical versatility, "but the real core of her greatness lies in jazz language," he told the SF Chronicle.
In the nearly fifty years since she made her festival debut, Rushen has enjoyed an enduring career as a singer, composer and recording artist. After signing with Elektra Records in the late 70s, she produced influential hits that have since been sampled countless times by artists such as Will Smith and George Michael.