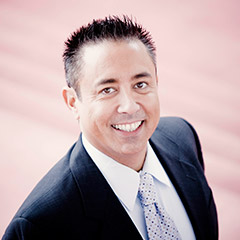 Remembering Brian Asawa
Brian Asawa, a celebrated countertenor and non-degreed alumnus, died on April 18. He was 49. Asawa's international career was studded with "firsts" — he was the first countertenor to be named Grand Prize Winner of the Metropolitan Opera National Council Auditions, win Seattle Opera's Artist of the Year Award, earn the Adler Fellowship at the San Francisco Opera and win the top prize of Plácido Domingo's Operalia International Vocal Competition.
"We are so incredibly saddened to hear of Brian's passing," said Lucinda Carver, vice dean of the Classical Performance and Composition Division. "He was a brilliant, shining star with a rare and beautiful talent; one who gave so much to the sphere of classical music and who departed this world far too soon."
A Los Angeles native, Asawa studied at UC Santa Cruz and UCLA before beginning a master's degree at USC Thornton under James Tyler, founding director of the Early Music program, in 1989. Asawa left USC when his performing career took off, making his debut in 1991 with the San Francisco Opera in Hans Werner Henze's "Das verratene Meer."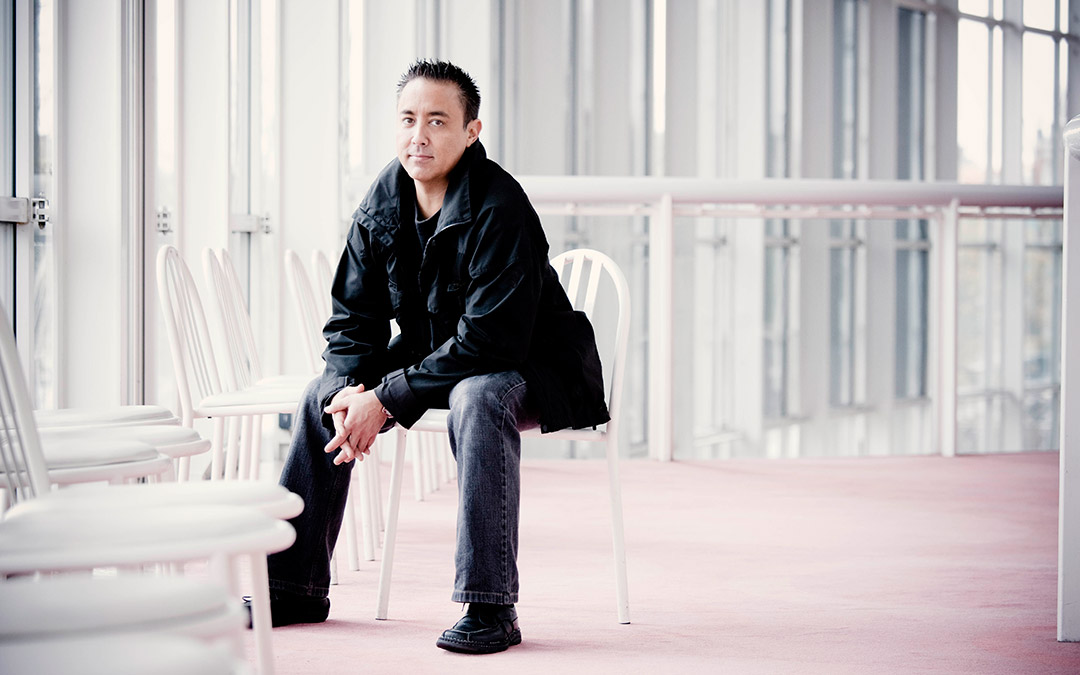 "While at USC, Asawa was a star performer in the Early Music Ensemble, impressing audiences with arias showcasing both his fiery coloratura and his more expressive vocal colors, as well as with baroque-style rhetorical gestures learned during coaching with visiting scholar Dene Barnett," said Thornton professor Bruce Brown. "At that time, it was a more daunting prospect than it is today for a young singer to become a countertenor. There were only a few such singers making a go of it professionally, but Asawa had an extraordinary talent and a clear vision of what he wanted to achieve."
Prior to his death, Asawa was slated to make a duo-recital tour with mezzo-soprano Diana Tash and to premiere a new song cycle by composer Juliana Hall. That cycle, based on the texts of William Shakespeare, is now dedicated to Asawa in honor of his celebrated career.