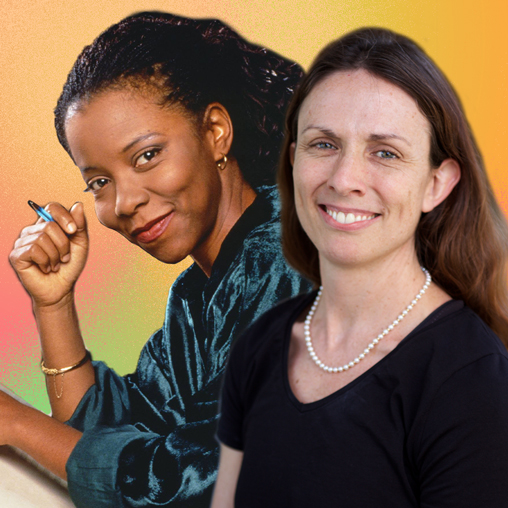 Patrice Rushen and Joanna Demers featured in Shondaland article on music and time
On Feb. 20, USC Thornton Popular Music program chair Patrice Rushen and Musicology department faculty member Joanna Demers were featured on Shondaland. In the article, Rushen and Demers explained the benefits of nostalgia in music education.
Rushen discussed how and why songs live long past their release dates, referencing her 1982 Grammy-nominated R&B single "Forget Me Nots." The song, which Rushen produced and co-wrote, was recently part of a TikTok dance challenge.
"There is something about it," she said, "that isn't necessarily defined by the time it was written or the sound of it."
She also emphasized the importance of learning from past songs, or harnessing nostalgia, to create and understand new music.
Demers spoke about the significant role social media plays in reviving songs from the past.
"It's allowing bystander fans the opportunity to learn about people who are really important in the recent past."
Shondaland writer Liz Ohanesian concluded that by actively engaging with music, especially "past musical loves," listeners can open themselves up to a new sonic world.