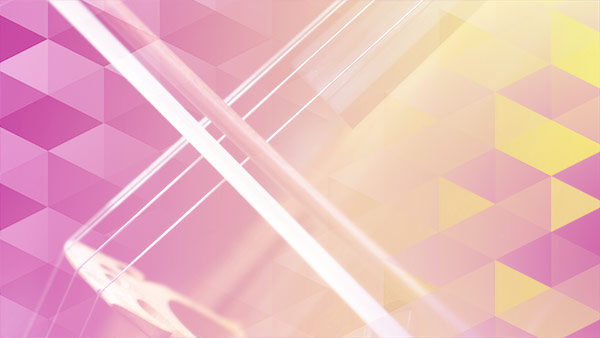 A Festival by and for Students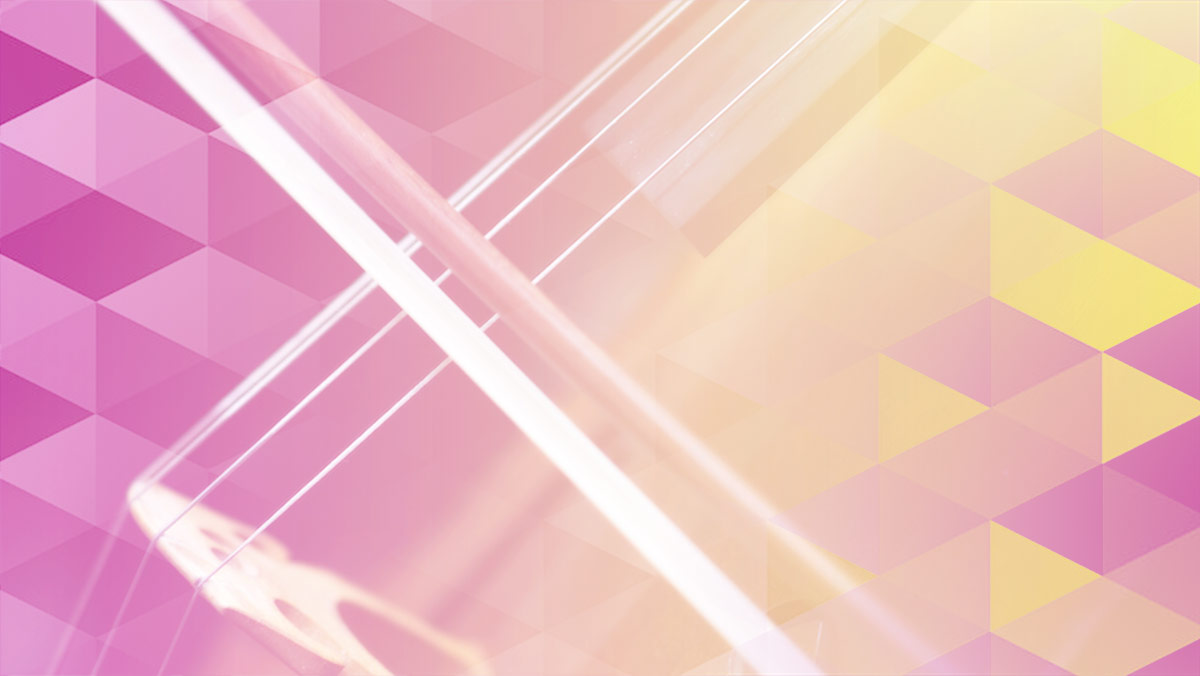 On Sat., Feb. 17, USC's Schoenfeld Hall will host a festival of new music for young artists that has been organized by their peers. The Los Angeles Emerging Artists' Festival (LAEAF) will feature eight premieres from musicians and composers across California.
After reviewing over 70 submissions, including international entries, the festival will present new music from musicians currently studying at USC Thornton, CalArts, and Stanford University among other schools.
Founded by USC Thornton students Aileen Chao (BM, Composition '19) and Maura Tuffy (BM, Vocal Arts and Choral Music '19), the idea for LAEAF grew out of a summer staple of college life: the internship.
Chao shadowed a staff member last summer at Left Coast Chamber Ensemble, a non-profit chamber group in San Francisco.
"I learned what went on behind the scenes of running an ensemble," said Chao. "So that included things like ticketing, audience evaluations, grant writing, email campaigns, and a lot of thank-you letters to donors."
Tuffy stayed local, working as a development intern for the Los Angeles Master Chorale through the Los Angeles County Arts Commission (LACAC).
The two connected once the school year was underway. LAEAF first came about as a suggestion from Chao's mentor Nick Benavidas at the Left Coast Chamber Ensemble: "He thought it would be a good idea if I developed a plan, complete with a budget and everything, to apply what I learned about arts administration," said Chao.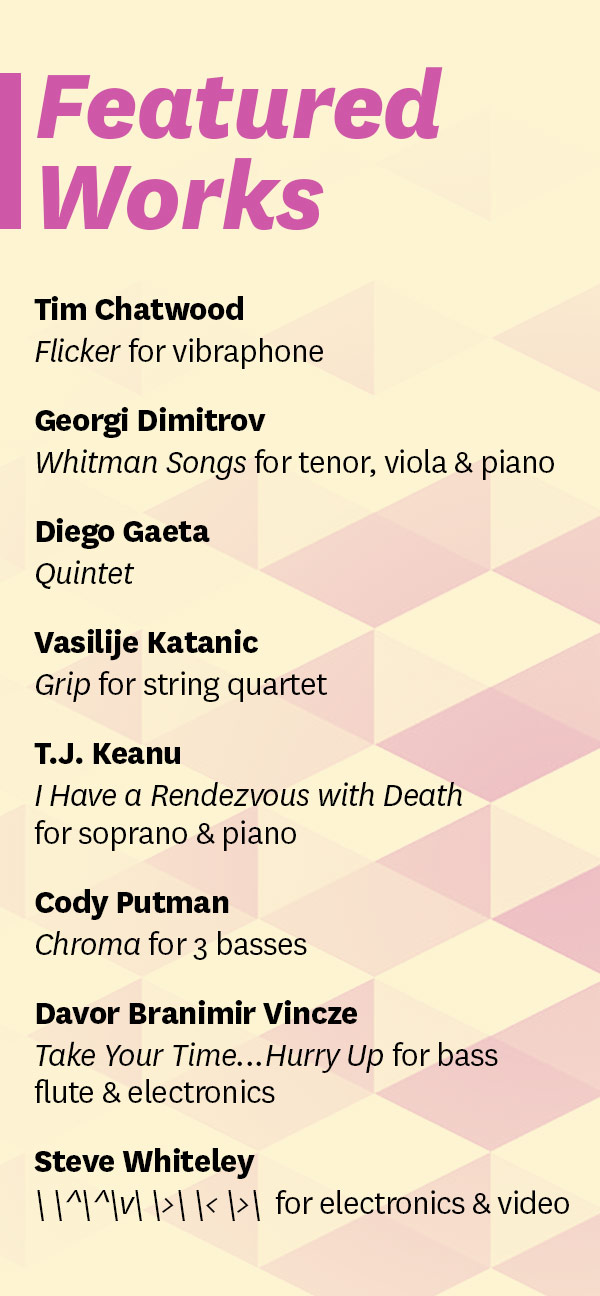 Chao and Tuffy began developing an idea for how students could showcase their own work and focus on career development while still in school. As a composer, connecting with musicians and other artists is an integral part of the music-making process for Chao.
"When I was a freshman, I wanted to do cool music things, but felt like it was hard to find opportunities," said Chao. "The more I thought about it, the more I wanted to make LAEAF a collaborative thing that more students could participate in."
Tuffy, a singer, agrees that collaboration is important. "As a vocalist, I need to know how to collaborate with my pianist and my voice teacher in order to foster a healthy relationship," she said.
Her interest in collaboration extends beyond her discipline. Tuffy is also head of another organization, the Thornton Community Project, which encourages cross-collaboration within the school. "From me being at Thornton, I have learned just how vital being open-minded to collaborating with every type of musician is," she said.
Both students hope the festival will bring their peers together to focus on emerging art and future partnerships.
"I hope to raise awareness of how vital the arts are in times like these," Tuffy said, "and how each composer's voice has a way of affecting someone else."
---

The inaugural LAEAF concert begins at 2PM on Saturday, February 17th at USC's Schoenfeld Symphonic Hall. Click here for more information.
Never miss a story
Subscribe to USC Thornton's e-newsletter
Subscribe