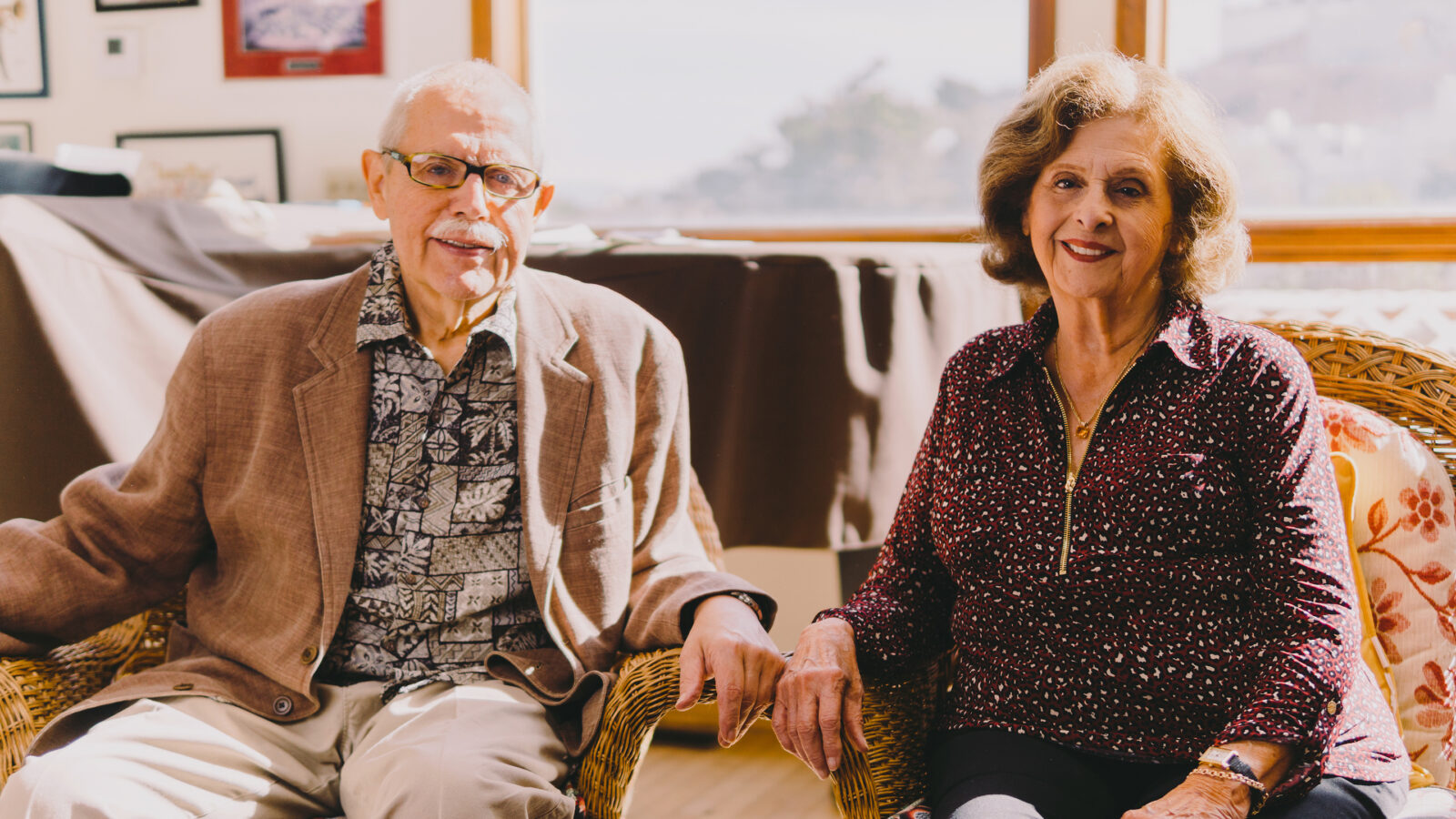 Honoring the tuba's history at USC Thornton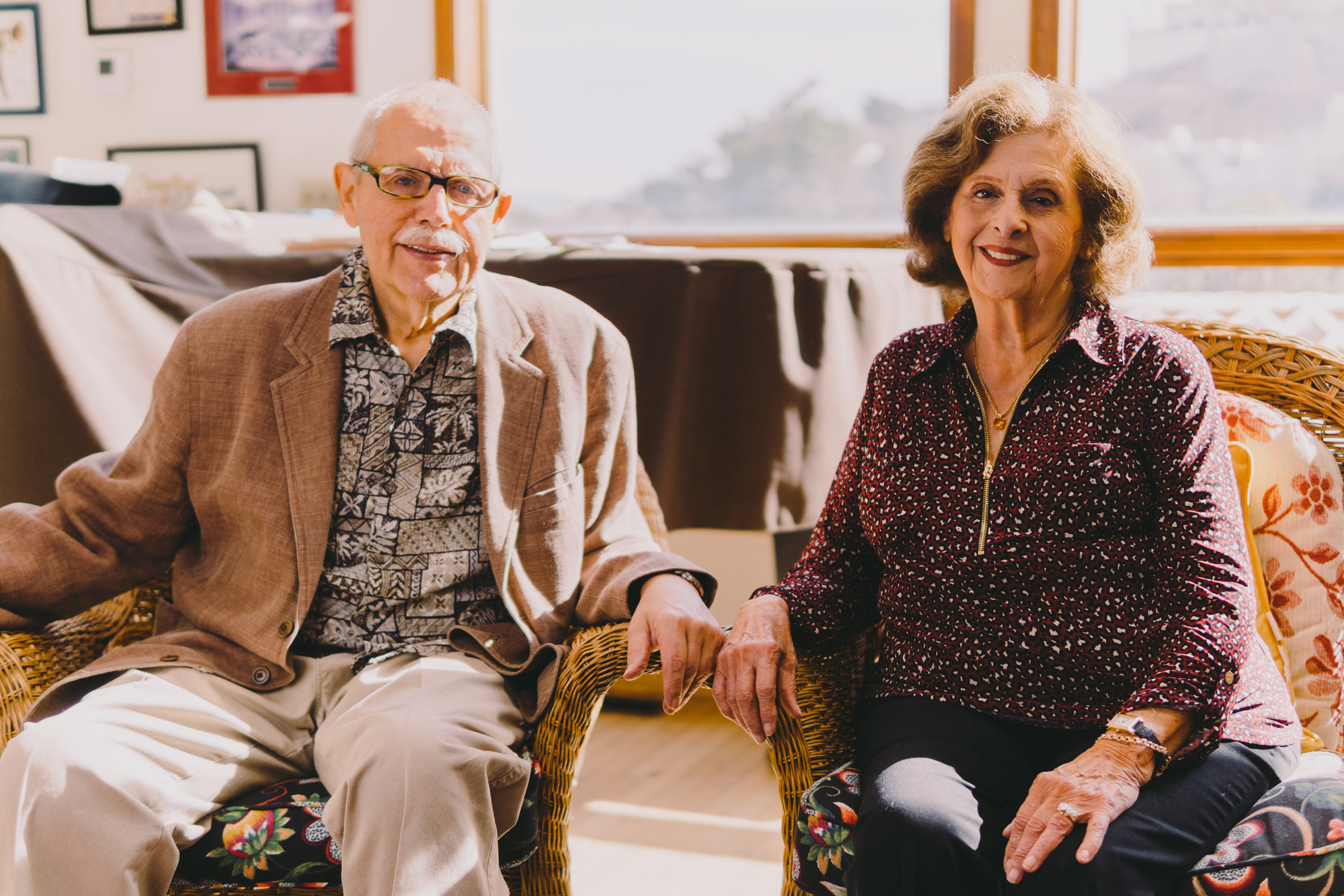 Longtime professor and accomplished performer Jim Self endows scholarship for USC Bass Tuba Quartet he started.
---
With a distinguished 55-year career as a performer, composer and teacher, USC Thornton faculty member Jim Self considers himself one of the lucky ones.
Indeed, the Thornton alum, who earned the first DMA in tuba at USC in 1976, is one of the most prominent tuba players in the world, recognized three times with the Most Valuable Player Award for Tuba from the National Academy of Recording Arts and Sciences (NARAS) and given the Lifetime Achievement Award by the International Tuba-Euphonium Association. He also received a Distinguished Alumni Award in 2003 from his alma mater, Indiana University of Pennsylvania. In March 2019, he was featured on the cover of the International Musician magazine.
He has worked on more than 1,500 films, from Close Encounters of the Third Kind, where his tuba was the voice of the mothership, to the Star Wars 9 soundtrack this fall. For many years, he was first tuba for some of the best-known film composers ever, like John Williams, James Horner, James Newton Howard and John Debney.
Self has recorded with hundreds of artists, including Plácido Domingo, Mel Torme, Frank Sinatra, Barbra Streisand and Don Ellis.
As principal tuba/cimbasso for the Pacific and Pasadena Symphonies, the Los Angeles Opera Orchestra and the Hollywood Bowl Orchestra, he has performed countless classical concerts and backed up all manner of pop and rock bands. In fact, seeing and hearing more than 17,000 people go crazy for Blood, Sweat and Tears this past summer at the Hollywood Bowl drove home a feeling he's had for decades.
"Everybody wants to be a musician. They want to dance, they want to sing, they want to play an instrument," Self said. "So musicians are the lucky ones, especially those of us who can make a good living at it. We're the super lucky ones because music brings joy to everybody."
Through films, television shows, live performances and recordings, including 16 of his own jazz and classical CDs and numerous compositions and arrangements, Self's music has brought joy to countless listeners. And since 1976, he's trained generations of students as an adjunct professor of tuba and chamber music at USC Thornton.
Now he is ensuring that he can help students in perpetuity, with a gift of $100,000 to endow the Jim and Jamie Self Tuba Quartet Endowed Scholarship in Memory of Tommy Johnson.
"I've had a great career, so my wife and I are giving some of it back to help future musicians," Self said.
Jamie, a retired personnel officer for the chancellor of UCLA, is an amateur violinist who plays in community orchestras in Los Angeles. Self said, "She gets more joy out of playing music than anything in her whole life."
Honoring a Mentor and Colleague
Self and his wife named the scholarship in honor of his former professor, mentor and Thornton colleague Tommy Johnson (BA'56), who died in 2006.
"He and I taught the tuba master class for 30 years together," said Self, who succeeded Johnson as chairman of the tuba area. "Tommy was the best tuba player around Los Angeles for 50 years, and he was the number one studio player. Tommy changed the music business here. He was better than anyone before him by far, and he changed it in a positive way so the tuba became a solo instrument and a principal instrument. I wanted to honor him in some way, and this scholarship is a good way to put a name on it."
The most recorded tubist in history, Johnson played the shark theme in Jaws and was called "one of the greatest instrumentalists of his generation" by composer John Williams. He and Self played together on many famous movie scores from Taxi Driver to The Fugitive. "Tommy helped me get into the business, and I've had a great career. I'm more than lucky."
Johnson's former students, in addition to Self, include Norman Pearson of the Los Angeles Philharmonic, Alan Baer of the New York Philharmonic, Gene Pokorny of the Chicago Symphony and Doug Tornquist of the Long Beach Symphony (and a prominent studio musician who also studied with Self) — all principal tubists. Pearson and Tornquist are also Thornton faculty.
Self said that Johnson, and mentor Harvey Phillips, were inspirational players and teachers. "I wanted both to prove myself to them and to find the best way to help other people, to be as good a teacher as I could be."
Teaching at USC Thornton, he has accomplished that goal. "The competition is enormous. There are so few jobs and few people lucky enough to get them. But the students at USC are the best of the best. So I'm teaching at the highest level I could ever expect," Self said. "And the faculty are world class."
The USC Bass Tuba Quartet
Self organized the USC Bass Tuba Quartet as an outgrowth of the professional Los Angeles Tuba Quartet composed of Self, Johnson, Roger Bobo and Don Waldrop in the '70s because he wanted Thornton students to get tuba chamber music experience. Each year four students of the six in the Tuba Studio play in the quartet. They are the benefactors of the new scholarship.
The quartet has commissioned compositions and arrangements and performs a few times a year, including a public concert called Tuba Christmas, a tradition for over 40 years.
The quartet also attends competitions and took first prize in the chamber music competition at the International Tuba and Euphonium Conference in 2014. "I'm really so happy and thankful that Dean Cutietta has supported us with financial help to go to conferences," Self said. "Once we started the quartet, we started making it happen, and with the school's support we've gotten better and better."
"Now the USC Bass Tuba Quartet is going to have a life of its own after me," Self said. Not that he has plans to retire any time soon. "I like teaching. I don't feel like quitting. As far as playing goes, I'm going to play as long as I am an asset to my colleagues and the music."
Since most of the working tuba players around Los Angeles earned their degrees from Thornton, Self said he tries to keep in touch. The tuba world is a small one.
"Tuba players are kind of rare animals. There are not too many of us around," he said. "Most cities have only one professional who plays in the symphony, so we all know each other, and the jobs are rare.
"I'm not a religious person, but I do believe in some communal feeling among musicians," he added. "I just thank my lucky stars that I'm able to be a part of this community."
Never miss a story
Subscribe to USC Thornton's e-newsletter
Subscribe