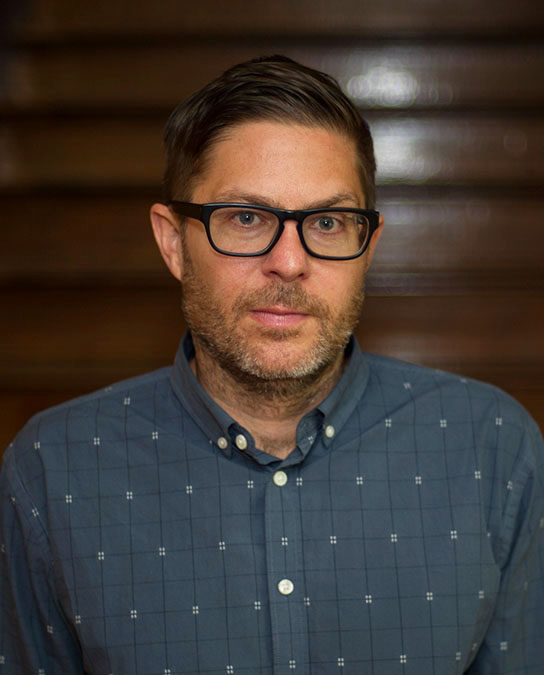 Josh Kun named interim dean of the USC Thornton School of Music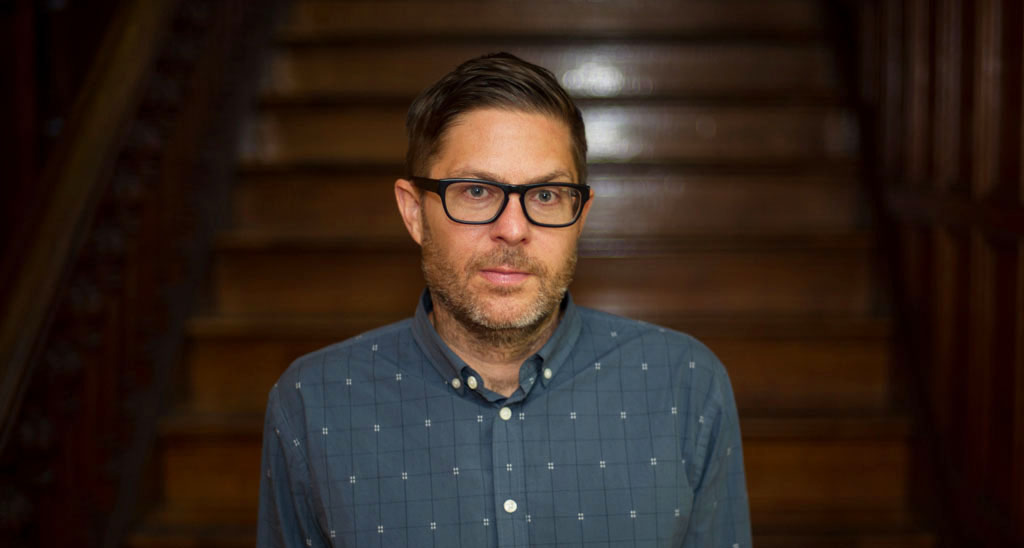 The award-winning music historian, critic and curator will temporarily lead the school.
---
Josh Kun, an award-winning music historian, critic and curator, has been named interim dean at the USC Thornton School of Music. Kun, a professor and chair in cross-cultural communication at the USC Annenberg School for Communication and Journalism, is an expert on the intersection of arts, culture and politics, with an emphasis on music.
His appointment comes after Robert Cutietta, the USC Thornton dean for two decades, stepped down on July 1.
Kun is a 2016 MacArthur fellow and the author and editor of numerous books and anthologies, as well as the curator of groundbreaking art, music and public humanities projects. From 2013 to 2019, for example, he led a trilogy of projects based on the special collections of the Los Angeles Public Library that resulted in a celebrated series of books, exhibitions and public programs throughout the metropolis.
"I'm incredibly honored to be able to serve the Thornton School of Music in this transitional period," said Kun. "I'm a longtime admirer of the school and have relished past experiences with faculty and students alike. The school plays a vital and innovative role in musical communities throughout Los Angeles, the country and the world.
"As a scholar, journalist and curator whose career has been dedicated to the study and performance of music, I am thrilled to have the opportunity to lead this community, if even for a limited time."
In 2018, Kun was awarded the Berlin Prize at the American Academy in Berlin and earlier won the American Book Award from the Before Columbus Foundation for his book Audiotopia: Music, Race, and America.
Kun's writing has appeared in The New York Times, Los Angeles Times, The New Yorker and other outlets. He co-edits the book series Refiguring American Music for Duke University Press, serves on the editorial boards of the Journal of Popular Music Studies and Music Research Annual and is also on the boards of The University of California Humanities Research Institute and Dublab, a community-generated public radio station. He founded The Popular Music Project of the Norman Lear Center at USC Annenberg, hosts a monthly music radio program on Artform Radio/WorldwideFM and co-curates CALA Crossfade Lab, an experimental performance and conversation series featuring leading Latinx and Latin American artists and musicians. Kun has also collaborated with individual musicians and groups including Nicole Mitchell, La Santa Cecilia, Nicholas Payton and Ozomatli.
Never miss a story
Subscribe to USC Thornton's e-newsletter
Subscribe