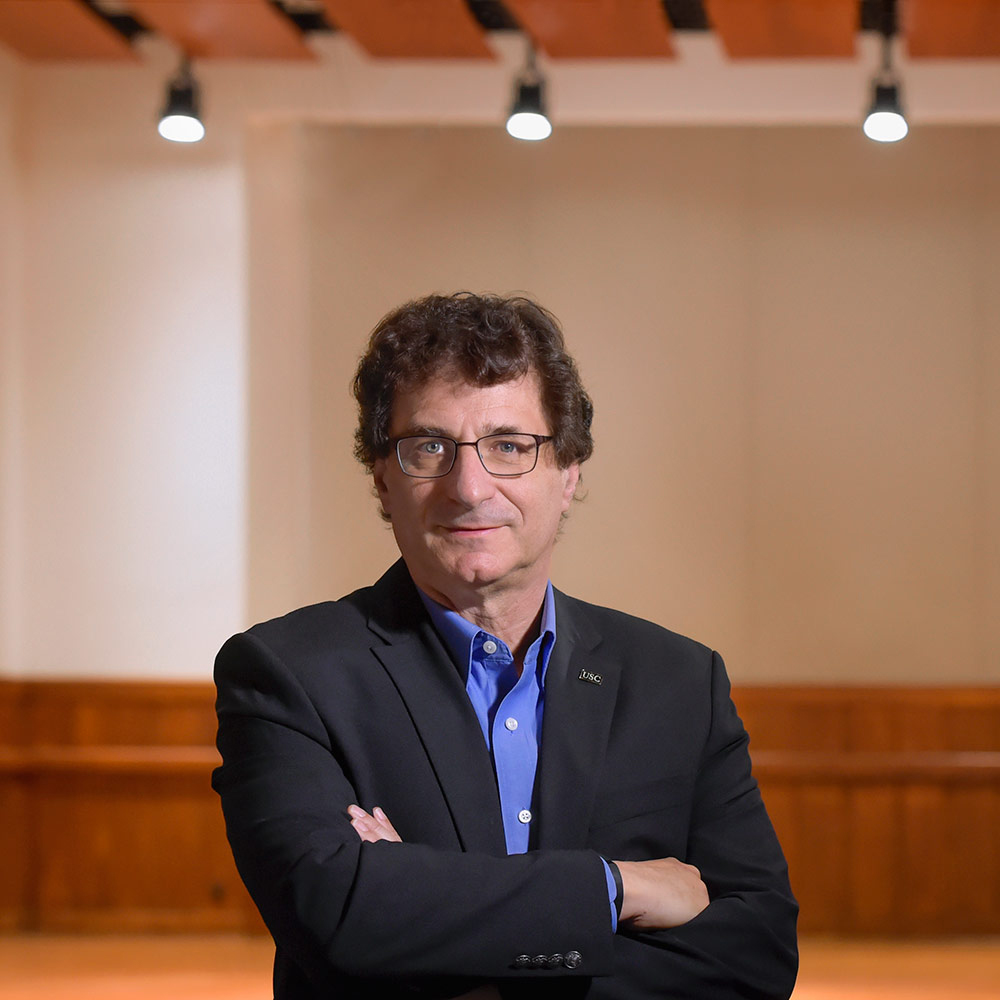 Raising Musical Kids: A Guide for Parents
"It is easier now to raise musical children than ever before," Cutietta said. "There are many great options available for parents, and I hope this book helps them nurture a love of music in their children."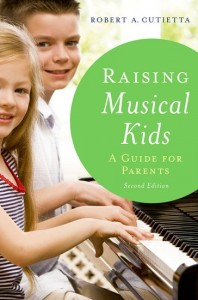 Robert Cutietta can credit many impressive titles to his name—educator, researcher, musician, composer, arts leader and, most recognizably, Dean of the USC Thornton School of Music. But there is another title, one that is inextricably tied to his life both professionally and personally, that he may identify with most strongly of all: parent.
Soon to be published in its second edition by Oxford University Press, Cutietta's highly praised book, Raising Musical Kids: A Guide for Parents will provide readers a unique insight into the challenges, joys and importance of getting the best possible music education for children.
It is easier now to raise musical children than ever before," Cutietta said. "There are many great options available for parents, and I hope this book helps them nurture a love of music in their children."
In the new edition, Cutietta explores everything from assembling a listening library for kids to matching a child's personality with that of an instrument and finding musical resources in your community. Raising Musical Kids combines a humorous and insightful approach with a "clear and elegant" sensibility and "useful and refreshing" perspective, as noted by record producer, Glen Ballard.
Answering pivotal questions concerning early music education, the expectations parents should have for a child's teachers and lessons, and the seemingly daunting task of motivating kids to practice, Cutietta reminds readers to never forget the "joy of participating in music for its own sake."
"For the second edition, it was important to feature how much technology has changed the way we approach music education since the book was first published ten years ago," said Cutietta. "I had to skip over CDs and go straight from albums and cassette tapes to digital downloads."
As American music icon Randy Newman said of the book, its "fascinating [and] thoroughly researched information…will surprise you and will change the way you think about your children's education."
Cutietta brings a wealth of experience, knowledge, expertise and common sense to writing about music and children, which is a testament to his longstanding career both as a specialist in music education and as a passionate leader in the arts.
Put best by Academy Award-winning composer John Williams, Raising Musical Kids is "a must-read for every parent with a musical child."
Never miss a story
Subscribe to USC Thornton's e-newsletter
Subscribe