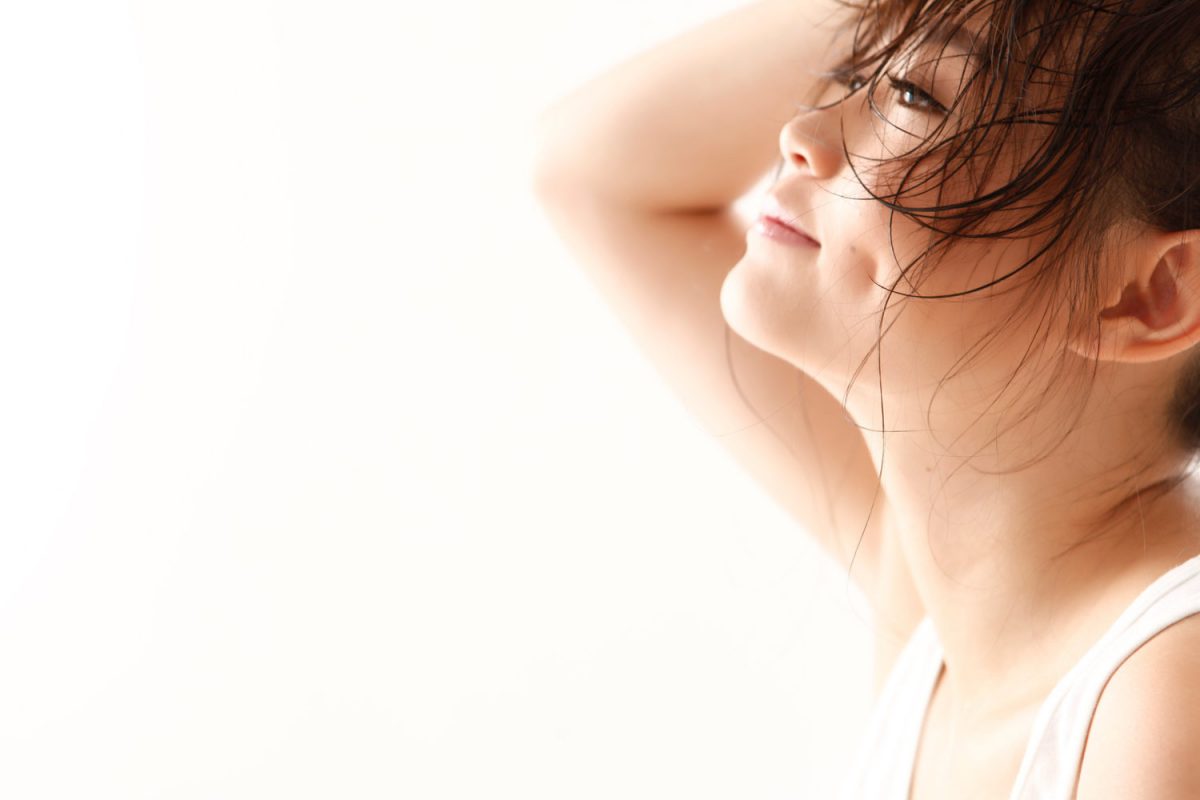 Standing on the Shoulders of the Women Before Them
On Friday, Feb. 1, the USC Thornton Opera Program present a selection of excerpts from grand opera to musical theater as part their Opera Scenes concert. The evening will feature the prologue to Sondheim's Sweeney Todd, excerpts from Mozart's Don Giovanni and Britten's Owen Wingrave as well as selections from Bernstein, Poulenc, Strauss, and more.
Among such foundational pieces, the performance will also feature a collaboration between two female artists from USC, USC Thornton alumna Guang Yang '18 and the librettist Paula Cizmar, a faculty member at the USC School of Dramatic Arts. In recent interviews, USC Thornton talked to both the composer and librettist about their new work and collaboration.
Guang Yang
How did your opera The Night Flight of Minerva's Owl get started?
I found this competition at the Pittsburgh Opera Festival and needed a librettist to work with. I was still in school at USC and looked at the Dramatic Arts faculty. I actually emailed a bunch of people and Paula Cizmar was the one who replied very passionately about this project. This is my first opera. Paula's very open-minded and she doesn't mind that I'm a student and she's a professor. We talked and connected the first time we met.
We started brainstorming together in her office on campus. I was providing her with my experiences and she was telling me about her own background. We knew we wanted to create a story about women who want education and that we wanted to feature our own countries, me as an Asian from China and she as an American. We added a third story about a girl from Morocco. By the end of the first session, we basically knew what we were going to talk about in this opera.
Tell us about composing this scene of your first opera.
I was graduating at the time I wrote the opening scene. I was busy with my Master's recital, finals and everything. The competition deadline was within that time as well so I had to lock myself in a Gateway building classroom and basically work 11 hours, 12 hours straight. The competition required the first draft be within 15 minutes. So structurally, we sort of had to squeeze all three stories together… we had to choose one girl to represent them all, the Moroccan girl. She definitely has the softest part of my heart because her story is so touching and very sad.
I like being part of creating the story instead of working with one that's already done. I want to make sure that we expressed each main character's identity as a woman as well as their own culture. Musically I'm using mainly a pentatonic scale for the Chinese girl. For the American girl, I selected a major/minor intervallic relationship pattern and then sort of mixed those two together for the third girl. Right now, the version that I have has only nine instruments because I think smaller scale instrumentation is easier to produce.
How did the USC Thornton Opera Program decide to include your scene in the Opera Scenes show this year?
After the competition last summer, we were one of three finalists and our scene was performed at the Pittsburgh Opera Festival. Professor Brent McMunn was at the festival conducting and saw the live concert for the three finalists. He came up to me and asked, 'Are you from USC?' I said, 'Yes.' He said that he was the Thornton Opera conductor and asked if they could do this scene on the USC campus. I said, 'Yes! Of course. Because this is the Trojan family.'
Describe how this opera is relevant to our current time.
I don't know why Pittsburgh wanted to pick the topic about women's fight for education, but I think the whole environment right now… the #metoo movement, sexual assault scandals and the competition just came together at the right time for me and Paula to write this opera.
Paula Cizmar
As the librettist, how were you involved in The Night Flight of Minerva's Owl?
Guang Yang, the composer, sent me an email and said that she heard about a competition at the Pittsburgh Festival Opera called "Music that Matters." The theme was "Fight for the Right for Women's Education." They were looking for composer/librettist teams to create a piece that would be about women who had to fight for their right to education. Guang is absolutely lovely and we hit it off immediately. She liked my crackpot ideas of not wanting to do realism. I knew I could work with her.
I started to look into Minerva the goddess of wisdom. I realized that Minerva's spirit animal was an Owl and the Owl, of course, is an animal of wisdom. Minerva was also the goddess of battle. She was an incredible, wonderful symbol. In addition, we wanted a magical character. Therefore, our Owl is capable of defying the boundaries of time and space weaving three times, places and characters together.
Tell us about the scene that is being presented this Friday.
Because Guang is from China and I'm from the United States, we didn't want to root our opera in just one country or culture. Therefore, the opera is three different stories of women from three different places and three different times. What we are going to hear on Friday is the opening in which we meet all three at moments of crisis. At the beginning, we see the owl and meet the first girl in crisis. The Owl's wings, which are played by an ensemble of eight men, transport us to the girl's setting and then become characters. The owl is always watching. She's the indomitable spirit of all of us that's not going to give up!
How has it been working on this scene with the Thornton Opera Program?
It's tremendously exciting working on it at Thornton with Brent McMunn. His care with the Thornton singers and musicians just draws them into it. I'm thrilled to be working with them. Their young singers are so incredibly talented. And Ken Cazan's incredible imagination is actually showing the piece the way I kind of imagined it. Ken has figured out a way to stage the Owl as a living, breathing creature. The way he uses space and decisions about who was going to move when and where, I just get chills because it's like, 'Oh yeah, I knew this could work.'
We were incredibly lucky that Brent McMunn was conducting at the Pittsburgh Festival Opera this summer. He saw the scene and was taken by it. In Pittsburgh there were not that many rehearsals, I think two or three. But at Thornton, because it's literally just two blocks from my office, I've been able to go to rehearsals and watch and listen. It is more fun and I've actually gotten some ideas on revising the libretto just by being able to hear more and to see what they're doing. It has really been very helpful.
Describe how this opera is relevant to our current time.
Women fighting for a right to education is not limited to one culture or one time. It is going on now. It has happened in the past, it has happened in multiple countries and it is tied to the history of how women are generally regarded. Women today are standing on the shoulders of all the women before them and all the work they did. Moreover, those women in the past are standing on the shoulders of the women before them. So, this opera is part of the ongoing struggle that we owe to our ancestors who got us this far.
These interviews have been edited for style and length.
Never miss a story
Subscribe to USC Thornton's e-newsletter
Subscribe