The Polish Music Center Celebrates 30 Years

USC's renowned scholarly music resource highlights three decades of success and looks to the future.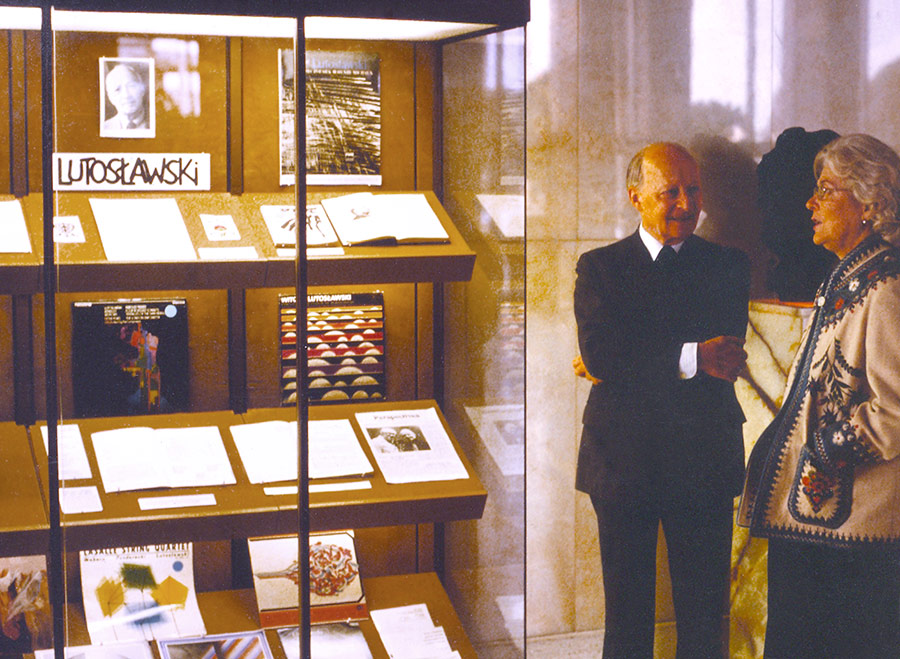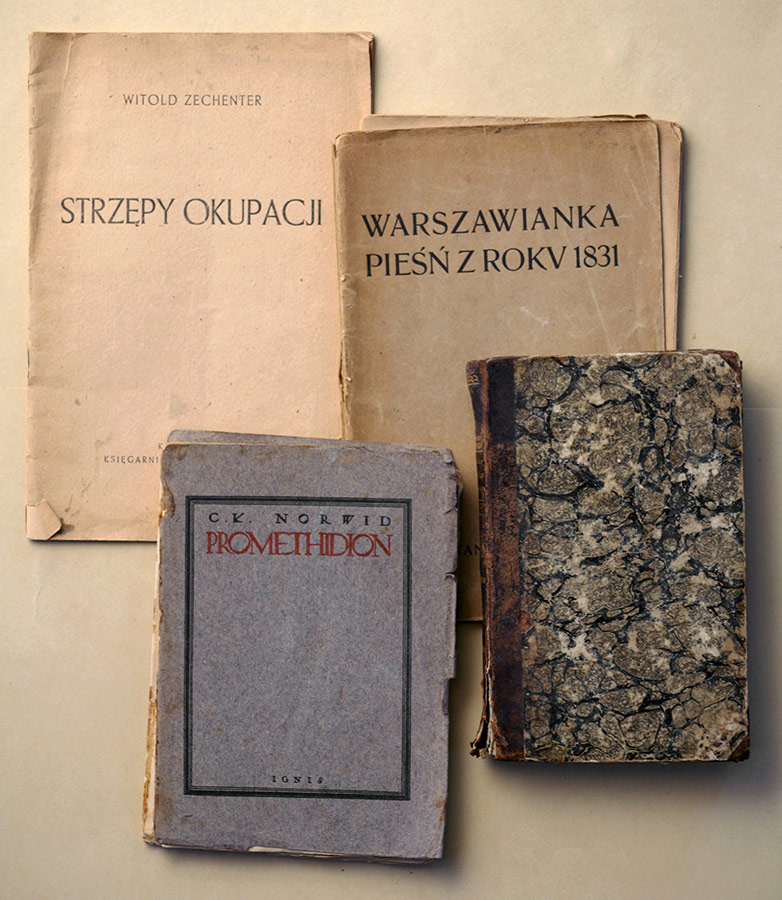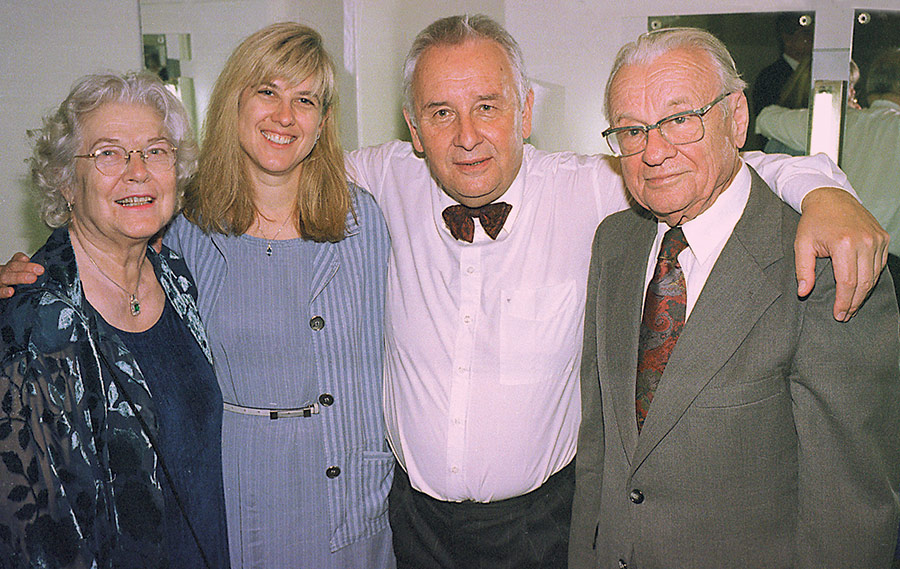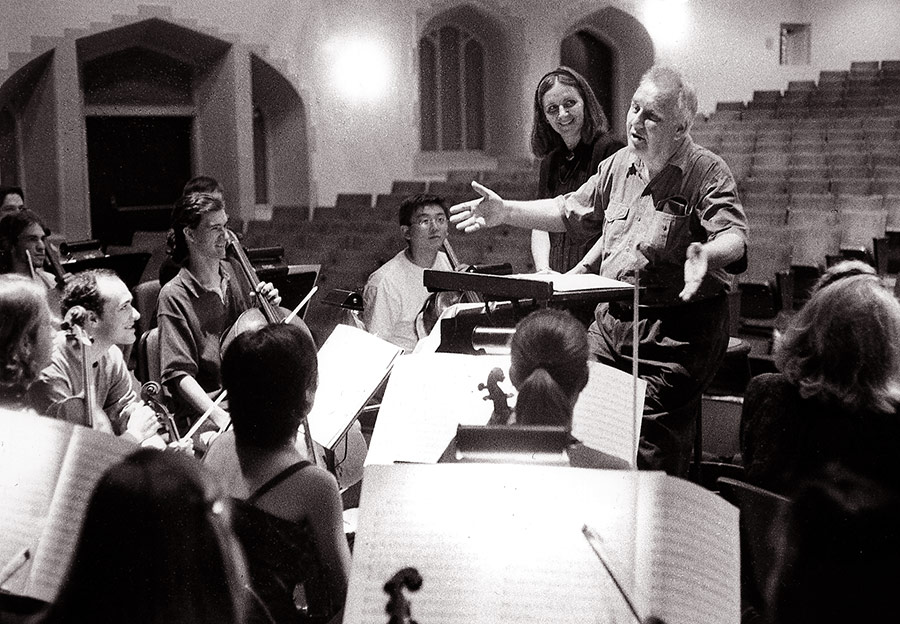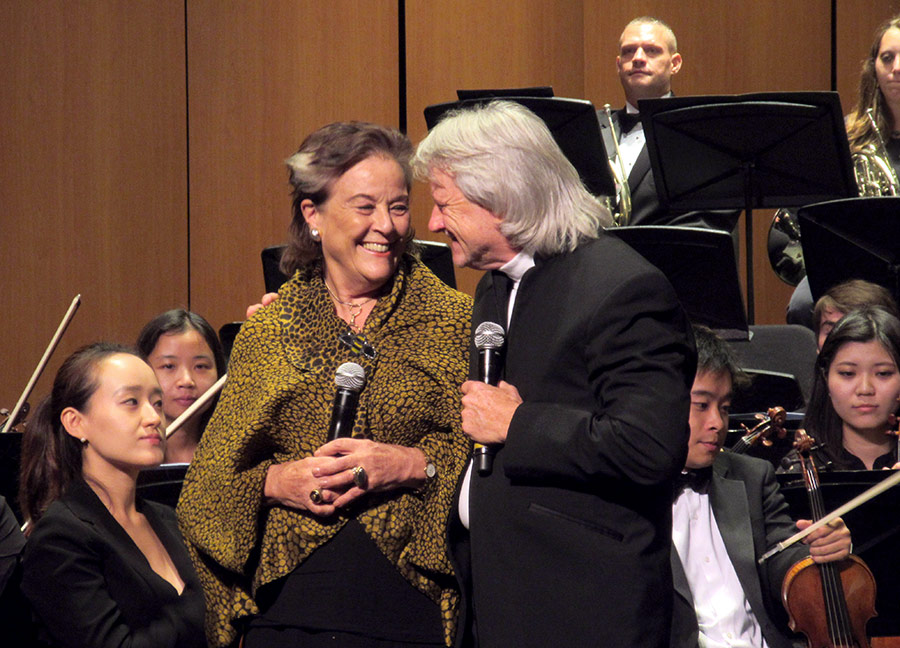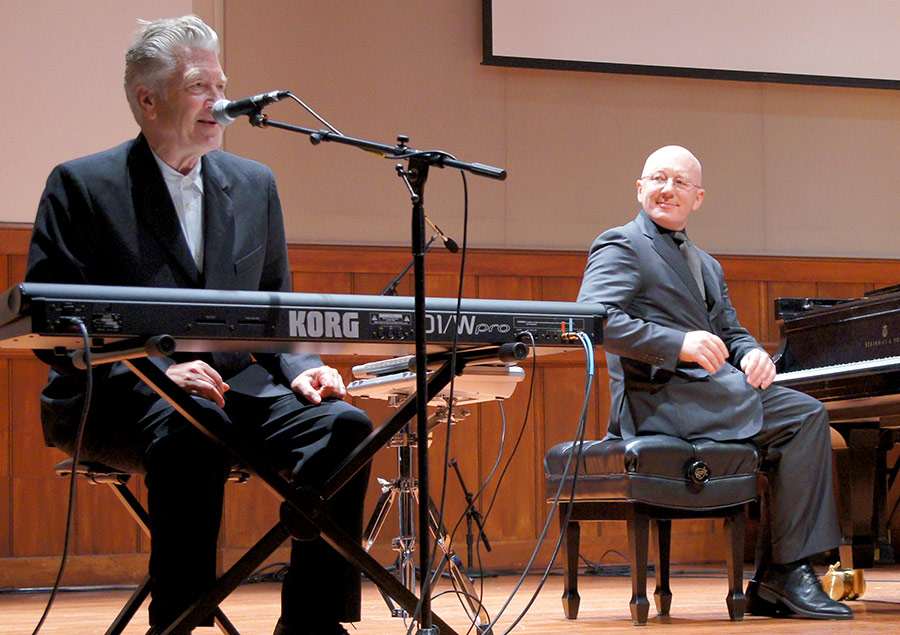 When USC Thornton alumna
Wanda Wilk
(MM '76) founded the
Polish Music Center
in 1985, she had scarcely collected enough materials to fill a modest room in the basement of Doheny Library. Thirty years later, the Center has not only expanded into a charming wing of Stonier Hall, but it proudly houses the largest collection of Polish music resources in the United States.
Celebrating the lives and oeuvres of legendary figures in Polish music—most notably the composer and pianist, Ignacy Jan Paderewski, whom USC granted an honorary doctorate in 1923—the PMC is brimming with scholarly artifacts and musical antiquities. The collection includes curious personal ephemera, such as Paderewski's vintage luggage and near-century-old wine bottles, as well as original manuscripts, which the PMC's director, Marek Zebrowski, fondly refers to as the center's "greatest treasure."
It was during the late 1970's that Wilk felt compelled to tackle the issue of Polish under-representation in the USC library's historical archives. An astute and spirited young lady, she traveled to Poland and befriended some of its most lauded composers, sharing with them her vision of creating a small research institution to celebrate Polish music history.
Zebrowski, a long-time friend of Wilk's, credited her for much of the Center's early success. "Wanda basically went around to these composers and asked them, point blank, 'Are you going to donate to this research institute that I'm setting up?'," he recalled.
"She was a terrific USC graduate," Zebrowski said. "And with just enough conviction and spunk and moxie, she made it happen."
Paso Robles and the annual Paderewski Festival
Zebrowski, a noted pianist, composer, author, and former professor at MIT, assumed the position of director of the PMC in 2004. Since then, he has embarked on a number of ambitious projects to promote the center and its archives.
When he was initially offered the directorship, Zebrowski remembers feeling a certain need to venture outside of traditional job descriptions. He traveled some 200 miles north of USC to the town of Paso Robles, California, where Paderewski had been a respected wine-making pioneer in the 1930's. After securing a historical performance venue and what Zebrowski described as a "top notch" lineup of Polish musicians and USC Thornton student performers, the PMC organized the first annual Paderewski Festival in Paso Robles in 2006.
The legacy of Paderewski and his eponymous festival still looms large. When Zebrowski treated festival VIP's to a trip to Paderewski's estate in Poland in 2008, the First Lady of Poland received the group for tea. "They said 'the First Lady will have you for tea for 10 minutes," Zebrowski recalled. "Well, she kept us for an hour."
Events at USC
Back home at USC, the Polish Music Center hosts at least two concerts each year that highlight unique aspects of Polish music, present distinguished contemporary composers, spotlight the emerging talents, and celebrate important anniversaries. Held every year since 2002, the Paderewski Lecture-Recital is the PMC's flagship event. This year's Paderewski Lecture-Recital (Sunday, October 18) will survey rarely-heard Polish Renaissance and Baroque works with Adam Knight Gilbert, director of Thornton's Early Music Performance program, and the USC Thornton Baroque Sinfonia.
Zebrowski describes PMC's spring concert as "a little more funky." The event last March—a collaboration between the Thornton School of Music and the School of Cinematic Arts as part of the Visions & Voices series—featured legendary surrealist filmmaker and musician David Lynch, Zebrowski's longtime friend. "He sits at the keyboard and we never plan anything," Zebrowski said of his experiences improvising alongside Lynch. "The first time we did this, I said, 'what are we thinking about?' And he paused for a second and said, 'It's dark, it's a cobblestone street, there's a car driving slowly and there's another car following it.' And he started playing."
Digitizing the Future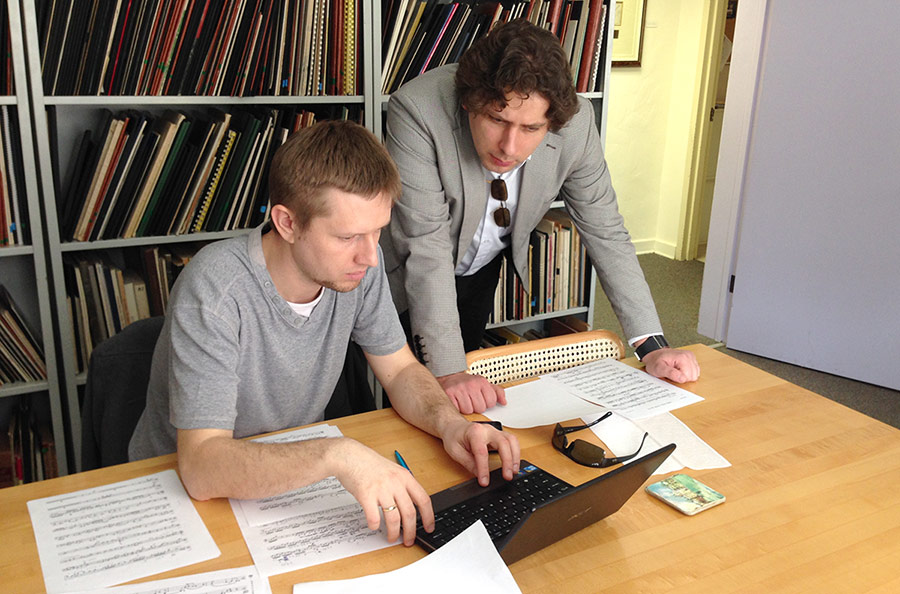 Looking ahead, Zebrowski notes that the PMC plans to digitize its wealth of texts and manuscripts so that they can be accessible to researchers across the world. He and Krysta Close, PMC's Assistant Director, regularly travel to Poland and have been working for several years with the Polish National Archives to create bilingual databases that will open the PMC's archives to international scholars.
"It won't matter where these precious materials are, because somebody with access to broadband can easily see these things, study these things, write or record these things," said Zebrowski.
To support the Polish Music Center's digitization efforts – and to learn more about its 30th anniversary – visit the center's website and consider celebrating PMC's accomplishments by joining their "30 for 30" Ignite USC campaign. And don't miss the Paderewski Lecture Recital featuring the USC Thornton Baroque Sinfonia on Sunday, October 18 at 7:00pm at USC's Alfred Newman Recital Hall.
Never miss a story
Subscribe to USC Thornton's e-newsletter
Subscribe