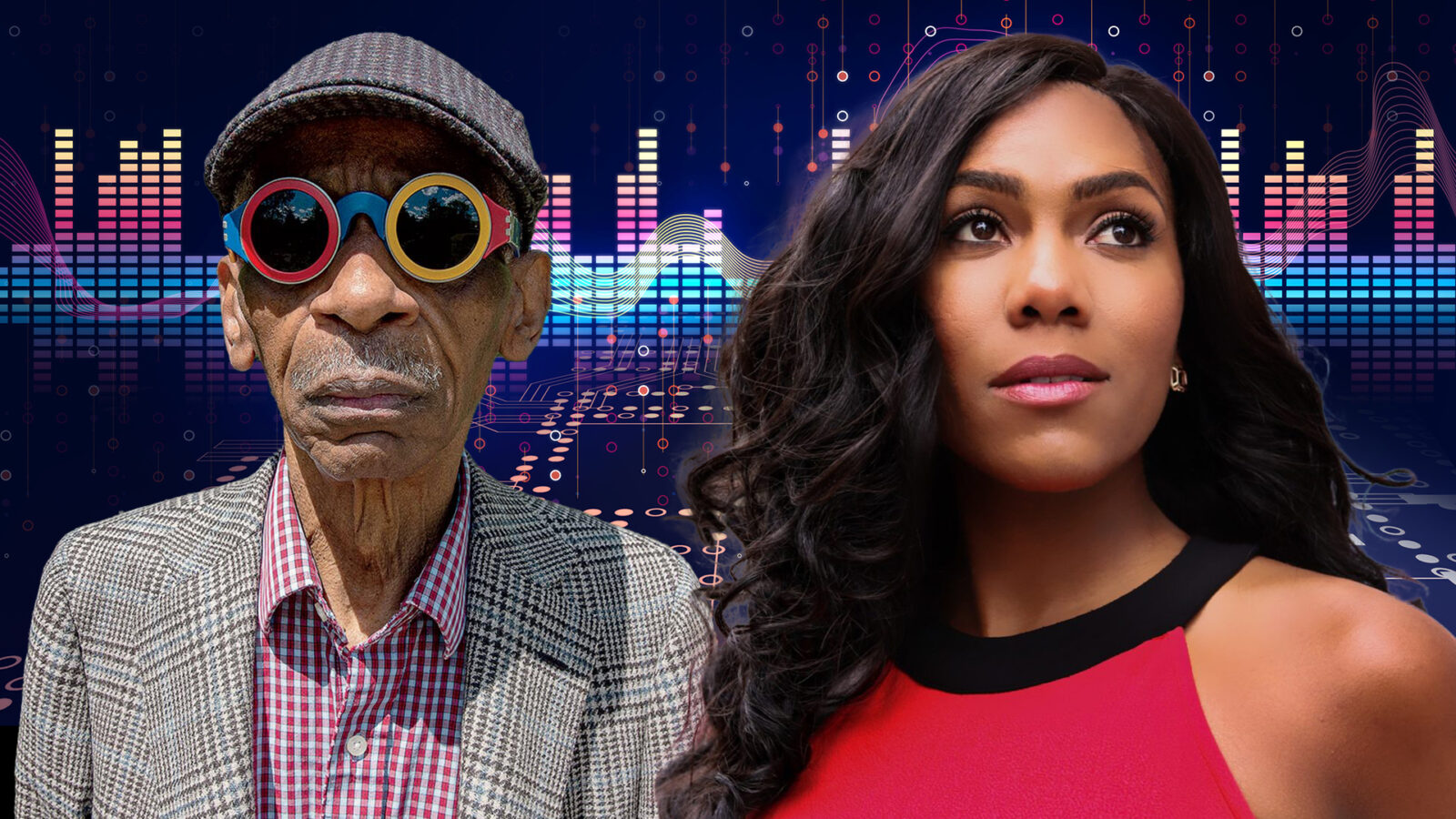 The Voices Fund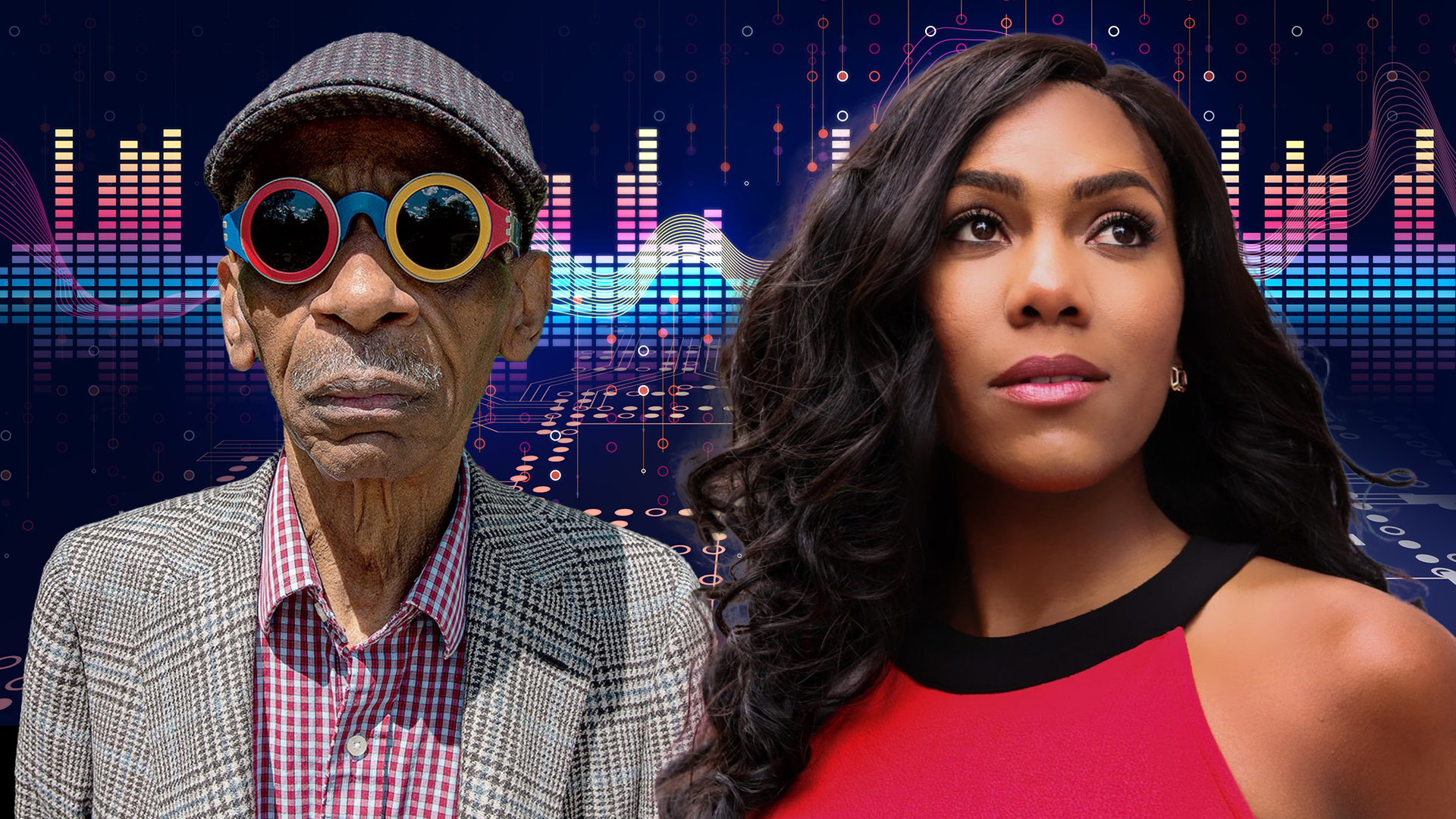 This year, The Voices Fund brought celebrated artists like jazz musician Roscoe Mitchell and mezzo-soprano J'Nai Bridges to speak in Thornton classrooms, furthering the school's commitment to amplify diverse voices across all musical genres.
---
After the intense soul searching that began after the Black Lives Matter protests last spring, USC Thornton faced a dilemma: How do you increase the diversity of the school's instructors when the university is under a hiring freeze?
The answer was The Voices Fund, money to pay honoraria for diverse musicians to speak in classes of every type. After the idea was proposed during a faculty meeting last summer, USC Thornton Dean Robert Cutietta made a rare ask to members of the school's Board of Councilors to individually fund the project. They responded with personal donations within a week. Cutietta added $10,000 from the School's budget, bringing the fund to about $35,000.
Ron McCurdy, assistant dean for Justice, Equity, Diversity, and Inclusion at Thornton and professor of Jazz Studies, chairs a small committee of faculty members and students who approve requests for speakers. He said more than 50 suggestions flowed in from 10 departments. Occurring under Covid restrictions and online-only classes has proven to be a plus, allowing the school to feature busy musicians from anywhere in the world in online discussions.
For example, one of Thornton's weekly Vocal Forums last fall presented a panel discussion, Race in the Opera Industry. Lisa Sylvester, chair of the Vocal Arts & Opera program, said she was able to take advantage of The Voices Fund to invite four artists "at the top of their game in terms of where they are in their career, singing with major opera companies and orchestras all over the world." The four: Morris Robinson (bass), Lawrence Brownlee (tenor), Karen Slack (soprano) and Julia Bullock (soprano) Zoomed in from various cities around the country and Europe.
"There is no way we would've been able to get the four of them here at the same time in person," Sylvester said.
The entire Vocal Arts department, both students and faculty, was on the call. "It was a lively, inspiring and entertaining conversation that was engaging to all who attended," Sylvester recounted.
Later in the semester, mezzo soprano J'Nai Bridges worked with four students in a Zoom master class that also was open to the whole department. Bridges was in New York at the time.  Sylvester noted that in prior years, the only way artists of her caliber—and that of the four singers earlier in the semester—could speak to a Thornton class is when they were already coming to Los Angeles, usually when performing with LA Opera.
McCurdy said other guests have included Bobby McFerrin, the viola and violin duo Black Violin, world-class concert pianist Awadagin Pratt, composer Tania León, and other composers, producers, rappers, singers, instrumentalists and conductors—"the full gamut of what the Thornton School has to offer."
The school's Contemporary Music Division has a diverse group of instructors, professor McCurdy said. Once the fund was established, he encouraged his colleagues on the classical side to identify highly qualified Black musicians who could come as guests. "I wasn't surprised by all the requests because there are a plethora of extremely talented African Americans who play violin, who sing opera and who play classical piano," he said. "My thinking was that this project would debunk the myth that we cannot find qualified African Americans to teach in the classical side.
"And it's been working. We've had some amazing artists come, and I've tried to attend as many of the sessions as I can. I've watched on Zoom and our students have been mesmerized."
McCurdy said the artists also are playing compositions by established diverse composers, such as Adolphus Hailstork or William Grant Still, who typically have not been programed for the School's orchestra, wind ensembles or recitals. "We're not talking about excluding Beethoven, Brahms, Berlioz or Rachmaninoff—that's great music, too. But that's not the only music."
He sent surveys to teachers and students who participated in each of the fall sessions and received uniformly glowing reactions. "I didn't receive a single negative response," McCurdy said.
McCurdy hopes that when hiring resumes, the Thornton faculty will become more diverse, a goal that Dean Cutietta shares. When he became dean 19 years ago, Cutietta said the full-time faculty was almost exclusively white males. His first priority was to make the faculty more reflective of the gender profile of the student body, which now has more females than males. "It's been wonderful to see the number of women in the faculty now, and the number of women in leadership positions within the school," he said.
Thornton has more recently prioritized the need for racial diversity among the faculty, and that priority will continue once the School returns to campus and resumes its pre-pandemic operations.
The Voices Fund was a successful initiative launched in response to the shift to online education, and he is very happy with the results. He said he hopes it will continue even when in-person classes resume. Inviting artists to come to a class via Zoom is so much easier than paying a speaker's airfare and hotel and hosting them in person, he observed. "It's one positive result of Covid."
Never miss a story
Subscribe to USC Thornton's e-newsletter
Subscribe