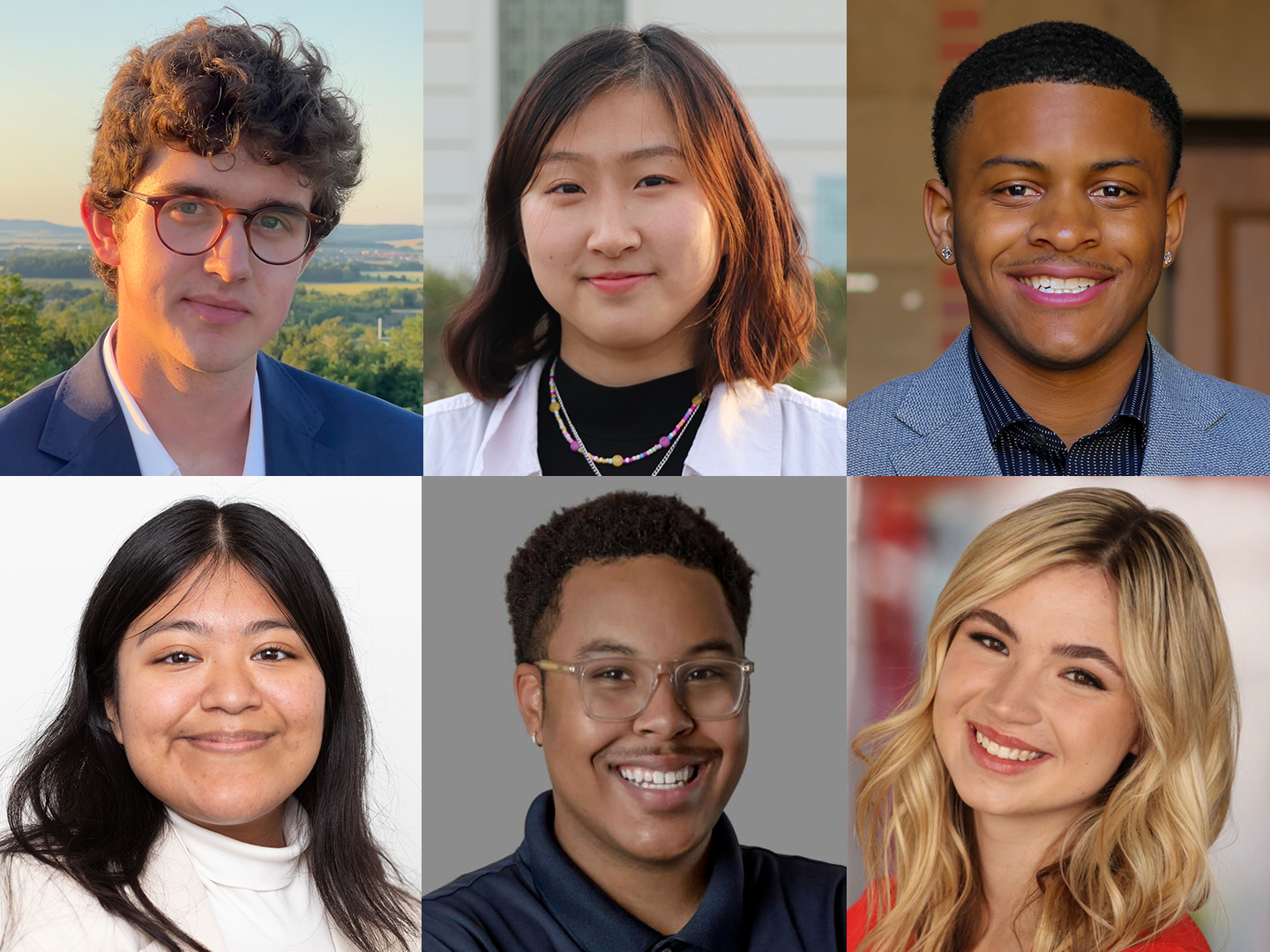 Thornton Student Ambassadors Look Forward
With summer in full swing, the ten returning Student Ambassadors describe the internships, travels and projects they are most looking forward to.
---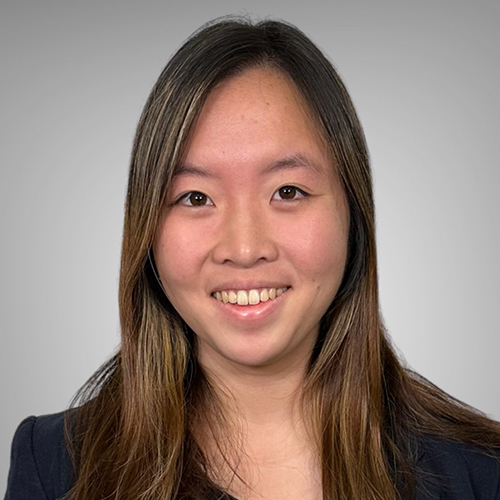 Emily Hsu
Majors: Violin and Business
My internship is in Research Triangle Park, North Carolina. I will be working at Cisco Systems as a Corporate Finance Intern! I won't be participating in any music festivals, but I will be competing in a chamber music competition with one of my best friends from Thornton.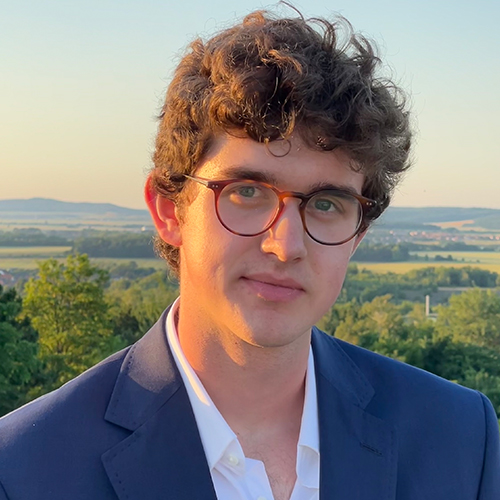 Gabriel Griswold
Major: Composition
From May 15th to June 8th, I'll attend a Maymester in Paris for the class ARTL 310. From June 26th to July 10th, I will be the assistant director of composition for Vienna Summer Music Festival.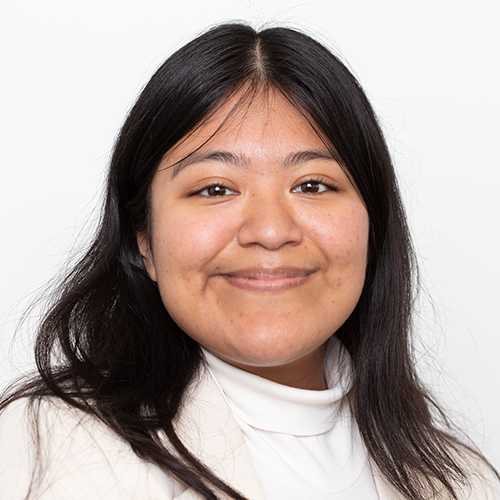 Daniela Santiago
Major: Classical Guitar
This summer I will be a Production and Engagement Intern at KMFA 89.5, a classical radio station in Austin, Texas. I'll also be working remotely as a Production and Marketing Intern at Sparkes Entertainment in Los Angeles and as a Teaching Assistant for the Classical Guitar Intensive at Interlochen Arts Academy. I'm returning as an alum (Class of 2021), so I'm excited to be back!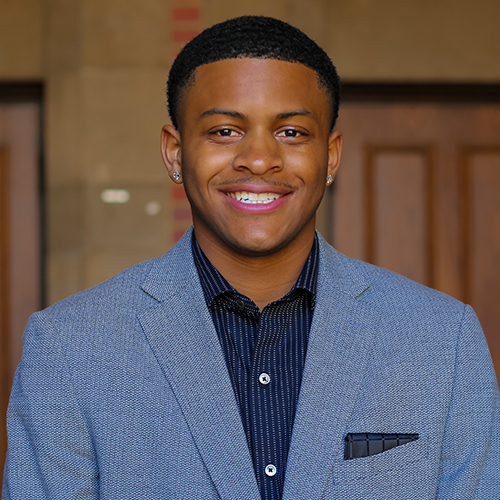 Joshua Wilson
Major: Popular Music
This summer I will be working at KTSU 90.9 Radio in Houston, Texas as a Marketing/Media Intern. As the radio station is a sponsor for many of the city's summer music events, I get to enjoy them all while gaining valuable work experience in the music and media industries.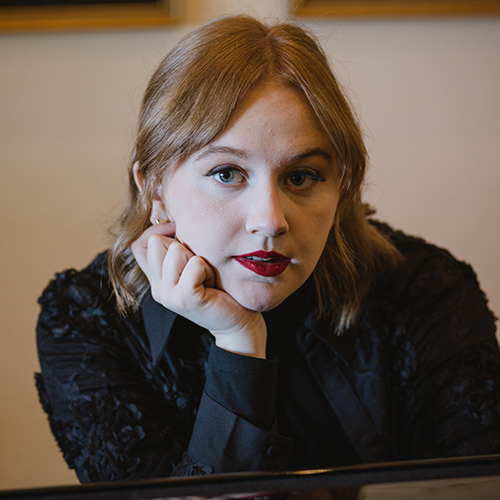 Ella Kaale
Major: Composition
In June, I will be attending New Music on the Point Festival in Lake Dunmore, Vermont, premiering a new piece called "baby mine" for four-hand prepared piano. In July, I will be participating in Composing in the Wilderness, hosted by Fairbanks Summer Arts Festival and Alaska Geographic. I'll be backcountry hiking in Denali National Park, then writing a piece based on the experience, which will be rehearsed and premiered in Fairbanks and Denali.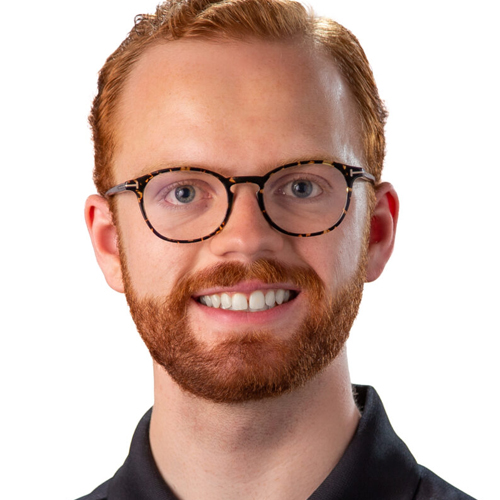 Caleb Durant
Major: French Horn
I'm working for Gropius Productions and Fifth Circle Audio as an audio engineer and video production specialist. I also work as a contractor for the Colburn School and do a lot of live sound, live-streaming and recording work there as well.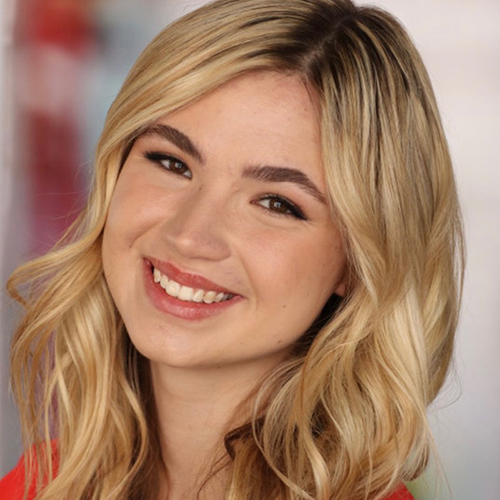 Oliviana Marie
Major: Composition
I have been music assisting on a new musical at the Mark Taper Forum called TRANSPARENT. I am also assisting director Alberto Arvelo on a production of "Cantata Criolla" with the San Diego Symphony. I have been commissioned by Brightwork Ensemble to compose a piece for their Impulse New Music Festival in Los Angeles. I will also spend two weeks at the Eugene O'Neill Theatre Center in Waterford, Connecticut, where I have been chosen as one of eight 2023 Cabaret Fellows.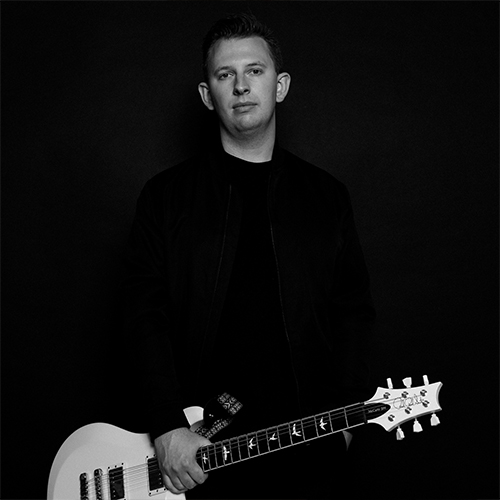 George Tyler Heffley
Majors: Music Industry and Jazz Guitar
For the first part of my summer, I attended a Maymester in London. A week after that ended, I started my internship at Warner Records in the A&R department.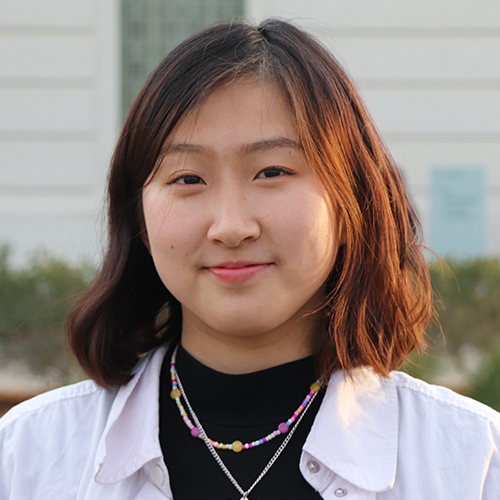 Rosie Ding
Majors: Choral Music and Public Relations
I am participating in a Game Operations & Entertainment Internship with the Los Angeles Sparks. I'll be attending a Maymester in Paris, France for three-and-a-half weeks to learn about music and dance in Paris salon culture. This involves experiencing French culture through museum visits, travels to gardens and chapels, and attending operas and ballets!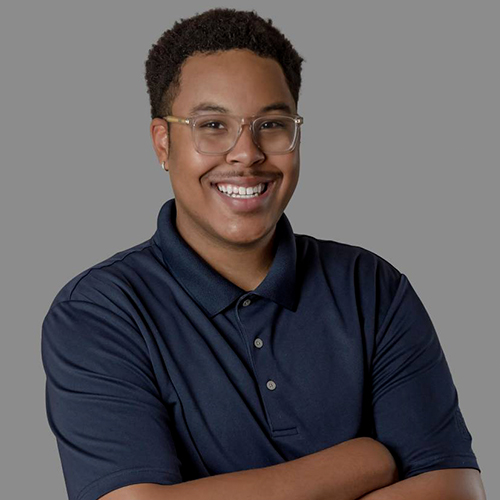 Ajani Harris
Major: Vocal Arts
I will be attending the Bayview Music Festival's African American Spirituals Intensive in Petoskey, Michigan.
Never miss a story
Subscribe to USC Thornton's e-newsletter
Subscribe