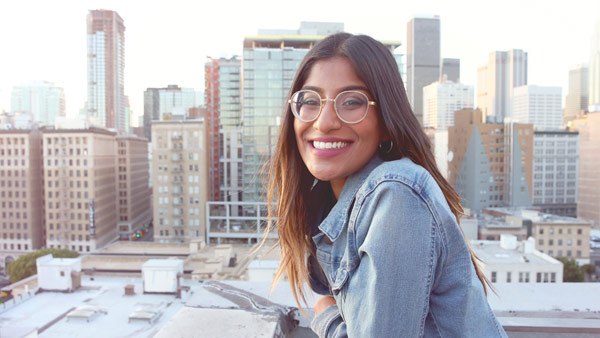 Two Seniors Earn Fulbrights
Their tenures at USC winding down, two USC Thornton seniors will spend the 2018-19 academic year abroad as Fulbright Scholars.
Choral & Sacred Music senior Geetha Somayajula will travel to India to study the classical music traditions and the music of her heritage while Jazz Studies senior Max Kapur is bound for South Korea to teach English at an elementary school.
Both students, whose broad interests earned them the distinction of being named USC Renaissance Scholars, are double majors: Somayajula will earn degrees in Choral & Sacred Music and Business Administration from the USC Marshall School of Business, and Kapur in Jazz Studies and East Asian Languages & Cultures from the USC Dornsife College of Letters, Arts and Sciences.
Since its inception in 1946, the Fulbright Program has provided participants that are chosen for their academic merit and leadership potential with the opportunity to travel abroad while exchanging ideas and finding solutions to shared international concerns.
Writing and Teaching
Somayajula and Kapur both acknowledge that their interests may ultimately take them into careers beyond music. Their interests in exploring cross-cultural connections will lead them not only overseas, but onto the kinds of journeys that they will chart. When she returns from India, Somayajula will have a job waiting for her at Price Waterhouse Cooper. Kapur envisions himself furthering his academic studies, but cheerfully admits that he doesn't yet know his next step.
The uncertainty is part of what he finds exciting.
"I'm not going to have a performance career – that's not what gets me," Kapur said. "I see myself more as an educator and as someone who writes about music. I know I want to teach, and I want to have writing as a big part of what I do."
By her own account, Somayajula has taken full advantage of her four years at USC Thornton. She toured the West Coast with the USC Concert Choir, sang with the Rolling Stones at the Staples Center as a member of the USC Thornton Chamber Singers, worked with countless young students as part of the USC Thornton Community Engagement Program — all while pursuing a double major at USC Marshall.
Through the Fulbright Award, the Portland native will spend the 2018-19 academic year in South India studying pedagogy, practice and performance at Bharatiya Vidya Kendram College in Visakhapatnam, Andhra Pradesh. Concurrently, through a separate fellowship, Somayajula will start a children's choir at Vidyadhari School of Music, a K-12 school located in the same region.
Kapur also hopes to draw on his musical expertise for his work in Korea, educating his students about the socio-historical aspects of American music including jazz as it relates to the struggle and solidarity of African-Americans. "I want to give students a more complex picture of American production and the American cultural landscape," he said.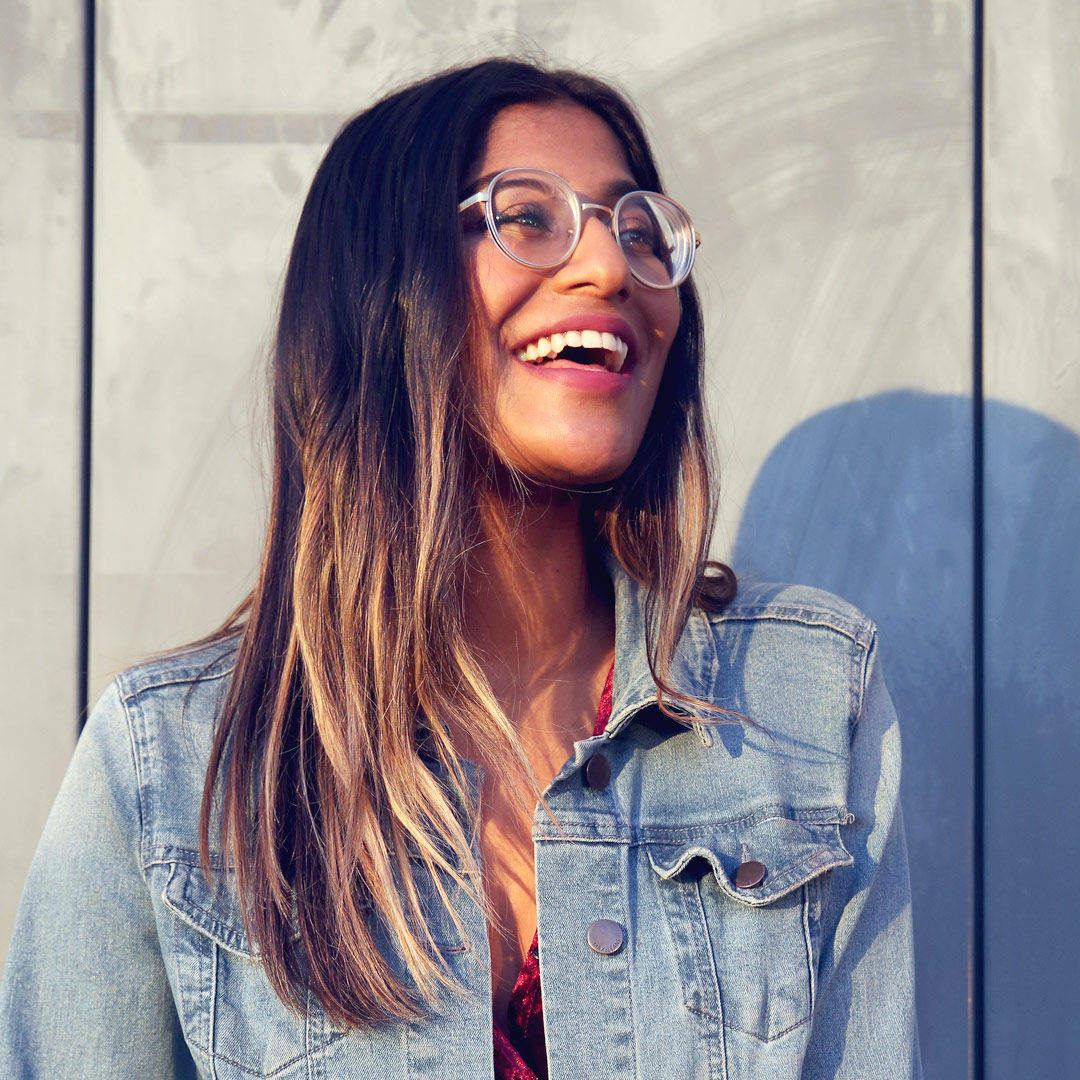 Friends and Colleagues at USC Thornton
While at Thornton, Somayajula and Kapur crossed paths through their work with the Community Engagement program. For their freshman year, Somayajula served as choir director of the 32nd Street Elementary School while Kapur was the choir's accompanist. The two students found that they shared similar interests in the power of early education to promote cross-cultural dialog.
"I came to realize that it wasn't just to show students that music can be powerful, but to show them that music can ground them in a way that provides for all of the other academic, social, and personal challenges they're going to face," Kapur said.
"I'm really passionate about diversity and inclusion," added Somayajula. "I'm pursuing this project because I want to see more multiculturalism in the choral or music education classroom."
Kapur interacted with the Korean-American community while growing up in Seattle, and his interest in the culture deepened after he took a Korean history class during his first semester at USC. Having sought out a university with equally strong academics and music programs, he ultimately decided to double major in Jazz Studies and East Asian Languages and Cultures.
"I'd had Korean-American friends' parents who had told me about the immigration experience – what it was like creating a new identity in America but with a strong connection to their culture," said Kapur. "I realized that there are scholars talking about this, and that excited me."
"When students feel like the music is about real life and it's not just another skill they have or another test they have to pass," he added. "It's like a shortcut around all of the challenges that people normally think of when they look at art or look at music."
Somayaluja, who had a similarly impactful experience through the Community Engagement program, expects to continue to build bridges with music when she returns.
"While I was growing up, we sang music that spanned the globe, but there's not so much accessible music for elementary or middle schoolers that draws from the Indian tradition," she said. "People don't really know how to perform Indian music correctly because there are not too many scholars, especially in the choral region who have that kind of experience. I want to fill in that gap and be a leader in that field."
After A Year Abroad
At the end of her 10 months abroad, Somayajula expects to bring her knowledge back to the U.S. to share with American choral instructors via presentations at organizations like American Choral Directors Association (ACDA) and Chorus America. She plans to create a pronunciation guide, a performance primer and compositions that instructors and conductors can use to teach singers at the K-12 levels.
Her research will not focus entirely on the artistic side of music. As a result of her double major in business administration at Marshall, she will also research arts administration in India, a keen interest for her and a potential future career. She eventually expects to merge her dual interests of music and arts administration.
"I see myself leading a performing arts institution or a symphony orchestra and putting my business and music skills to use," she said. "I'm definitely going to continue to pursue both of my passions at a high level."
While abroad, Kapur expects to be an ambassador for America but also a student himself of Korean music, language and culture.
"Traditional Korean music is really rich and interesting, and just like jazz, it's suffering from a lack of popular interest," he said. "That's something I want to expose myself to, whether by learning to perform it or just learning to listen to it, because it has its own language."
Never miss a story
Subscribe to USC Thornton's e-newsletter
Subscribe