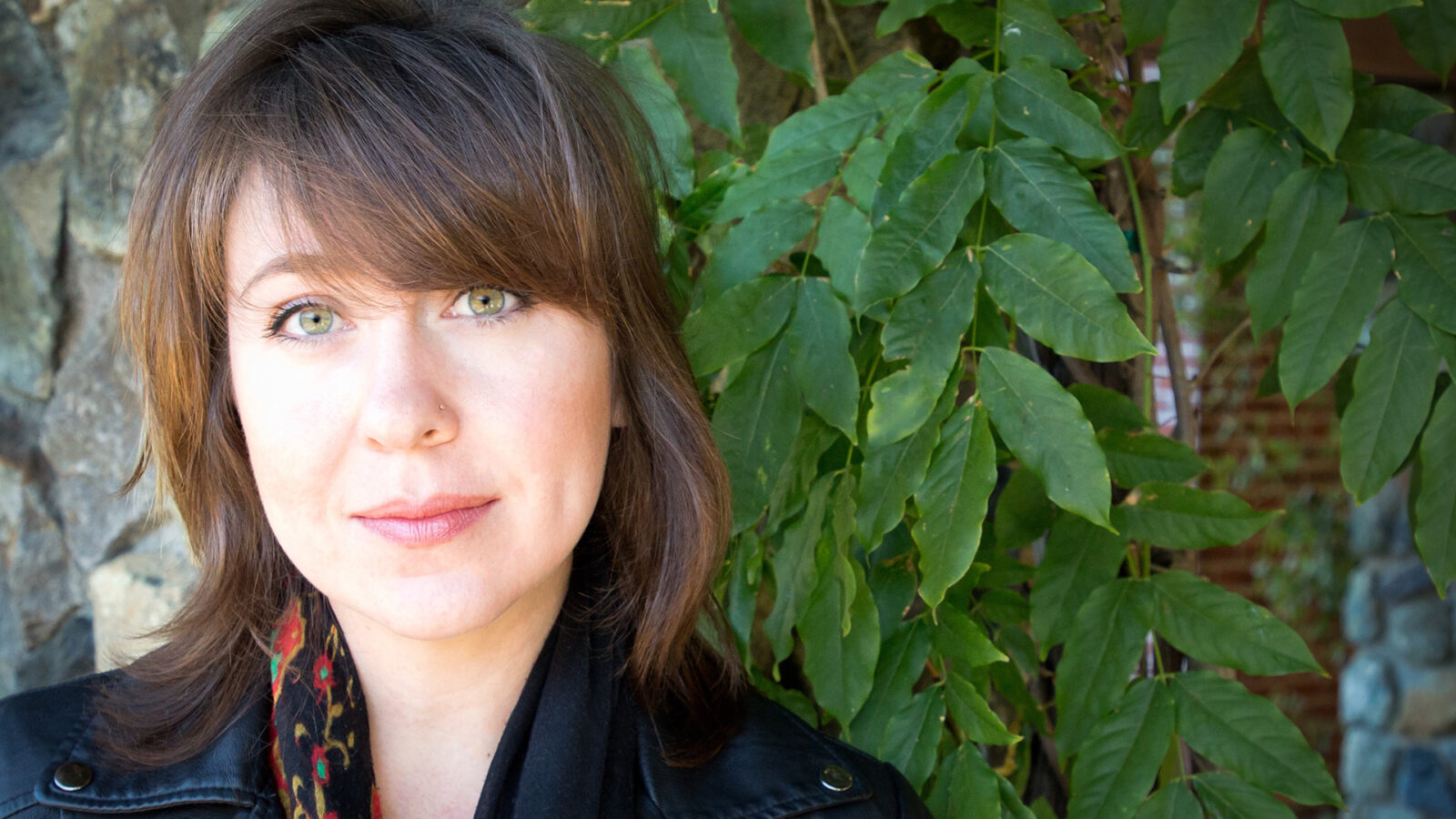 With Risks Come Rewards
"As a Thornton student, you have access to so many people who can help you, collaborate with you and teach you. Dive in and get as much as you possibly can out of this experience." - Danielle Dupre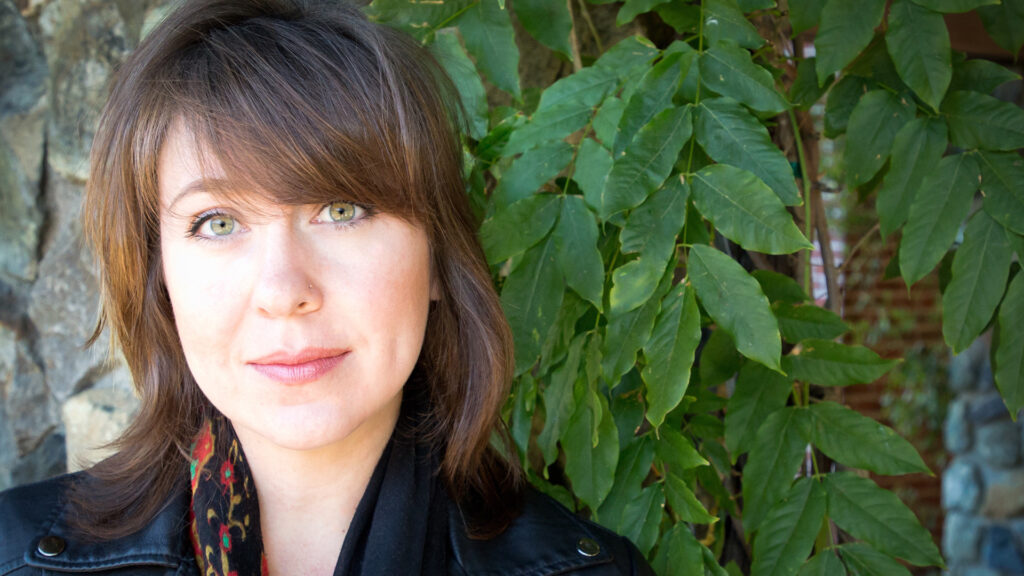 After graduating from USC Thornton, Danielle Dupre pivoted her career and landed her dream job as a post-production sound mixer at Skywalker Sound.
---
It was a move that could be considered risky under any circumstances, but Danielle Dupre ('11), a graduate of USC Thornton's Music Industry program, knew that taking a giant leap of faith might just land her exactly where she wanted to be. Only one year after graduating from Thornton, Dupre packed up and left Los Angeles for San Francisco in hopes of becoming a post-production sound mixer.
"I attended USC Thornton because I initially wanted to be an engineer and mixer for recording artists. That's what I did at my first job after graduating at Henson Studios. But, at that time, there didn't seem to be a clear future for me in that role. After a lot of soul searching, I moved to the Bay Area to take a shot at post-production mixing. I took a big risk and thought I ended my career before it even started, but it worked out. Within a few months of moving, I applied for a position and was chosen," Dupre recalls.
Dupre works at the famed Skywalker Sound post-production facility. Her resumé features more than 80 feature films, documentaries and television series, including Black Panther, Phantom Thread, Borat Subsequent Moviefilm, Michelle Obama's Becoming documentary and several Star Wars productions like the animated Star Wars Resistance and The Clone Wars.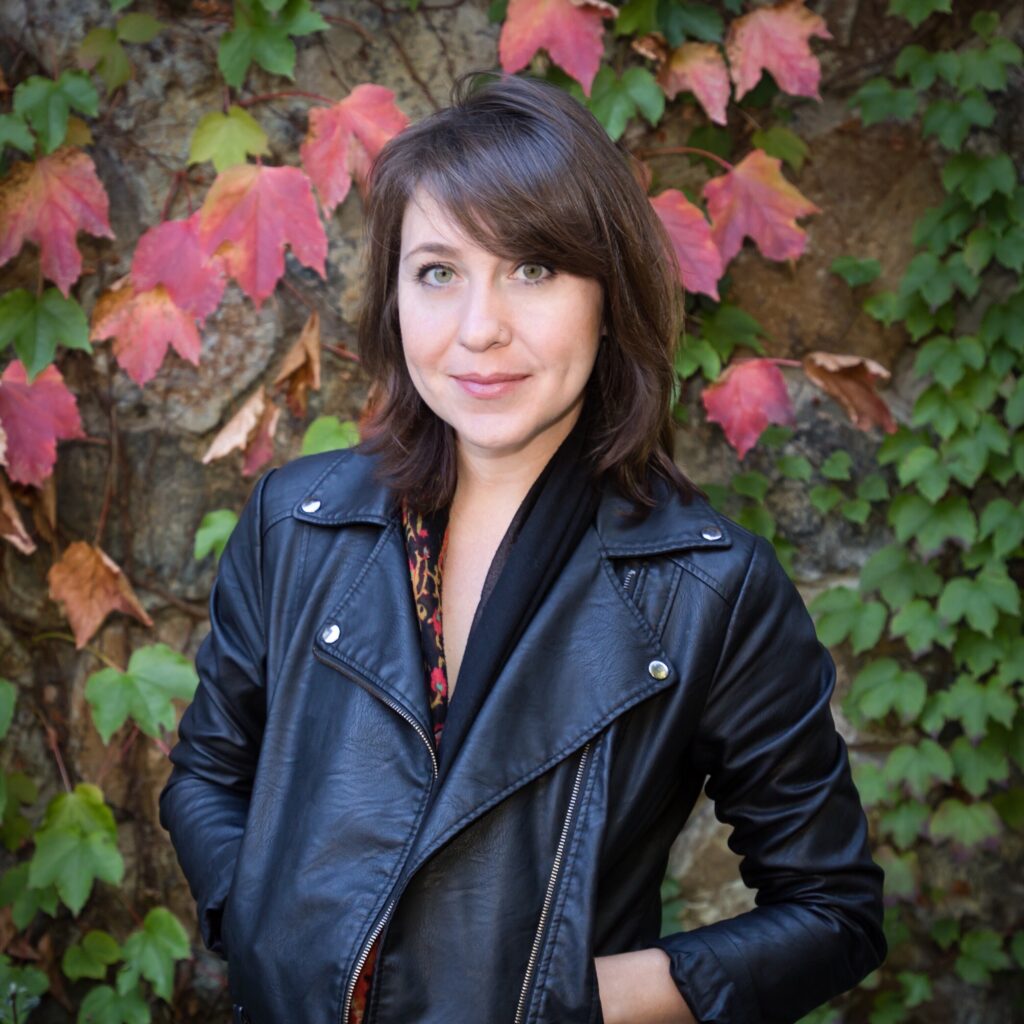 Dupre's passion and determination were recognized this year with a primetime Emmy nomination for her work mixing the Disney+ series WandaVision. The San Francisco-based post-production mixer and manager was nominated for Outstanding Sound Mixing For A Limited Or Anthology Series Or Movie. Earlier this year, she won a Daytime Emmy in the category of Outstanding Mixing for an Animated Program for her work on The Clone Wars.
"WandaVision was my baby, so I'm very proud of this Emmy nomination," Dupre says. "I got to work with an excellent sound designer and team of editors, but I was the sole mixer, so I was the person bringing everything together with the director. To see people liking the show so much was very exciting."
No two days on the job were the same for Dupre, as she partnered with directors and editors to bring WandaVision's sound to life scene by scene. Dupre says the creative, collaborative environment kept her motivated throughout this high-pressure project in which time was in short supply.
"We had to be very fast and very creative at the same time. A typical Marvel feature, which runs two and a half to three hours, usually mixes for at least three or four months. For WandaVision, we had eight weeks to mix what is the equivalent of two features," says Dupre. "You feel like you're hitting your stride when you can work with other incredibly talented, experienced storytellers, when you can get past the nitty gritty and dive into the heart and soul of a project."
Early Training in Performance and Production
Dupre's interest in post-production began early. When she wasn't studying music, she was tagging along with her father as he played gigs in her native northern California, sometimes tracking his performances from behind the mixing board.
"I was playing instruments at a fairly young age and had an excellent music teacher through high school. In my junior year, my teacher told me of a music technology class. He saw I was geared more toward the backend of things," Dupre says.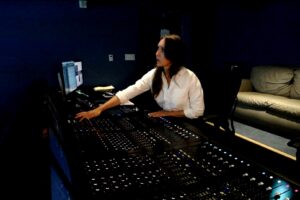 "I chose USC Thornton because at the time, it was one of the only top-tier universities that offered a recording arts program. It was important to me that I not only learned skills that translated to the job I wanted, but that I gained a quality education that would follow me through my life, no matter where my career took me," she says.
While a Thornton student, Dupre worked as a production manager for Thornton's events, supervising a crew of student stage managers at multiple venues and working closely with musicians and other performers. She learned how to collaborate with creative professionals of all stripes and how to ask the right questions to be a proficient problem-solver. She says these skills came in handy when she landed her first job after graduation and in every subsequent role she's undertaken.
---
"I had such a strong foundation from USC. I learned how to find opportunities and go for them, how to ask the right questions and how to exist in these high-pressure environments relatively gracefully," she says. "Technology changes, but learning to conduct yourself in a way around people who are expecting a lot is an important lesson."
---
Opening Doors for Women in the Field
That strong foundation from Thornton aides Dupre as she, along with her female colleagues in the post-production mixing industry, maintains a seat at the table of a male-dominated field.
"As a woman in this field, you have to have pretty tough skin and a deep resolve in understanding who you are and what you want," Dupre says. "At the moment, it may feel like you have to work much harder and make less mistakes to even have a chance to be considered on the same playing field. But, every day it gets easier, and there are a handful of women in this role at the top of the industry who opened the door for me. It has always been really important to me to push toward diversity through my career and make sure that people who don't have the same resources and background as others still get a shot. The fact that we're in the business of storytelling means we need more than just one viewpoint in life. I would encourage anybody who's interested to pursue it and not be discouraged by gatekeepers they perceive to be there."
Advice for Current Students
When reflecting on the lessons she learned during her time at USC Thornton, Dupre, who is currently working on another Marvel project, offers some advice for today's Thornton students: learn what resources exist around you, and never be afraid to take a risk and pursue the work that fills you with passion and wonder.
"I was a first-generation college student and a Norman Topping scholar. I had no idea what a major university was and didn't know the endless amount of resources at your disposal here," Dupre says. "As a Thornton student, you have access to so many people who can help you, collaborate with you and teach you. It's like sitting on a pile of money. Put some of that money in your pocket. Build relationships. Work on outside projects. Use the facilities. Rent the equipment. Dive in and get as much as you possibly can out of this experience."
Never miss a story
Subscribe to USC Thornton's e-newsletter
Subscribe