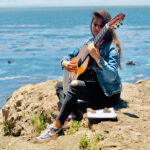 November 23, 2022
USC Thornton Classical Guitar program graduate certificate alumna Pardy Minassian was featured on USC Shoah Foundation's website for discovery of lost Armenian testimonies and songs from the Armenian Genocide. Last year, the Armenian guitarist was awarded a project grant from the Calouste Gyukbenkian Foundation for her multimedia series focused on unpublished Armenian folk songs that… Continue reading Pardy Minassian finds lost songs in Shoah Foundation archive
---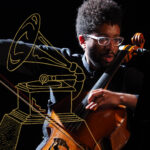 November 15, 2022
Alumni and faculty from the Jazz Studies program lead a lengthy list of USC Thornton nominees.
---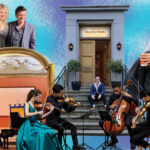 September 15, 2022
Thornton Student Ambassadors look back on a summer of unforgettable opportunities and important lessons.
---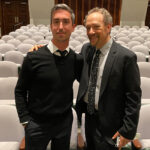 August 31, 2022
Ukrainian-born USC Thornton Classical Guitar program doctoral student Grygorii Koval and Classical Guitar Program Professor of Practice William Kanengiser team up to provide resources for Ukrainian guitar students.
---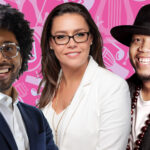 August 24, 2022
USC Thornton welcomes a new crop of faculty members, recognizes long-standing faculty with promotions.
---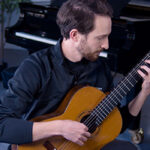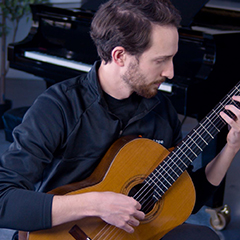 August 18, 2022
Online classical music education company tonebase, founded by Thornton Classical Guitar program alumnus Chris Garwood ('15), recently launched a learning platform for violinists. The new platform features a curated library of pre-recorded lessons and courses taught by renowned violinists and pedagogues including USC Thornton Jascha Heifetz Chair in Violin Glenn Dicterow, Aleksey Igudesman, Shmuel Ashkenasi,… Continue reading Chris Garwood launches online learning platform for violinists
---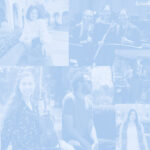 May 5, 2022
As USC Thornton commences the spring 2022 semester, graduating seniors look back at their time as Thornton Ambassadors.
---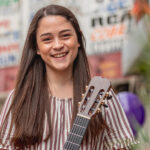 April 28, 2022
USC Thornton Student Ambassador Francesca Boerio highlights her activities and experiences from her own perspective.
---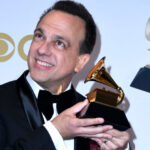 April 4, 2022
Faculty member Vince Mendoza and alums Grant Gershon, Robert Istad, and Carlos Rafael Rivera are among those who won awards.
---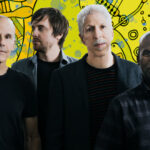 March 24, 2022
April's live events at USC Thornton start off with a bang when GRAMMY Award-winning jazz group Yellowjackets performs with USC Thornton Winds on April 1.
---