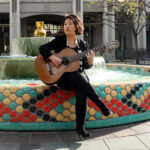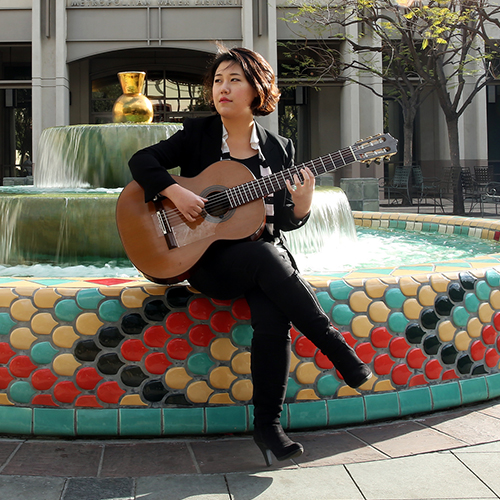 March 28, 2023
USC Thornton Classical Guitar program alumna Bokyung "Bo" Byun (DMA '20) was announced as a winner of the Avery Fisher Career Grant on March 28 by The Violin Channel. In 2021, Byun became the first woman in 20 years to win the Guitar Foundation of America competition, and her list of accomplishments is only growing.… Continue reading Bokyung "Bo" Byun announced as a winner of Avery Fisher Career Grant
---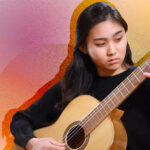 March 23, 2023
In the second of four profiles, meet a Thornton alum who featured human stories about classical guitarists for her Young Artist Project.
---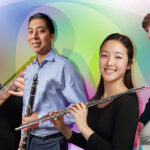 March 9, 2023
Stay tuned in the coming days for a series of profiles of Thornton students who combine creativity and passion to create their Young Artist Projects.
---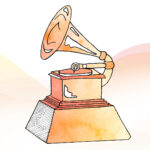 February 6, 2023
Celebrating the winners, nominees, and performers of the 65th annual Grammy Awards.
---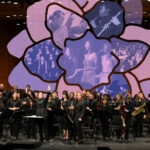 January 26, 2023
The spring 2023 semester holds a tremendous array of live programs on campus and in Los Angeles.
---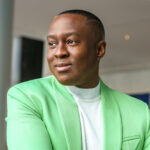 January 24, 2023
Renowned music scholar and musician Jason King has been named dean of the USC Thornton School of Music, effective July 1st.
---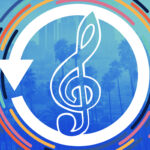 December 12, 2022
Looking back on an amazing fall 2022 semester at USC Thornton.
---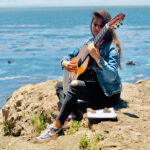 November 23, 2022
USC Thornton Classical Guitar program graduate certificate alumna Pardy Minassian was featured on USC Shoah Foundation's website for discovery of lost Armenian testimonies and songs from the Armenian Genocide. Last year, the Armenian guitarist was awarded a project grant from the Calouste Gyukbenkian Foundation for her multimedia series focused on unpublished Armenian folk songs that… Continue reading Pardy Minassian finds lost songs in Shoah Foundation archive
---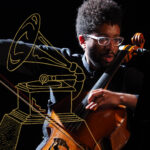 November 15, 2022
Alumni and faculty from the Jazz Studies program lead a lengthy list of USC Thornton nominees.
---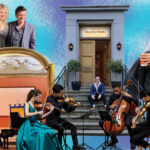 September 15, 2022
Thornton Student Ambassadors look back on a summer of unforgettable opportunities and important lessons.
---