September 14, 2023
Seth Parker Woods, a celebrated cellist and USC Thornton Strings faculty member, was included in a major grant from The Pew Center for Arts & Heritage, alongside artist Barbara Earl Thomas. As part of a major grant won by the Arthur Ross Gallery, Woods and Thomas will present a new collaborative work for the Philadelphia… Continue reading Cellist Seth Parker Woods included in Pew Grant
---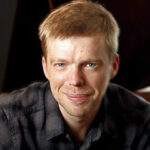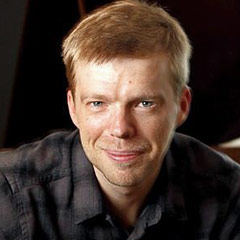 April 22, 2022
The LA Phil will perform Play: Level 1, a work by USC Thornton alumnus and former composition program faculty member Andrew Norman, on April 23 and 24. This pair of concerts is part of the LA Phil's Gen X Festival, a series that takes a "multidisciplinary, multi-genre look at the slackers, hackers and latch-key kids… Continue reading LA Phil performs piece by alumnus and former Thornton Composition program faculty member Andrew Norman
---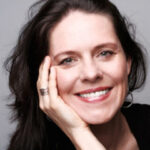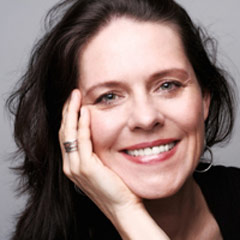 April 20, 2022
A work by USC Thornton Composition faculty member Veronika Krausas, Caryatids, will be performed by the LA Phil on April 22 during its Voices of a Generation concert. Krausas also works as a pre-concert lecturer and interviewer at the LA Phil and serves on the advisory boards of Jacaranda Music and People Inside Electronics.
---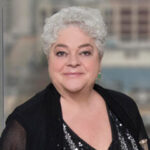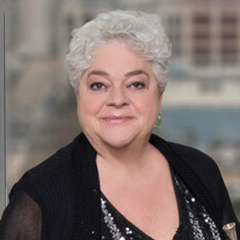 March 21, 2022
USC Thornton Winds & Percussion Department faculty member Julie Landsman was featured on the cover of International Musician, the official publication of the American Federation of Musicians. The feature celebrates Landsman's decades-long legacy of pioneering achievement in a male-dominated field and how she's set the tone for a generation of students. "I give my heart… Continue reading Julie Landsman featured on the cover of International Musician
---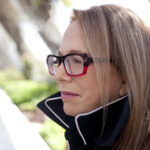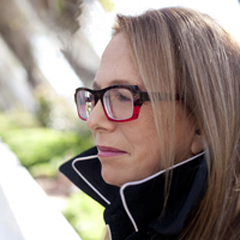 February 28, 2022
Emmy Award-winning composer and USC Thornton Screen Scoring program faculty member Laura Karpman is set to compose the music for The Marvels, the sequel to Captain Marvel. Karpman previously worked with Marvel Studios on the score for the Disney+ animated series What If…? and she will score the show's second season.
---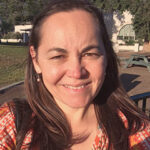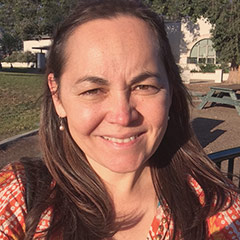 February 23, 2022
USC Thornton Music Teaching & Learning Program Chair Beatriz Ilari was interviewed by the Wall Street Journal about the song "Baby Shark" and its evolution into a worldwide phenomenon. Ilari noted how children love the song for its repetition and parents hate it for the same reason. "Parents get sick and tired of it, but… Continue reading Beatriz Ilari interviewed by the Wall Street Journal
---
August 20, 2021
Sophie Reeves has touched on many different aspects of the music industry in over a decade of experience including tour management, artist management, artist relations, and producing large scale events. She's worked with some of the biggest artists in the world including Foster the People, Nas, Kygo, Jack Johnson, Frank Ocean, Skrillex and many others.… Continue reading Sophie Reeves
---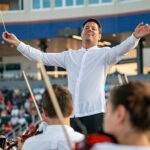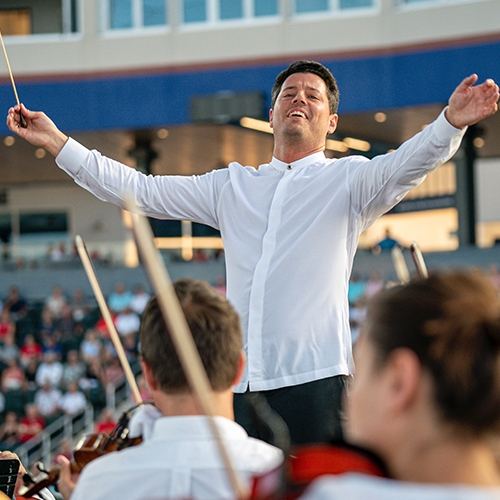 August 11, 2021
USC Thornton faculty member Troy Quinn leads the 2021 summer pops series for the Rhode Island Philharmonic Orchestra.
---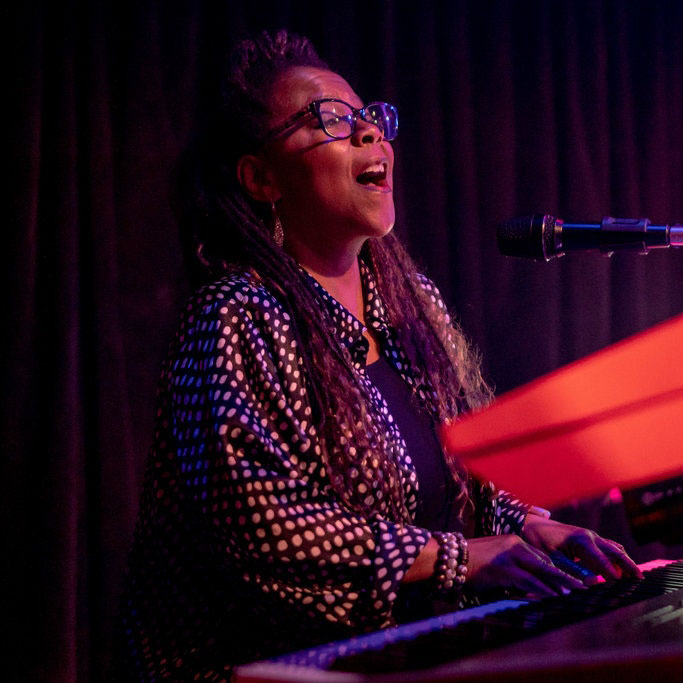 September 23, 2019
Patrice Rushen, chair of the USC Thornton Popular Music program, was recently featured in the San Francisco Chronicle ahead of her return to the Monterey Jazz Festival on September 27 with the Christian McBride Situation. Rushen first performed at the festival as a senior in high school in 1972, when she led her combo to… Continue reading Patrice Rushen returns to Monterey Jazz Festival with Christian McBride Situation
---