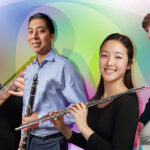 March 9, 2023
Stay tuned in the coming days for a series of profiles of Thornton students who combine creativity and passion to create their Young Artist Projects.
---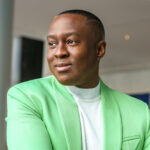 January 24, 2023
Renowned music scholar and musician Jason King has been named dean of the USC Thornton School of Music, effective July 1st.
---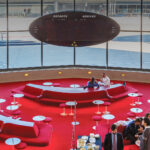 November 16, 2022
The USC Thornton Opera program presents Jonathan Dove and April De Angelis' witty and moving opera, "Flight."
---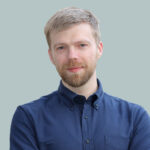 November 10, 2022
Acclaimed composer Andrew Norman will return to USC Thornton as associate professor of composition in Fall 2023.
---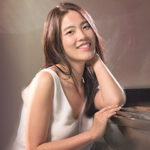 September 6, 2022
USC Thornton Keyboard Collaborative Arts program doctoral student Yu-Ting Peng won the Music Academy of the West's Duo Competition this summer. Her classmate, Matthew Harikian, performed in the competition finals. Both students study with Kevin Fitz-Gerald, a professor in the Thornton Keyboard Studies and Keyboard Collaborative Arts programs.
---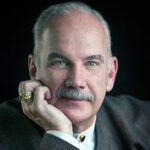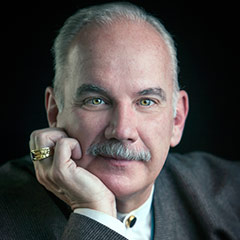 August 31, 2022
USC Thornton Professor, Chair of the Keyboard Studies Department and Director of Keyboard Collaborative Arts program Alan L. Smith has released the song cycle "Surfing The Thin Places." Smith composed the music and words in remembrance of his mother, who passed away in April 2018. Commissioned by the Fall Island Vocal Arts Seminar, the song… Continue reading Alan L. Smith releases song cycle featuring pianist Ryan MacEvoy McCullough
---
May 25, 2022
Looking back on an amazing spring 2022 semester at USC Thornton including the return of live performances.
---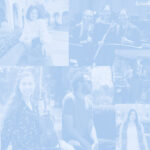 May 5, 2022
As USC Thornton commences the spring 2022 semester, graduating seniors look back at their time as Thornton Ambassadors.
---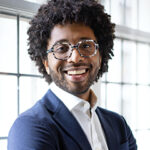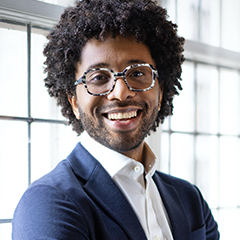 April 11, 2022
As part of a new series this spring, USC Thornton is introducing a number of exceptional new faculty members at the school. Acclaimed cellist Dr. Seth Parker Woods joins the faculty as an assistant professor of practice, string chamber music and cello. A recipient of the 2022 Chamber Music America Michael Jaffee Visionary Award and hailed by The Guardian as "a cellist of power and grace" who possesses "mature artistry and… Continue reading Meet the new faculty: Seth Parker Woods
---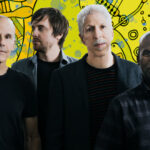 March 24, 2022
April's live events at USC Thornton start off with a bang when GRAMMY Award-winning jazz group Yellowjackets performs with USC Thornton Winds on April 1.
---