May 25, 2022
Looking back on an amazing spring 2022 semester at USC Thornton including the return of live performances.
---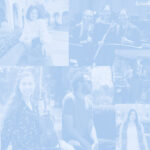 May 5, 2022
As USC Thornton commences the spring 2022 semester, graduating seniors look back at their time as Thornton Ambassadors.
---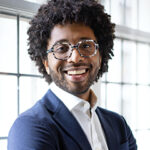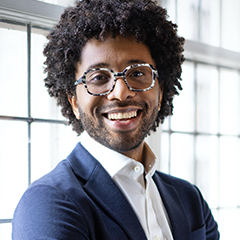 April 11, 2022
As part of a new series this spring, USC Thornton is introducing a number of exceptional new faculty members at the school. Acclaimed cellist Dr. Seth Parker Woods joins the faculty as an assistant professor of practice, string chamber music and cello. A recipient of the 2022 Chamber Music America Michael Jaffee Visionary Award and hailed by The Guardian as "a cellist of power and grace" who possesses "mature artistry and… Continue reading Meet the new faculty: Seth Parker Woods
---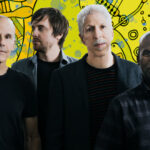 March 24, 2022
April's live events at USC Thornton start off with a bang when GRAMMY Award-winning jazz group Yellowjackets performs with USC Thornton Winds on April 1.
---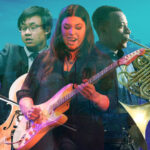 December 10, 2021
Take a look back at the moments that defined the fall 2021 semester at USC Thornton.
---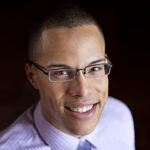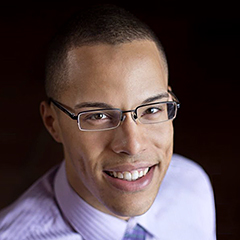 December 8, 2021
Classical pianist and keyboard studies doctoral student Lenny Hayes received first prize in the 2021 Los Angeles Korean-American Musicians' Association (LAKMA) Scholarship Competition. The scholarship is awarded annually to college students who are majoring in music. As one of the winners, Hayes will be performing the first movement of the Price concerto with the LAKMA… Continue reading Lenny Hayes receives top prize at Los Angeles Korean-American Musicians' Association's 2021 Scholarship Competition
---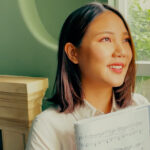 May 17, 2021
USC Thornton celebrates the end of the semester with six nights of virtual performances and events on Thornton/LIVE.
---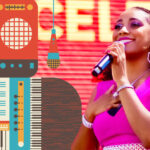 April 27, 2021
Innovators and entrepreneurs create their own path with USC's Arts Leadership program, a graduate program that redefines how we think about and practice arts leadership in the 21st century.
---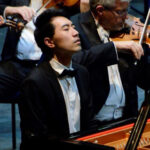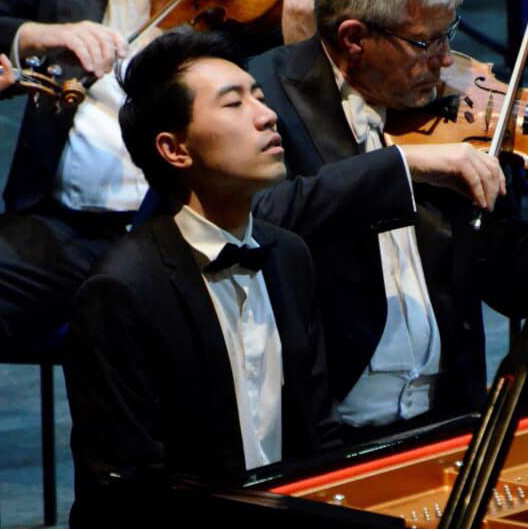 March 23, 2021
Pianist Rixiang Huang was awarded first prize in the Piano Masters category of the Chopin International Piano Competition. Held annually in Hartford, Connecticut, the competition was held virtually this year. Huang performed Chopin's Barcarolle, Rondo in E-flat major, Scherzo No. 3 as well as Bartok's Piano Sonata and Rachmaninoff's Études-Tableaux, Op. 39 in the final… Continue reading Rixiang Huang awarded first prize in Chopin International Piano Competition
---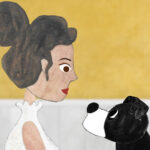 March 17, 2021
New Opera West, a nonprofit opera company co-founded by Vocal Arts doctoral student Emily Thebaut and Composition faculty member Mark Weiser, recently released "Pepito." The animated dog opera written by Nicolas Lell Benavides, a doctoral student in the Composition program, is currently streaming on Vimeo. The work was animated by Esperanza Guevara, Connor Jacobs, and… Continue reading New Opera West releases animated opera short
---