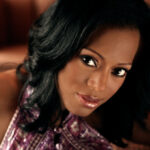 March 9, 2023
USC Thornton vocal arts and opera faculty member Karen Parks received the Most Distinguished Alumni award from Furman University on Feb. 11 at the Bell Tower Ball, an annual gala event that celebrates alumni achievements. Parks, a Fulbright Scholar, Olivier Award nominee and Billboard chart-topper, was presented the award by Furman University's president Dr. Elizabeth… Continue reading Karen Parks awarded with Most Distinguished Alumni by Furman University
---
February 17, 2023
USC Thornton celebrates Black History Month with a playlist on Spotify.
---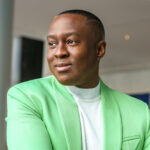 January 24, 2023
Renowned music scholar and musician Jason King has been named dean of the USC Thornton School of Music, effective July 1st.
---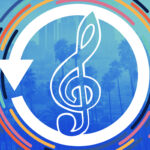 December 12, 2022
Looking back on an amazing fall 2022 semester at USC Thornton.
---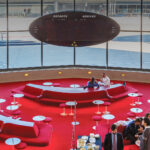 November 16, 2022
The USC Thornton Opera program presents Jonathan Dove and April De Angelis' witty and moving opera, "Flight."
---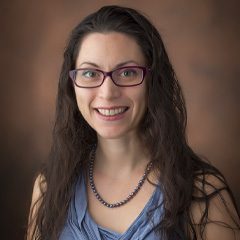 October 26, 2022
USC Thornton Vocal Arts department alumna Reyna Gordon (BM '01) has led the first large-scale study that discovered how the ability to move in synchrony with the beat of music is coded in human genomes. Assembled by an international multidisciplinary team of experts and in collaboration with personal genetics company 23andMe, the study assessed beat… Continue reading Reyna Gordon leads scientific study of genetic link to musicality traits
---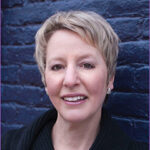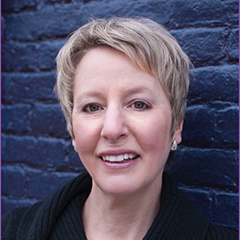 September 30, 2022
Lynn Helding, a professor of practice and the coordinator of vocology and voice pedagogy in the USC Thornton Vocal Arts & Opera program, has been named the new editor-in-chief of the Journal of Singing. The Journal of Singing is the only English language international periodical dedicated exclusively to voice art, pedagogy, science, technology and health… Continue reading Lynn Helding named editor in chief of Journal of Singing
---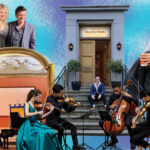 September 15, 2022
Thornton Student Ambassadors look back on a summer of unforgettable opportunities and important lessons.
---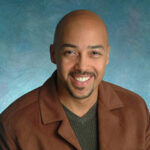 September 8, 2022
Darryl Taylor (MM '91, DMA '95), founder of the African American Art Song Alliance (AASA), hosts the AASA's 25th Anniversary Celebration Conference October 13-16 at the Claire Trevor School of the Arts at the University of California, Irvine. The international conference will focus on African American contributions to classical music in two main areas: social… Continue reading Darryl Taylor hosts international conference for African American Art Song Alliance 25th Anniversary Celebration
---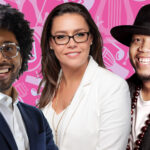 August 24, 2022
USC Thornton welcomes a new crop of faculty members, recognizes long-standing faculty with promotions.
---