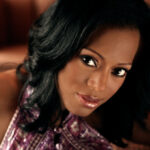 September 25, 2023
Karen Parks, a USC Thornton Vocal Arts & Opera faculty member, performed in the world premiere of America Transformed by renowned trumpeter and composer Wadada Leo Smith. The premiere, in which Parks was a featured vocalist, took place September 8-11 at Brooklyn College's Leonard & Claire Tow Center for the Performing Arts. Parks joined the… Continue reading Karen Parks performed in Wadada Leo Smith's world premiere of "America Transformed"
---
August 31, 2023
Jasmin White ('15), a USC Thornton Vocal Arts & Opera alum, won first prize at the Queen Sonja Singing Competition in Oslo, Norway on August 26. The competition began with 40 singers in the preliminary rounds and came down to six finalists. White earned €50,000 and artwork by H.M. Queen Sonja, who presented the awards… Continue reading Jasmin White wins 2023 Queen Sonja Singing Competition
---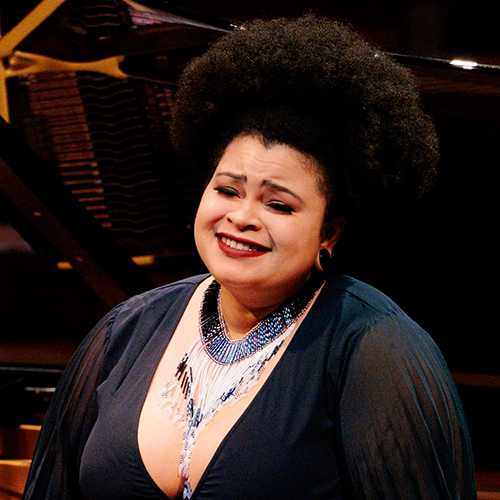 June 19, 2023
Jasmin White ('15), a USC Thornton Vocal Arts & Opera alum, won second prize for voice at the 2023 Queen Elisabeth Competition in Brussels on June 3. The competition consisted of three rounds, after which 12 finalists were chosen and six won the top prizes. White earned €20.000 in addition to concert opportunities and a… Continue reading Jasmin White wins second prize at 2023 Queen Elisabeth Competition
---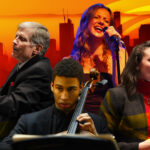 May 8, 2023
Looking back on a remarkable year at USC Thornton.
---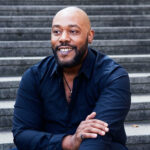 May 2, 2023
Derrick Lawrence, baritone, has sung roles on the stages of Philadelphia Opera, Santa Fe Opera, Dallas Opera, Charlotte Opera, Houston Grand Opera, Piedmont Opera, Opera North, Zurich Opera House, Budapest, Wiesbaden, Düsseldorf, The Royal Danish Opera, Stuttgart, Luzern, Aachen, Freiburg, Statts Opera Berlin, Kaiserslautern, La Monnaie, Teatro Massimo, Opera Lyon and National Theater Brünn. Lawrence… Continue reading Derrick Lawrence
---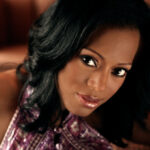 March 9, 2023
USC Thornton vocal arts and opera faculty member Karen Parks received the Most Distinguished Alumni award from Furman University on Feb. 11 at the Bell Tower Ball, an annual gala event that celebrates alumni achievements. Parks, a Fulbright Scholar, Olivier Award nominee and Billboard chart-topper, was presented the award by Furman University's president Dr. Elizabeth… Continue reading Karen Parks awarded with Most Distinguished Alumni by Furman University
---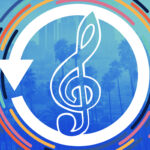 December 12, 2022
Looking back on an amazing fall 2022 semester at USC Thornton.
---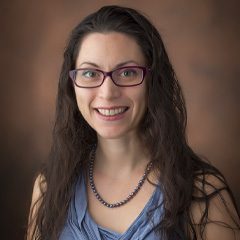 October 26, 2022
USC Thornton Vocal Arts department alumna Reyna Gordon (BM '01) has led the first large-scale study that discovered how the ability to move in synchrony with the beat of music is coded in human genomes. Assembled by an international multidisciplinary team of experts and in collaboration with personal genetics company 23andMe, the study assessed beat… Continue reading Reyna Gordon leads scientific study of genetic link to musicality traits
---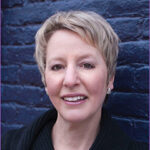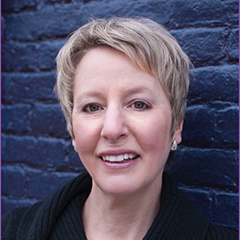 September 30, 2022
Lynn Helding, a professor of practice and the coordinator of vocology and voice pedagogy in the USC Thornton Vocal Arts & Opera program, has been named the new editor-in-chief of the Journal of Singing. The Journal of Singing is the only English language international periodical dedicated exclusively to voice art, pedagogy, science, technology and health… Continue reading Lynn Helding named editor in chief of Journal of Singing
---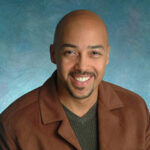 September 8, 2022
Darryl Taylor (MM '91, DMA '95), founder of the African American Art Song Alliance (AASA), hosts the AASA's 25th Anniversary Celebration Conference October 13-16 at the Claire Trevor School of the Arts at the University of California, Irvine. The international conference will focus on African American contributions to classical music in two main areas: social… Continue reading Darryl Taylor hosts international conference for African American Art Song Alliance 25th Anniversary Celebration
---