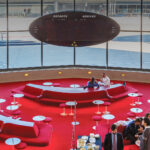 November 16, 2022
The USC Thornton Opera program presents Jonathan Dove and April De Angelis' witty and moving opera, "Flight."
---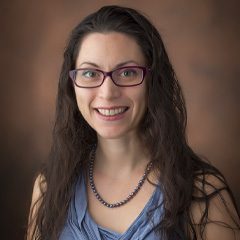 October 26, 2022
USC Thornton Vocal Arts department alumna Reyna Gordon (BM '01) has led the first large-scale study that discovered how the ability to move in synchrony with the beat of music is coded in human genomes. Assembled by an international multidisciplinary team of experts and in collaboration with personal genetics company 23andMe, the study assessed beat… Continue reading Reyna Gordon leads scientific study of genetic link to musicality traits
---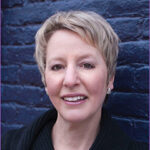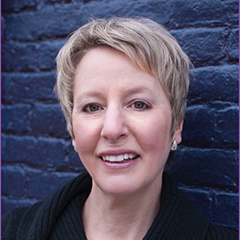 September 30, 2022
Lynn Helding, a professor of practice and the coordinator of vocology and voice pedagogy in the USC Thornton Vocal Arts & Opera program, has been named the new editor-in-chief of the Journal of Singing. The Journal of Singing is the only English language international periodical dedicated exclusively to voice art, pedagogy, science, technology and health… Continue reading Lynn Helding named editor in chief of Journal of Singing
---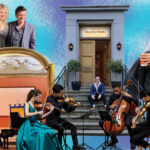 September 15, 2022
Thornton Student Ambassadors look back on a summer of unforgettable opportunities and important lessons.
---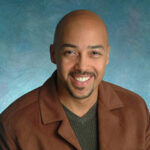 September 8, 2022
Darryl Taylor (MM '91, DMA '95), founder of the African American Art Song Alliance (AASA), hosts the AASA's 25th Anniversary Celebration Conference October 13-16 at the Claire Trevor School of the Arts at the University of California, Irvine. The international conference will focus on African American contributions to classical music in two main areas: social… Continue reading Darryl Taylor hosts international conference for African American Art Song Alliance 25th Anniversary Celebration
---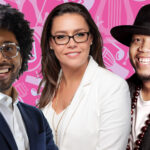 August 24, 2022
USC Thornton welcomes a new crop of faculty members, recognizes long-standing faculty with promotions.
---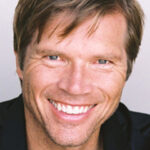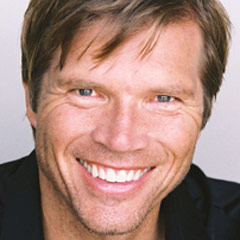 May 24, 2022
On May 13, two-time GRAMMY nominee and Thornton Vocal Arts & Opera faculty member Rod Gilfry debuted as Claudius in the Metropolitan Opera Company premiere of Australian composer Brett Dean's Hamlet, a bold adaptation of Shakespeare's timeless drama. Gilfry is an acclaimed worldwide performer in opera, musicals and cabaret. Throughout his career, he has performed… Continue reading Rod Gilfry makes debut as Claudius in Brett Dean's "Hamlet" at The Met
---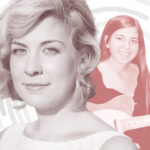 May 10, 2022
USC Thornton alumni Emily Rosenfield and Diana Newman reflect on their recent debuts, while student Dominic Anzalone and alumnus and current graduate certificate student David Riccobono look forward to new opportunities.
---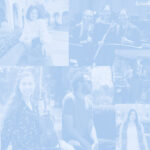 May 5, 2022
As USC Thornton commences the spring 2022 semester, graduating seniors look back at their time as Thornton Ambassadors.
---
April 21, 2022
Robert Cutietta is stepping down as dean of the USC Thornton School of Music after 20 years of inspired service, and we look back on the school's legacy of innovation.
---