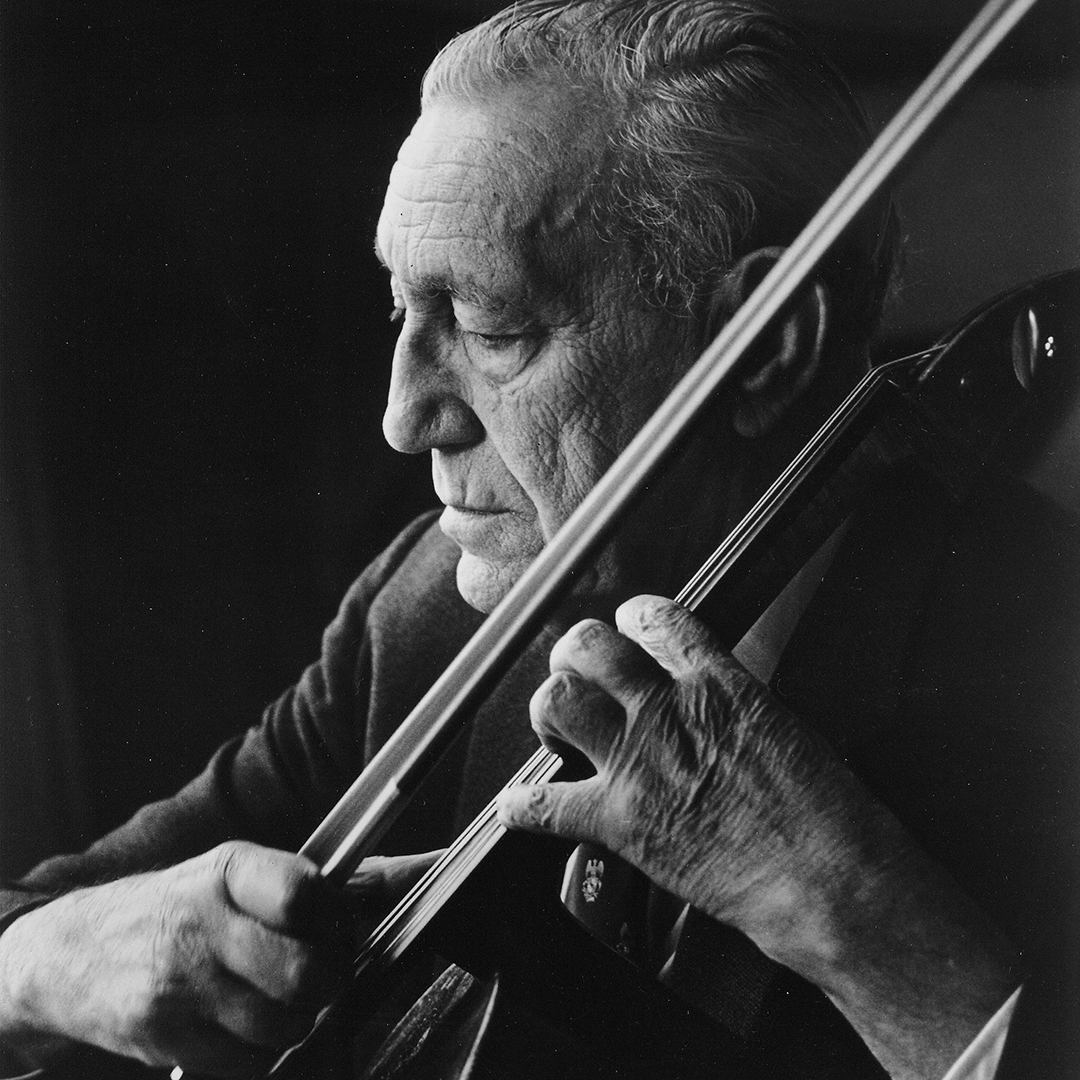 The Strad presents digital tribute to Piatigorsky International Cello Festival
The Strad has put together a digital tribute to the Piatigorsky International Cello Festival, which was scheduled to take place March 13-22 at USC.
As the event's official media partner, The Strad expressed appreciation for those who worked diligently to organize the festival, writing: "…we know the amount of effort that artistic director Ralph Kirshbaum and his team had put into this year's edition; it promised to be a truly magnificent celebration of the cello, featuring many of the world's leading performers."
Every four years, the festival draws musicians from all over the world to convene at USC for workshops, recitals and masterclasses dedicated to the cello and the legacy of master cellist Gregor Piatigorsky. The 2020 festival was canceled on March 11, as all university-sponsored events were canceled as a precaution due to the uncertainty around the COVID-19 virus.
The Strad's digital tribute includes articles on great cellists of the past, masterclasses by today's leading performers on important cello repertoire, and cello-related features, presented in collaboration with the festival's sponsors. All content is free to view until April 23, 2020. We hope you enjoy!