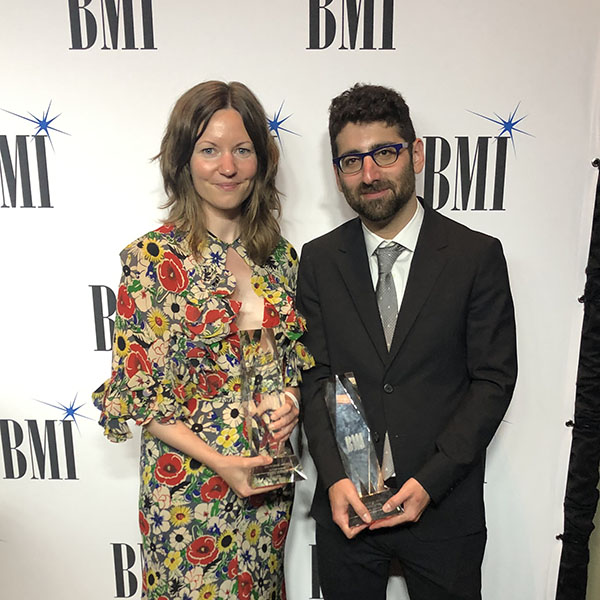 Thornton alumni and faculty recognized by BMI at annual awards
At the 35th annual BMI Film, TV & Visual Media Awards, USC Thornton alumni and faculty were recognized as top performing composers. Ludwig Göransson (GC '08)  added to his long list of 2019 awards, which includes three GRAMMYs and an Oscar, and won an award for Venom and Creed II. Additionally, in the BMI Cable Television award category, Music Technology faculty member Michael "Smidi" Smith was awarded for his work with Nickelodeon's Paw Patrol, and alumni Alexis Marsh (GC '10) and Samuel Jones (GC '10) won awards for the score for the TNT show Animal Kingdom.
The full list of 2019 BMI Film, TV & Visual Media Award recipients can be found here.