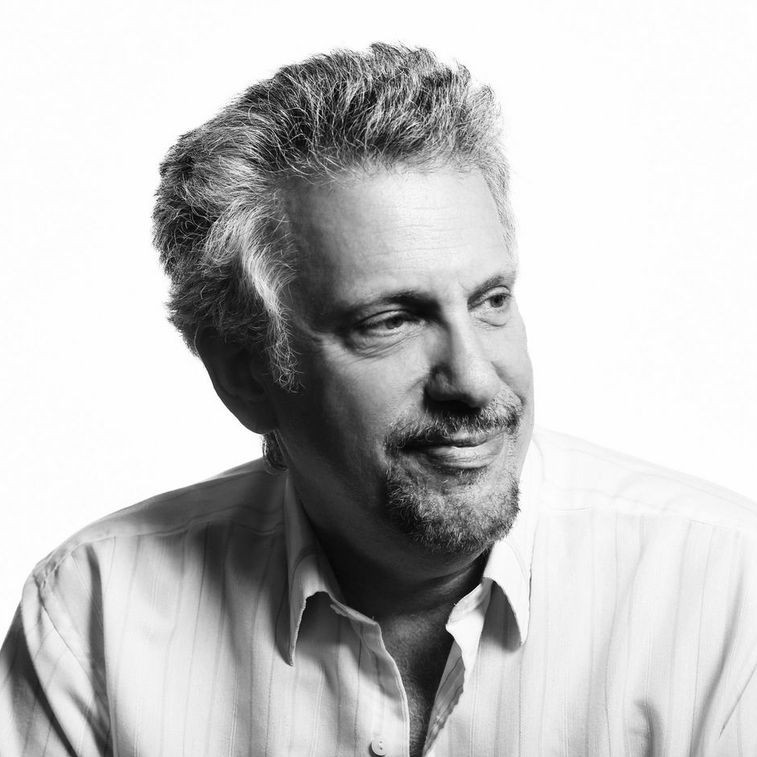 Thornton faculty and alumni nominated G.A.N.G. Awards
The video game industry's leading organization, Game Audio Network Guild (G.A.N.G.), recently announced the 2019 G.A.N.G. Award finalists. Among the nominees were Garry Schyman, a USC Thornton Screen Scoring faculty member, as well as two USC Thornton alumni, Bear McCreary '02 and Austin Wintory '07.
Schyman was nominated in 3 G.A.N.G award categories for his virtual reality game, Torn, including Music of the Year, Best Original Soundtrack and Best Music for an Indie Game. Wintory is also a finalist for Best Original Soundtrack for Pode and is nominated for Best Original Song for "Only We Remember It Now" from The Banner Saga 3. McCreary is a finalist for Best Original Choral Composition and Music of the Year for his work on God of War.