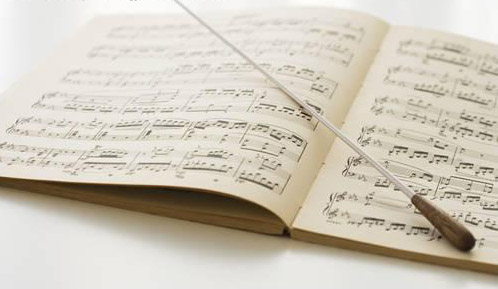 Thornton students advance to Coleman Chamber Music Competition finals
Chamber ensemble Pico Winds, consisting of Thornton students Kat Standefer (flute), Rachel van Amburgh (oboe), Angelo Quail (clarinet), Brittany Seits (bassoon), and Erika Miras (horn), advanced to the finals of the Coleman Chamber Music Competition.
The Competition began in 1947 as the Coleman Auditions for young, non-professional performers. The annual Coleman Chamber Ensemble Competition has become a highly respected national and international event with competitors coming from the major music schools across the country. Incoming USC Thornton Robert Mann Chair in Strings and Chamber Music Glenn Dicterow, as well as Thornton alumnus Grant Gershon, previously won the Competition.