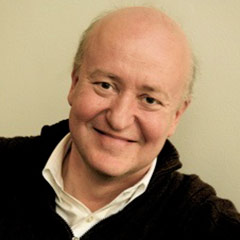 Tim Page interviewed in Fanfare
Tim Page, USC Thornton Musicology professor and Pulitzer Prize-winning music critic, was interviewed for Fanfare magazine about his friendship with the great composer and critic Vigil Thompson. Last year, Page edited a two-volume chronicle of Thompson's writings for the Library of America.
In the interview, Page described his many years working alongside Thompson in the New York City art and music scenes. He also discussed his transition to the USC Annenberg School, where he founded the Specialized Arts Journalism program and continues to teach, today.