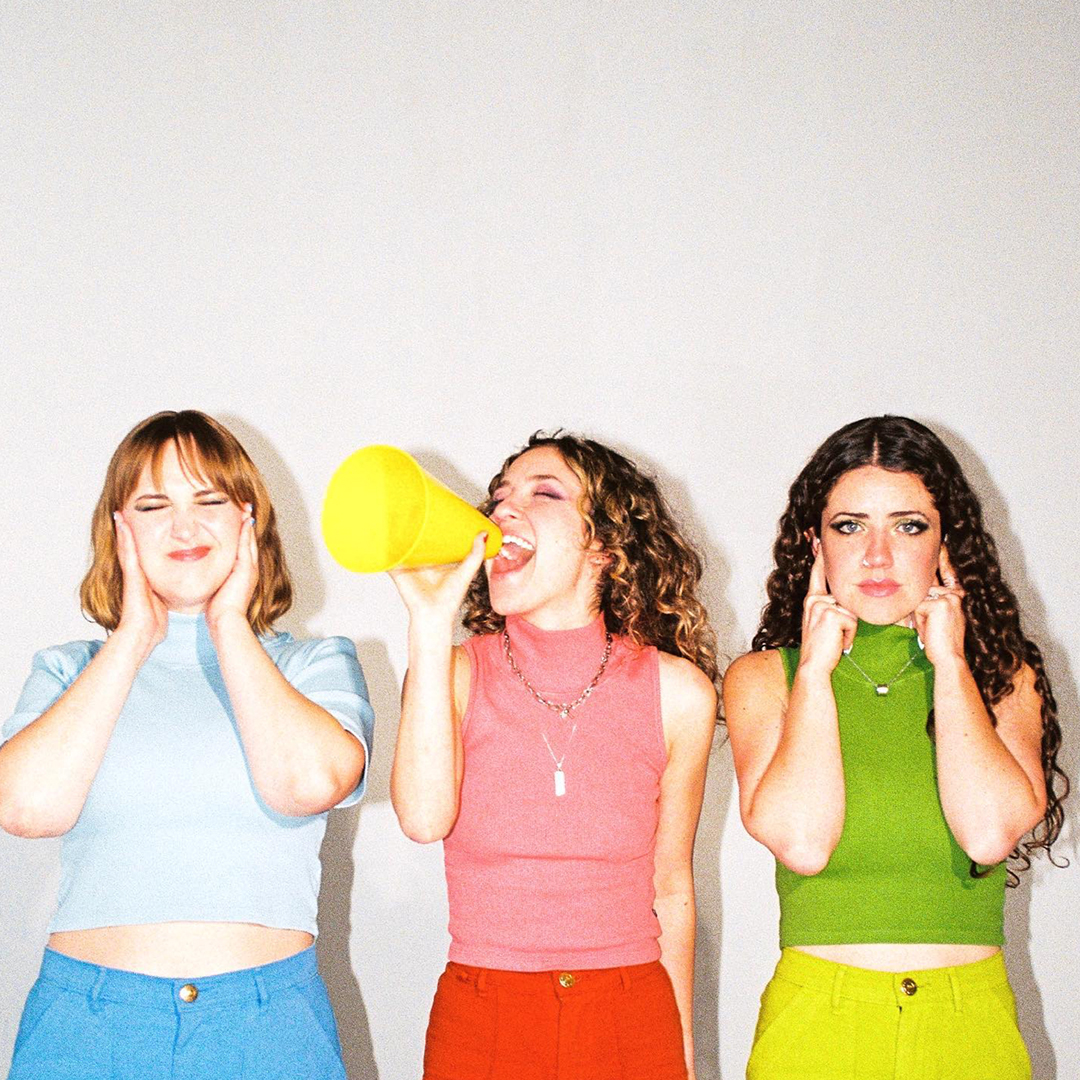 Pop band Trousdale releases debut album "Out of My Mind"
Trousdale, a pop band formed by USC Thornton alumni Quinn D'Andrea ('18), Lauren Jones ('18) and Georgia Greene ('18), released their debut album Out Of My Mind on Sept. 15. The trio was celebrated for their "skilled songwriting" in KCRW's Best New Music section.
Out of My Mind is available now on all major music streaming platforms.