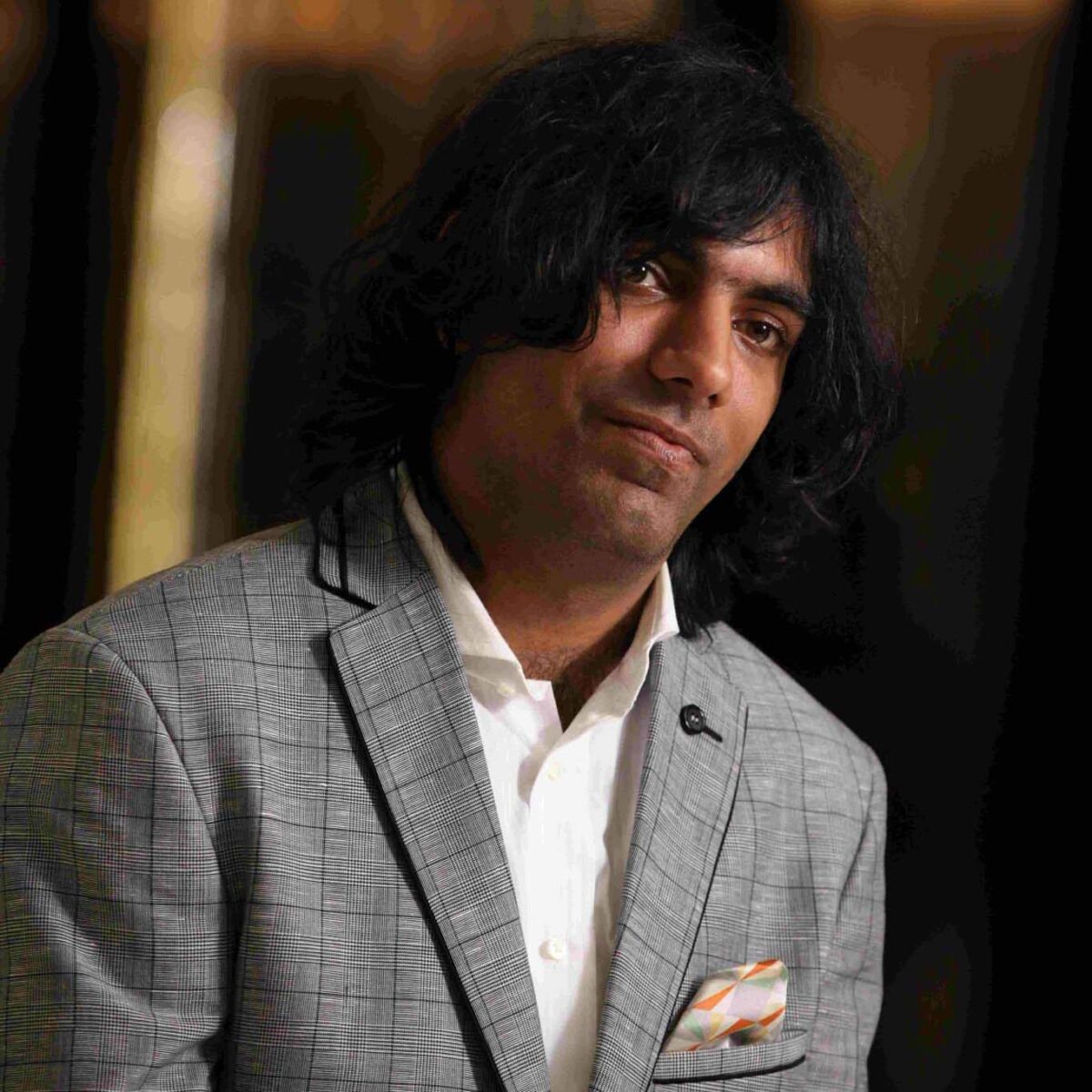 USC Thornton announces 2019 Kanter Award recipients
Two teams of USC Thornton Music Industry students have been selected as recipients of the 2019 Kanter Award. The awardees – Music Industry Master's student Antriksh Bali and the indie-electronic band Moontower, comprised of Music Industry seniors Jacob Berger and Devan Walsh as well as Music Production senior Tom Carpenter – will each receive $2,125 to go towards the funding of creative, real-world projects.
Made possible by the Kanter Music Industry Project Fund, the Kanter Award provides upper-level students funding to create real-world experiences which will bring students together from across the USC Thornton School of Music. Bali's project includes building an immersive virtual reality experience that promotes education in entertainment media while Moontower will create a multi-dimensional media platform, including a music video sitcom series, for their content to be consumed.