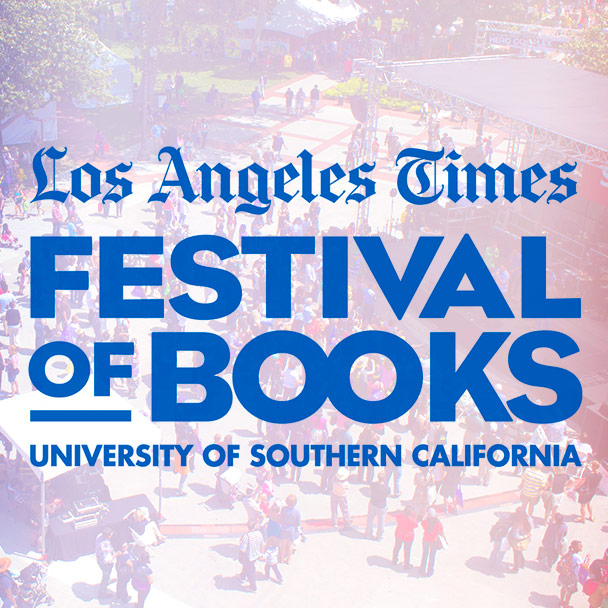 USC Thornton musicians take the stage at the 2019 LA Times Festival of Books
Over 150,000 Angelenos will make their way to USC's University Park campus this weekend for the annual LA Times Festival of Books. The two-day festival, taking place April 13-14, is a world-renowned gathering of writers, poets, artists, filmmakers, musicians and emerging storytellers. As part of the programming, attendees will watch an impressive lineup of USC Thornton musicians on the USC stage. The schedule includes an R&B performance by Ashley Chanel '16, a pop set by Remi Wolf '18 and current senior Jensen McRae, students from the Choral & Sacred Music program, and many more fantastic musicians.
---
Explore the full lineup for the USC stage at the 2019 Los Angeles Times Festival of Books here.