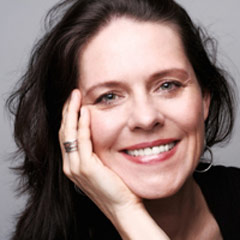 Veronika Krausas to present new opera in Canada
This Friday, May 24, USC Thornton Composition faculty member Veronika Krausas will present the world premiere of a new opera, Ghost Opera at the Banff Centre for Arts & Creativity. The new work, which is a full-length chamber drama giocoso opera conceived with puppets, is presented by The Old Trout Puppet Workshop and Calgary Opera in collaboration with TimePoint Ensemble.
Following the premiere, the opera will be performed from May 30 to June 8 at The Grand in Calgary, Canada.