Our Commitment
The USC Thornton School of Music recognizes the powerful role music plays in elevating the human spirit and in uniting diverse languages, cultures and communities. While actively fostering intellectual and creative exploration, innovative approaches and connections with the world, USC Thornton also recognizes that it is imperative at this time for musicians and scholars to acknowledge systemic racism and the historical exclusion of marginalized peoples in music and to do the work of reconciliation and repair that is required of us. Read more about our commitment to justice, equity, diversity and inclusion here.
Our Action Plan
Learn more about the members of the J.E.D.I. Committee and university resources committed to equity in our classrooms, concert halls and community.
Our Stories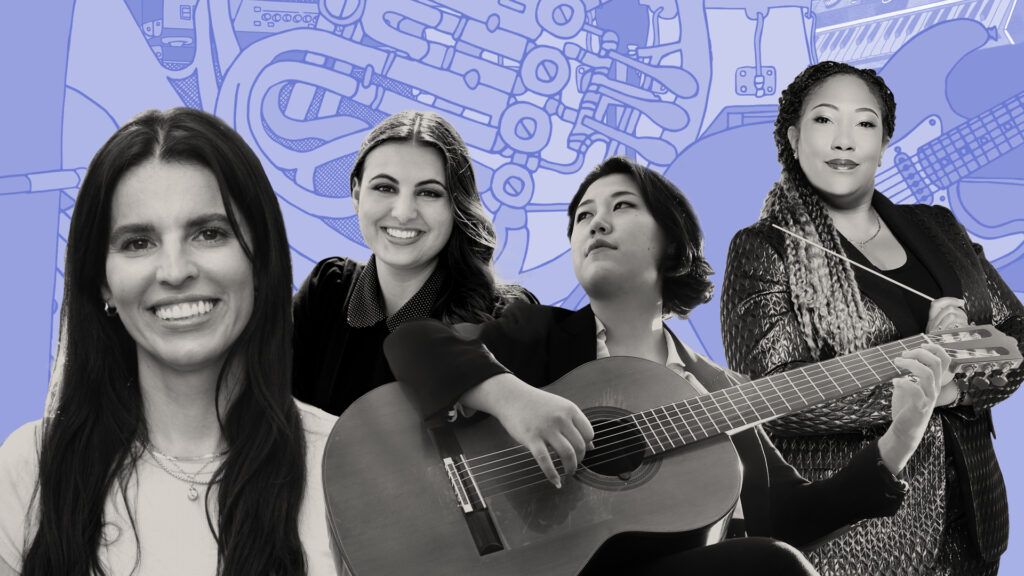 At the USC Thornton School of Music, female students, faculty, staff and alumni are constantly blazing new trails and opening new doors, all while being authentically themselves.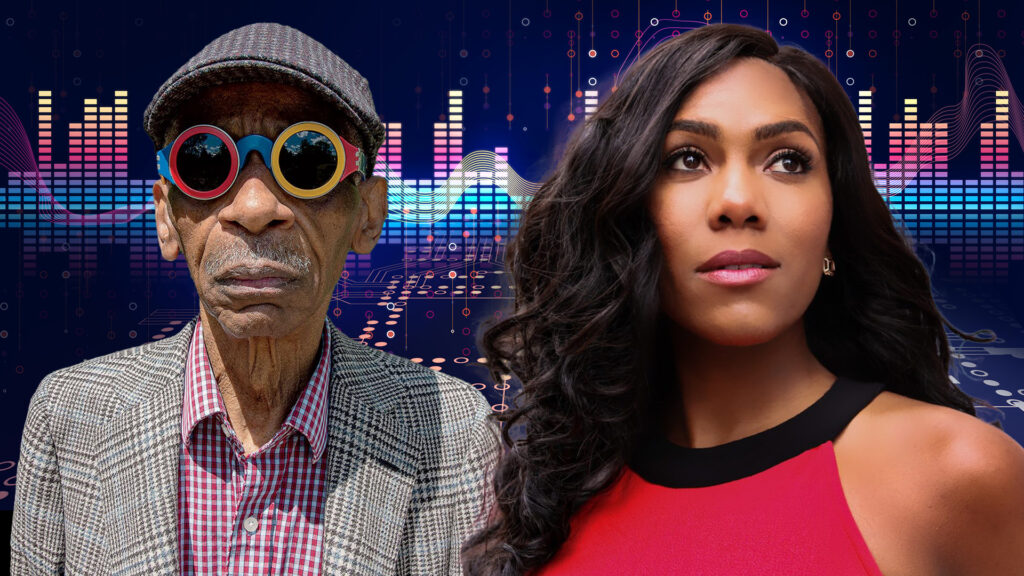 The Voices Fund brought celebrated artists to speak in Thornton classrooms, furthering the school's commitment to amplify diverse voices across all musical genres.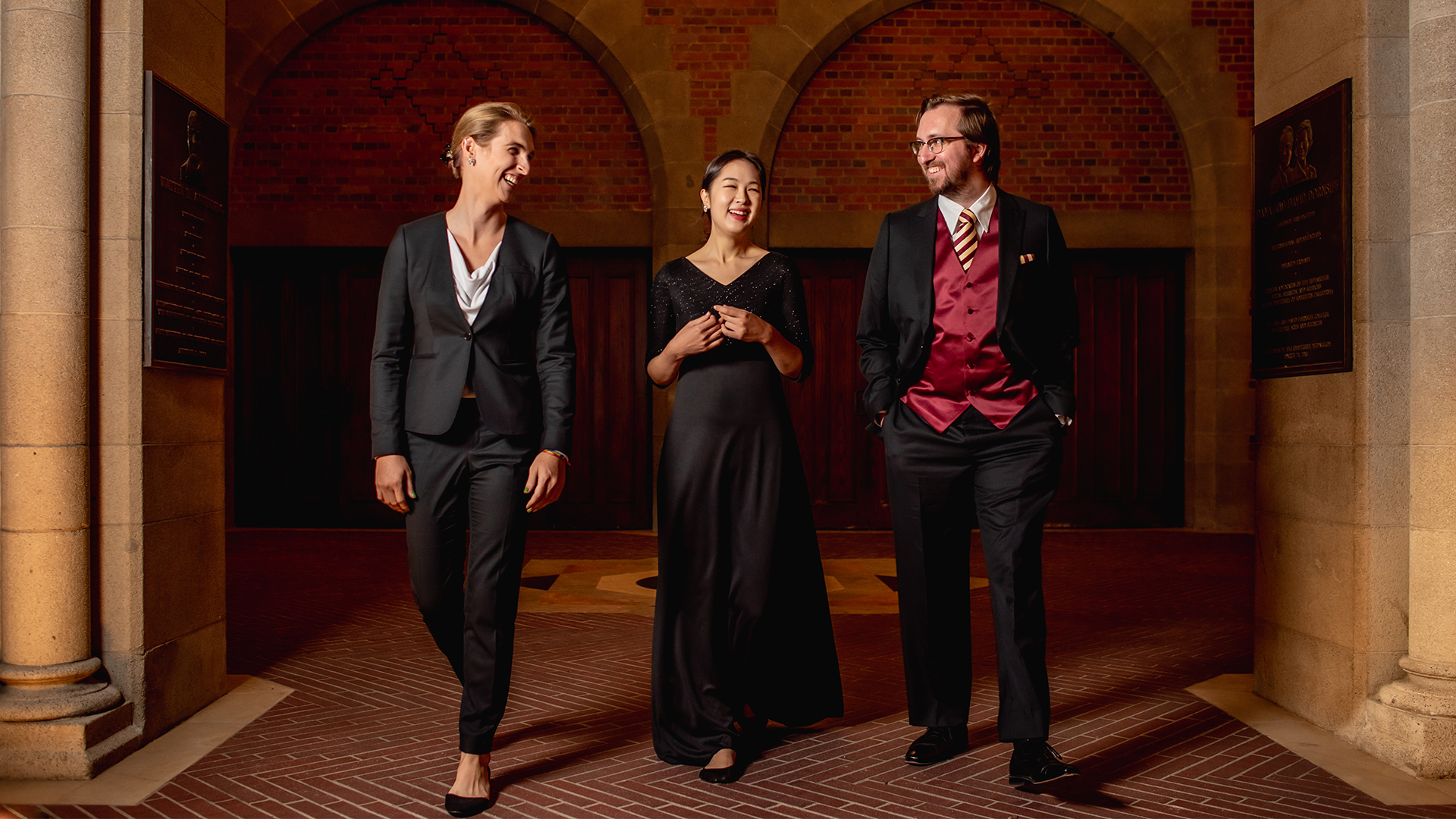 The USC Thornton Department of Choral & Sacred Music offers gender-inclusive performance attire for all student ensembles.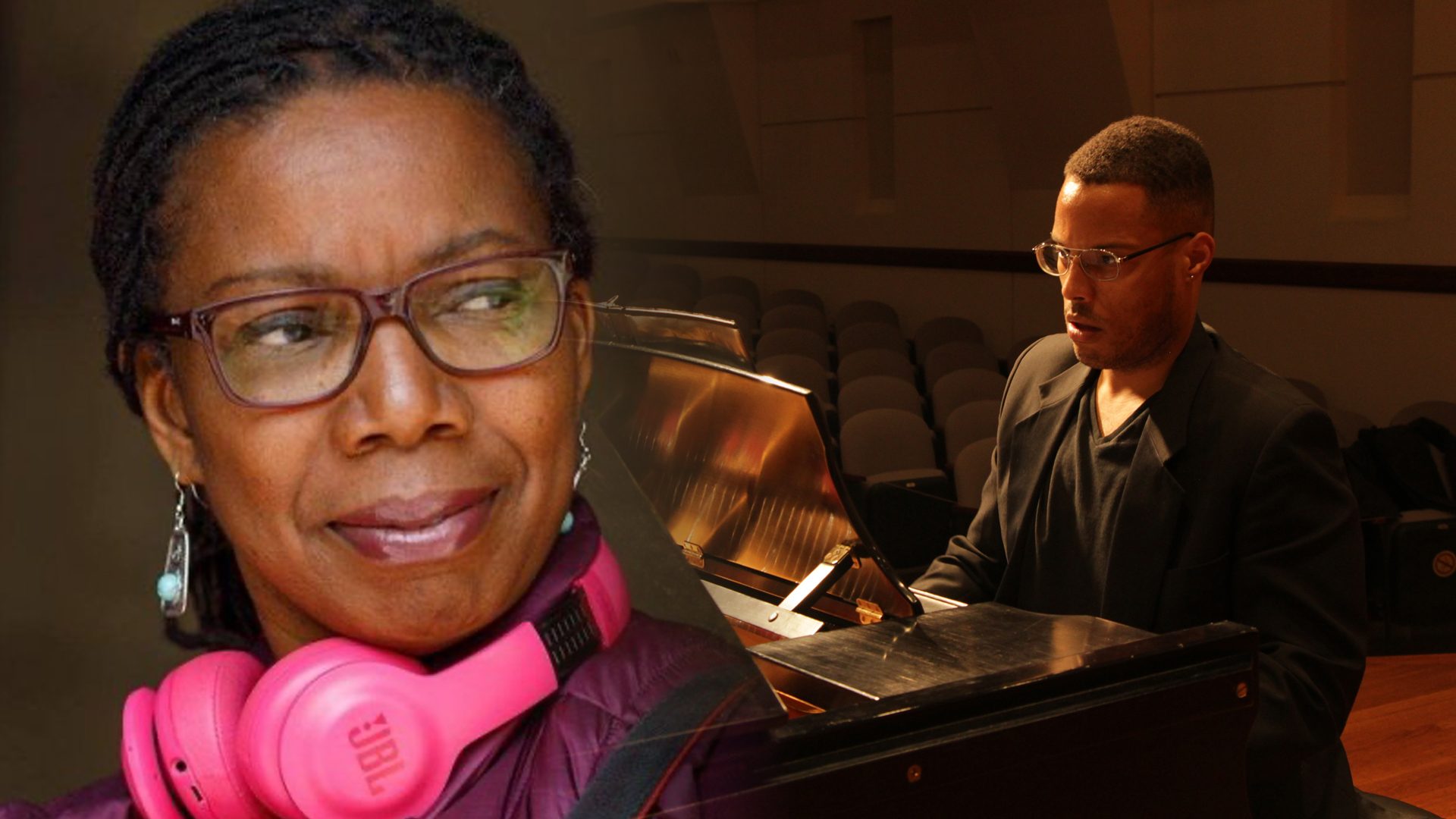 USC Thornton keyboard studies doctoral student Lenny Hayes partnered with USC Annenberg faculty member Miki Turner in honoring, reimagining century-old Black gospel hymn.
Further Reading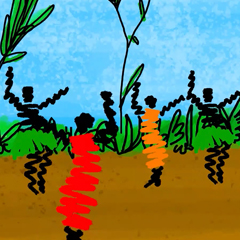 An ambitious student-led collaboration brings together artists from across the university in virtual events that build community and understanding.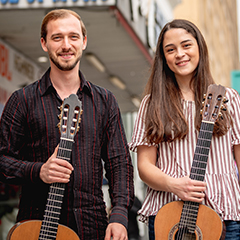 Students of USC Thornton answer the call to comfort medical workers on the frontlines with music.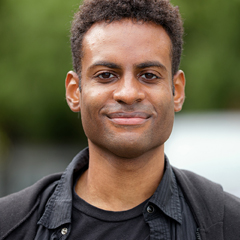 The USC Screen Scoring Diversity Scholarship aims to expand opportunities for Black composers and support their voices and artistry in composing for cinema and television.
The post-graduate program designed to increase diversity in American orchestras has announced its second cohort of exceptional musicians.
With an industry icon, USC Thornton Music Industry students organized a major live event, the 320 Festival, with philanthropic aim — before shifting it online.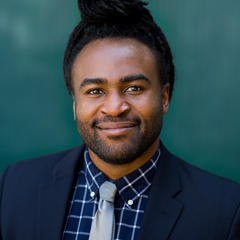 Alexander Lloyd Blake assembled a career doing what he loves most, choral music, while he was a student.
From Tragedy to Triumph
From Tragedy to Triumph was an interactive, student-led series about the African diaspora told through discussion with film, dance and music. Organized by USC Thornton Professor and Assistant Dean of the Justice, Equity, Diversity and Inclusion committee Ron McCurdy, each event of the seven-part series was produced in creative collaboration among student and faculty composers, dancers, filmmakers, musicians and writers from across the university.